Gaithersburg, Md., November 8 - Xometry, the largest on-demand manufacturing platform, announced today that Angela Kinsella has joined as Vice President of People and Culture. Kinsella brings over twenty years of helping companies grow through innovative recruiting and talent management programs.
"We are thrilled to have Angela join the team," said Randy Altschuler, Co-founder and CEO of Xometry. "Xometry's employees are our most important assets and she brings tremendous experience leading talent and culture efforts that will be critical to our businesses, especially as we have grown from thirty employees to almost two hundred in less than three years with offices in Maryland and Kentucky."
"I'm excited to join a dynamic and fast-growing company " said Kinsella. "Xometry is at that perfect size that allows HR to build employee programs to support employees and managers."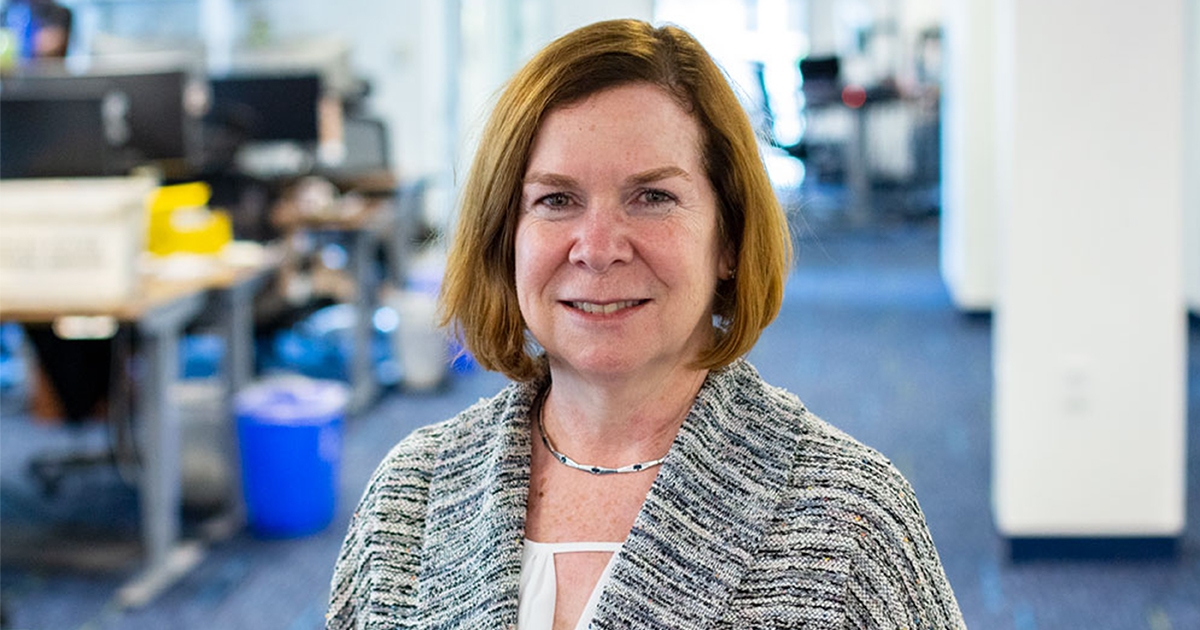 Before joining Xometry Kinsella was Chief Human Resources Officer for Generali Global Assistance North America and supported multiple business lines in all stages of growth for Travel Insurance, Identity Theft, Eldercare, and Healthcare. Previously she held positions in Leadership Development and Human Resources for America Online, Discovery Communications, and Forrester Construction.

Angela has a Bachelor's in Business Administration from the State University of Buffalo, NY and a Masters in Career Development from the University of Virginia.
About Xometry:
Xometry is transforming custom manufacturing through a proprietary software platform which offers on-demand manufacturing to a diverse customer base, ranging from startups to Fortune 100 companies. It provides product designers and engineers the most efficient way to source high-quality custom parts, with 24/7 access to instant pricing, expected lead time and manufacturability feedback. Xometry's nationwide network of over 2,500 partner manufacturing facilities enables it to maintain consistently fast lead times while offering a broad array of capabilities, including CNC Machining, 3D Printing, Sheet Metal Fabrication, Injection Molding, Urethane Casting, Die Casting, Stamping, and Extrusion. Xometry has over 12,000 customers, including BMW, General Electric and NASA.
Contact:
Bill Cronin, Chief Revenue Officer
240-848-7981
bcronin@xometry.com