Get all the details in our Dixon Valve Case Study published with SOLIDWORKS, to discover how our Xometry Add-In created a one-stop shop within Dixon's design workspace to greatly increase efficiency.

Through downloading our Add-In, Dixon Valve & Coupling was able to gain access to cost and manufacturability information for greater efficiency and cost-effectiveness, and drive automation using faster access to manufacturing services, all while designing in SOLIDWORKS.
The Challenge:

Provide direct access to manufacturing services including costing, methodology, and ordering information from within a 3D design environment.
The Solution:
Xometry's instant quoting Add-In within SOLIDWORKS & on demand manufacturing services.
The Results:
Cut fixture production time from weeks to days
Determined cost and suitability of production approaches while designing
Reduced fixture production costs
Realized 24/7 access to manufacturing services
Download Case Study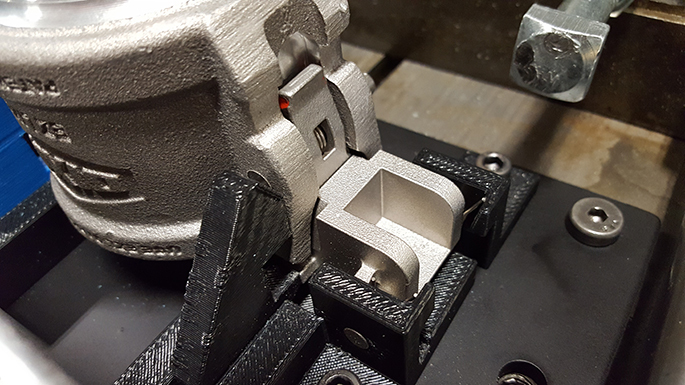 As testified by J.R. Everett, whether you are "CNC machining, 3D printing, bending sheet metal, making urethane castings, or using other manufacturing methods", the Xometry Add-In to SOLIDWORKS can increase your efficiency and production automation time similar the Dixon Valve & Coupling team!
Download our free SOLIDWORKS Add-In to get an instant quote for your own parts today and access our on-demand manufacturing services.

Special thanks to J.R. Everett and the entire Dixon Valve & Coupling team for sharing their story!