When designing for CNC machining, it pays to keep things consistent.
For instance, the part featured below has several different internal corner radii, which adds complexity to the design, and with it, manufacturing costs.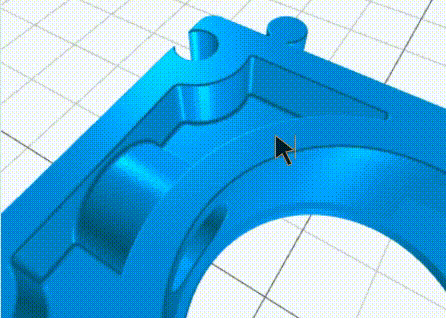 If possible, pockets such as these should be designed with the same specs. This helps reduce costs in two key ways:
Eliminates the need for multiple tools, which can increase purchasing costs.
Helps minimize tool changes, which can increase run time significantly.
As a best practice, we also recommend designing your part with the largest acceptable internal corner radii (note: for optimum cost efficiency, design pockets to have a depth no greater than 3X the internal corner radius). This allows for a larger cutting tool to feed faster, further optimizing cycle time and costs.
For more cost-saving tips, check out our blog post "Top 10 Ways to Save on CNC Machining" or visit our site for an instant CNC quote.