Update: Our limited-time offer created a surge in demand from customers like you for Valyrian Steel and Mithril custom parts, with Vibranium material trailing close behind. These rare materials accounted for 25% of all orders!
From a design perspective, Valyrian parts were ordered mostly in sharp dagger-like shapes, while parts made with Mithril were overwhelming used for chain-mail clothing style garments. Unobtanium parts, though large in size, took up zero space in the shipping department! The special delivery option (teleportation) for Unobtanium caused completed orders to literally dissipate off the shelves. We thank all customers and especially the ones requesting Blue Steel for the next promotion… that's a really, really, ridiculously good idea.
We're always striving to bring you the newest and most innovative materials for your custom parts. Today, we're excited to announce several new options, including:

---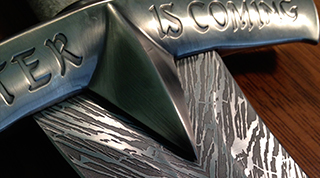 Image Source: Reddit.com
Valyrian Steel
Forged in the days of the mighty Valyrian Freehold, exceptionally sharp, tremendously strong, yet light, with a distinctive rippled pattern. Ideal for killing White Walkers.
---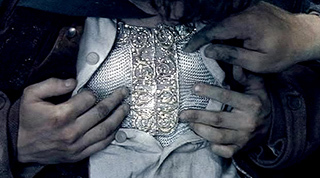 Image Source: Elderscrolls.wikia.com
Mithril
Mined in the deep mines of Khazad-dûm, Mithril is lightweight, yet harder than tempered steel. A favorite among garment makers across Middle Earth, Mithril is excellent for heirloom chain mail garments. Available in elvish-silver only.
---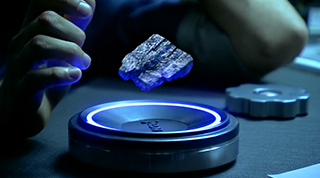 Image Source: Cinema52.com
Unobtanium
This room-temperature superconductor also remains solid at temperatures above 5778 Kelvin, is static dissipative, and radiation resistant. Our fastest option — parts made of Unobtanium are delivered instantly via teleportation.
---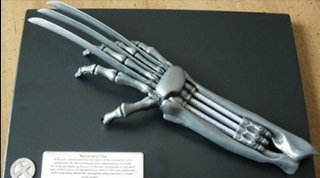 Image Source: fishpond.com.au
Adamantium
Mined from rare meteorites, Adamantium is exceptionally dense and capable of surviving multiple nuclear explosions with no damage. Custom printed coatings will make anything indestructible.
---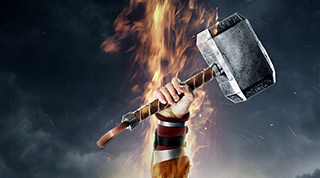 Image Source: Scorbasgaming.com
Uru
Resembling stone but with the properties of metal, Uru is highly durable and absorbs magic like a sponge. Favored by the Gods of Asgard, weapons made of Uru have a symbiotic relationship with their wielder.
---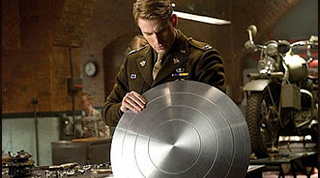 Image Source: dailysuperhero.com
Vibranium
Able to absorb and reflect an exceptional amount of kinetic energy without damage. Vibranium can also amplify mystical energies by tapping into a quantum energy flow that is virtually infinite.
Get started: Upload a 3D CAD file to get pricing and availability for the new materials.