We've integrated the HOOPS Communicator viewer into the Xometry Instant Quoting Engine℠ to give you a sharper look at every CAD file you upload, so that you can easily review accurate design for manufacturability feedback directly on your model.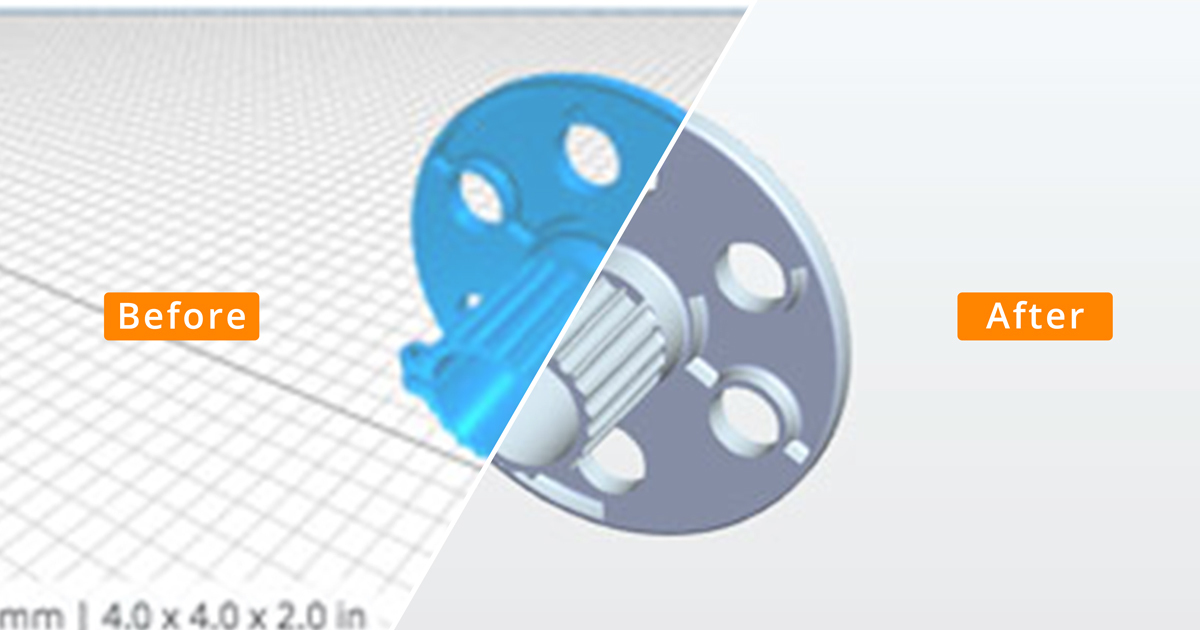 The new 3D Viewer in action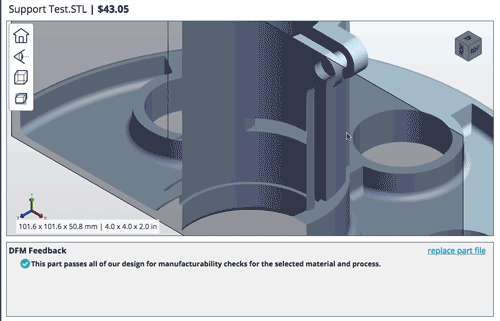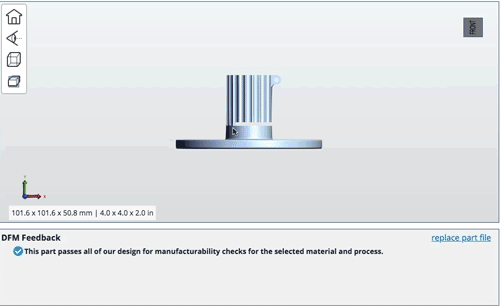 HOOPS Exchange by Tech Soft 3D delivers access to over 20 CAD file formats through a single interface. Integrity of CAD data input is critical to getting accurate price quotes and design for manufacturability feedback. With the addition of HOOPS Communicator, you'll have an even clearer visualization of your custom part design.

"Applications such as Xometry's Instant Quoting Engine are the perfect showcase for the power and ease of our HOOPS platforms," said Gavin Bridgeman, Chief Technology Officer at Tech Soft 3D.
"We are excited to see Xometry capitalizing on yet another HOOPS toolkit, this time Communicator, to provide the kind of crisp visualizations that are unparalleled by any other tool on the market."
—Gavin Bridgeman
See it to believe it! Upload your 3D CAD files into the Xometry Instant Quoting Engine℠ to view instant, customized DFM feedback on your parts today.