Today is National Manufacturing Day! It's a celebration of manufacturing in America that's meant to inspire the next generation of manufacturers. To kick-off the Manufacturing Day 2016 festivities, Team Xometry headed to the University of Maryland (Go Terps!) at College Park and spent the day tailgating and talking shop with of students, alumni, and engineers in all fields during UMD's Gears on the Gridiron event!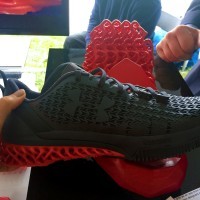 We loved chatting with everyone about our 3D Printing and CNC capabilities and seeing all the other amazing exhibits! We especially enjoyed the close up look at Under Armour's innovative new 3D Printed Architech shoe and had a blast watching the National Institute of Technology and Standard's robotics competition. And of course, after the tailgate, everyone headed to the game where the manufacturing community was recognized for its contribution to the state before the kick-off.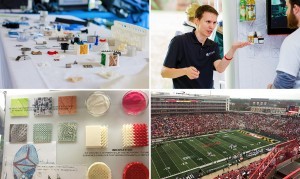 We had a blast celebrating Manufacturing Day at UMD's Gears on the Gridiron!
Gears on the Gridiron was co-hosted by the Maryland Manufacturing Extension Partnership (MDMEP) and the Regional Manufacturing Institute of Maryland and honored the manufacturing companies, employees, and families who make things in Maryland. More than 500 companies, manufacturers, and manufacturing advocates were on hand to showcase their designs, inventions, and products and discuss the future of Maryland manufacturing.
Team Xometry is proud to celebrate Manufacturing Day 2016 today and support manufacturing companies in Maryland and across the nation. We're inspired every day by the amazing parts and products we help create. As our Director of Project Engineering put it, "If it can't be manufactured, it doesn't exist." We're looking forward to the next generation of engineers and manufactures will create and excited to be a part of moving Maryland manufacturing forward.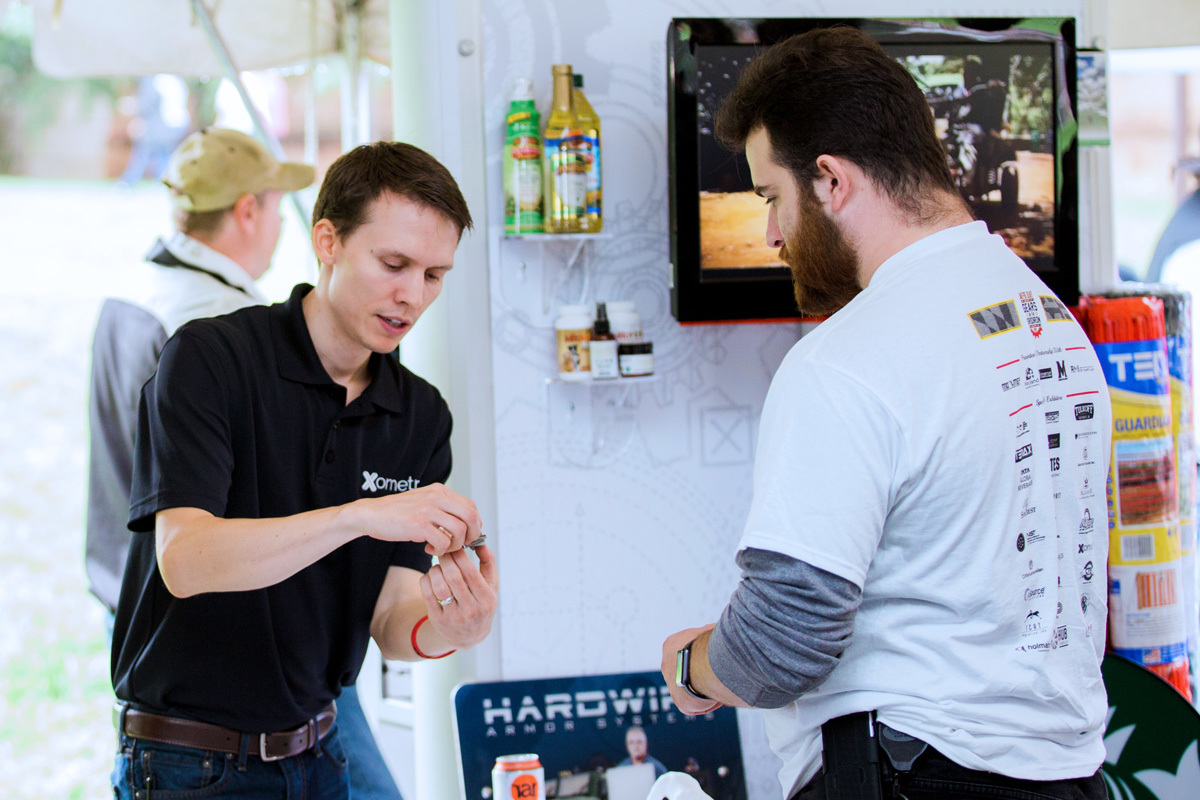 Photo credits: Lauren E Merrill Photography and Elizabeth Branton