Whether you're a Fortune 500 company or a start-up looking to beat your competitor to market, striking the right balance between high-quality, end-use parts and production lead-time can be a headache. For customers who need an alternative to PolyJet 3D printing for sturdier parts, Urethane Casting offers a solution.
Urethane Casting is a two part process. First, a 3D printed "master pattern" is created to serve as a template for a silicone mold. Once created, the mold is then used to cast Urethane parts.
Here are three benefits of Urethane Casting:
---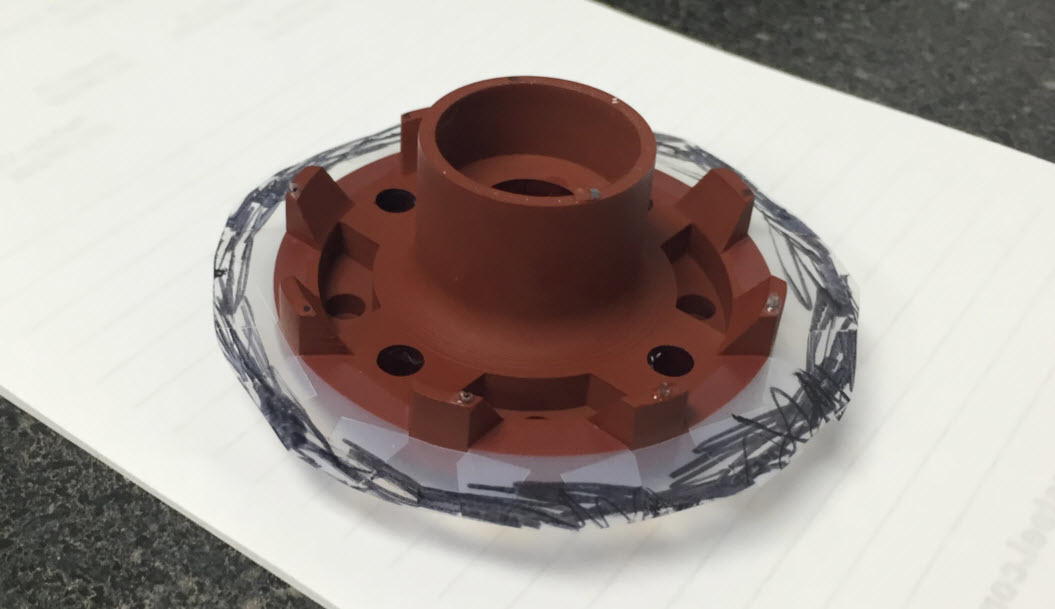 Highly Accurate Production
We can offer urethane casted parts as large as 30" long. Our typical tolerance on Urethanes is +/- .020" per inch (please see our Manufacturing Standards for more details). Irregular or overly-thick geometries may cause deviances to normal tolerances due to shrinkage. A shrinkage rate of +0.15% can be expected due to thermal expansion of the liquid, and the response of the flexible mold.
---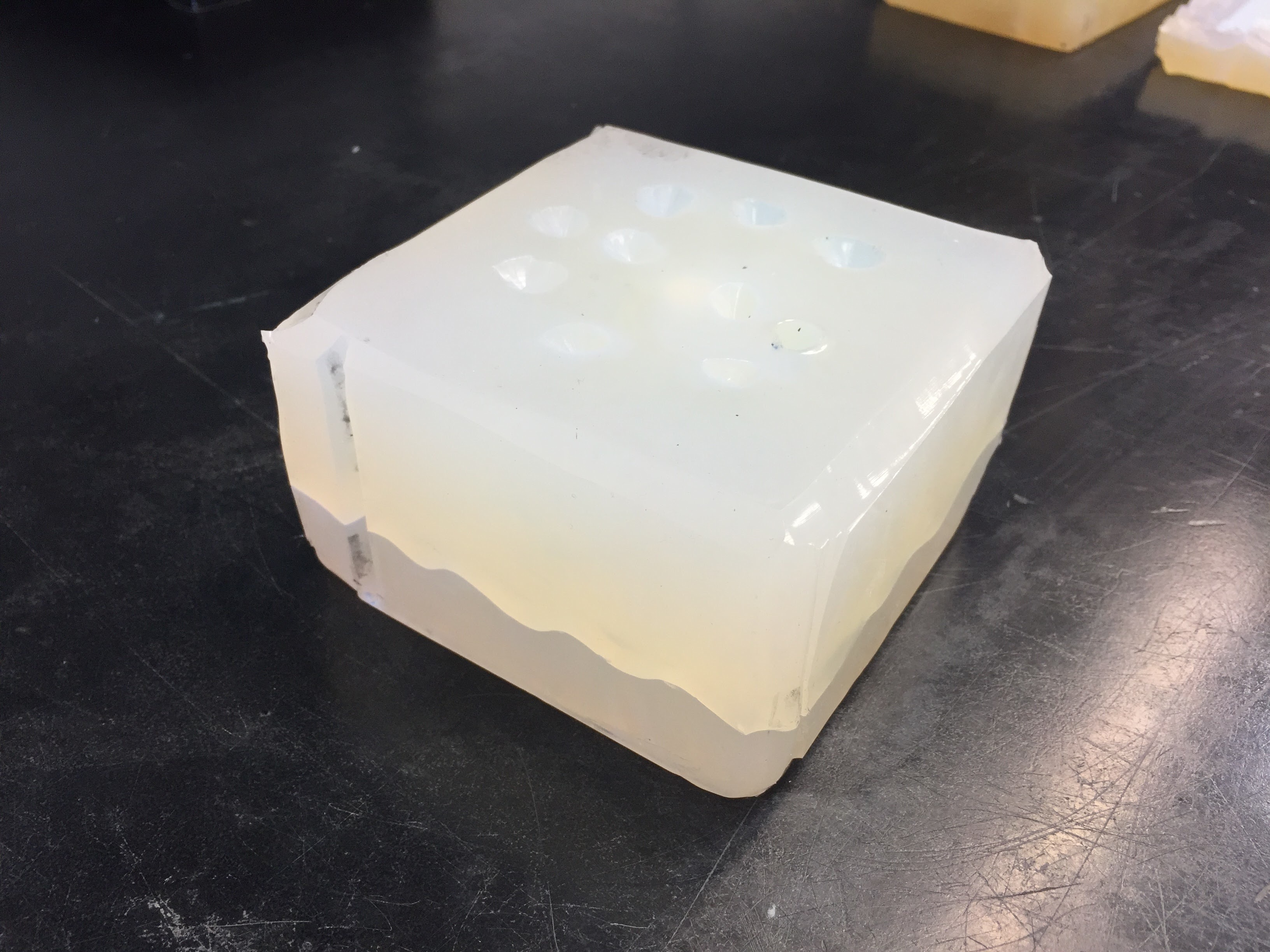 A Wide Variety of Finish Options
Urethane-Casted parts can be either rigid, flexible, or even rubber-like depending on the composition of the Urethane used. We offer Urethane in a wide variety of color options including translucent, black, and PMS/RAL color matching. Parts may also be applied with a standard, smooth finish, or a custom finish, which includes adding hardware installations and painting.
---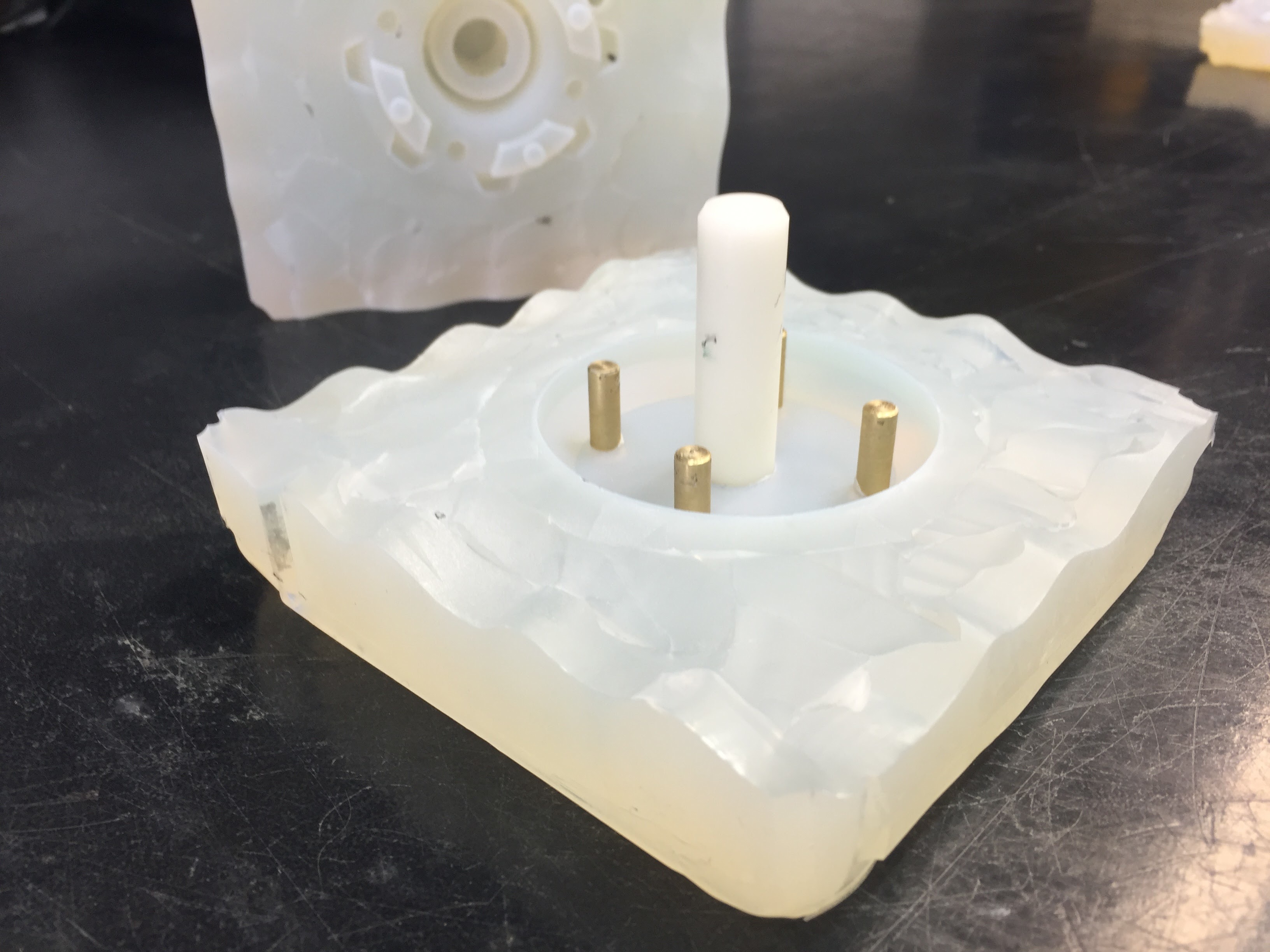 Rapid Turnaround on Parts
Urethane parts have great end-use applications and can often bring a project to its next level for end-user testing or short run production. Urethane cast parts typically ship in 2-4 weeks with first articles often available earlier.