At Xometry, we believe there's a perfect custom part and manufacturing process out there for everyone. Our staff knows this better than anyone and we have some extra special Valentine's this year…all heart eyes for custom parts! Nothing like instant quoting to get the sparks flying, lead times that make your heart flutter, and custom parts signed, sealed and delivered, they're yours.
Who's your Valentine? Share pictures using #XOXometry and we'll throw a few surprise treats your way - bonus points if you've got a custom part or project you're proud of!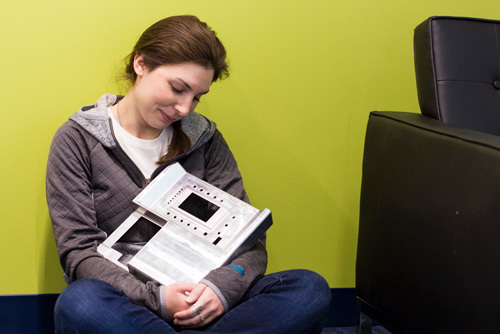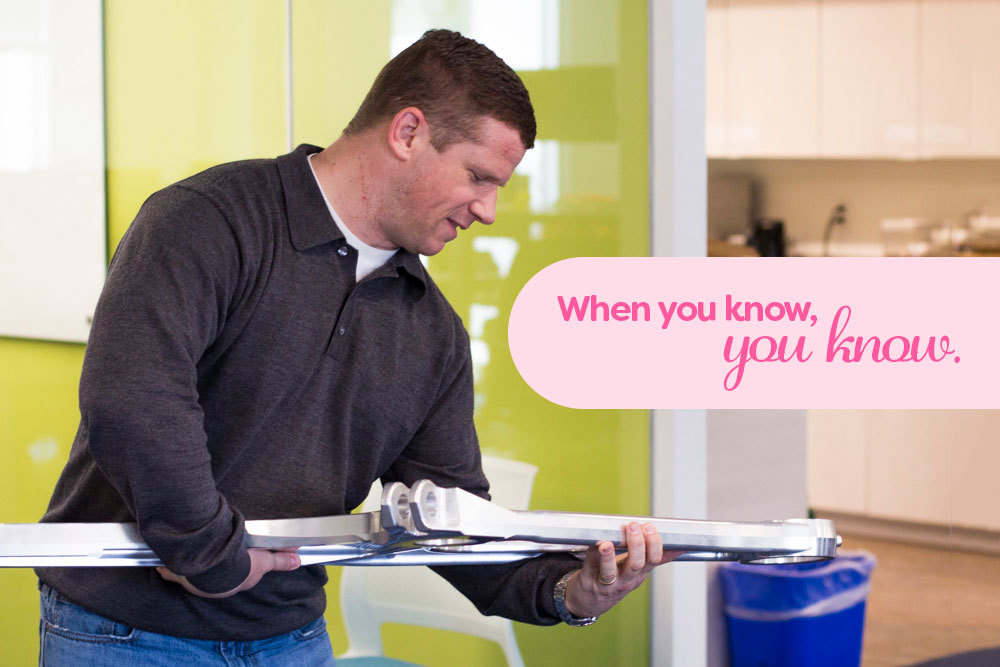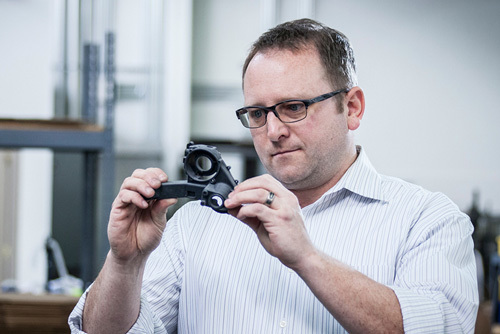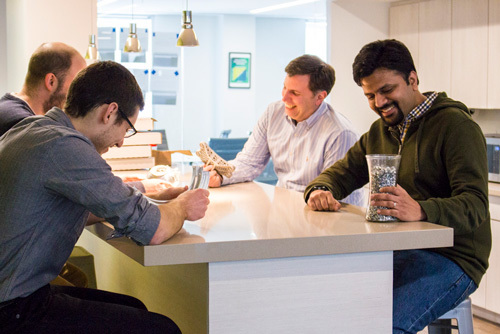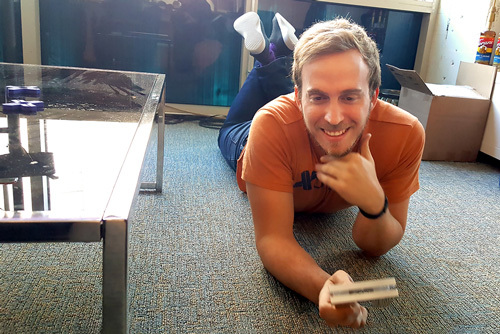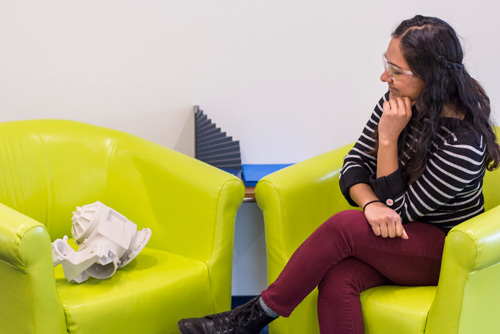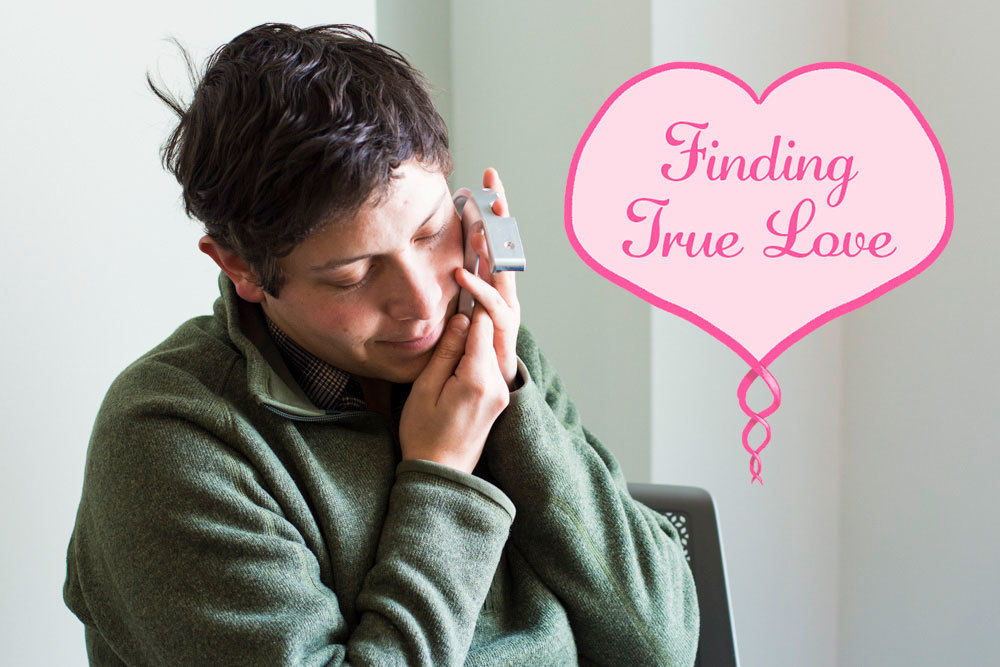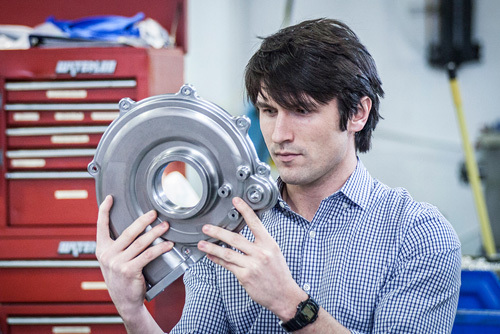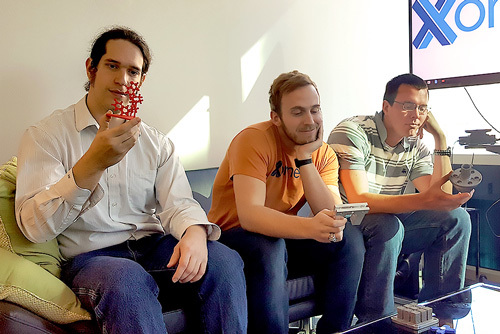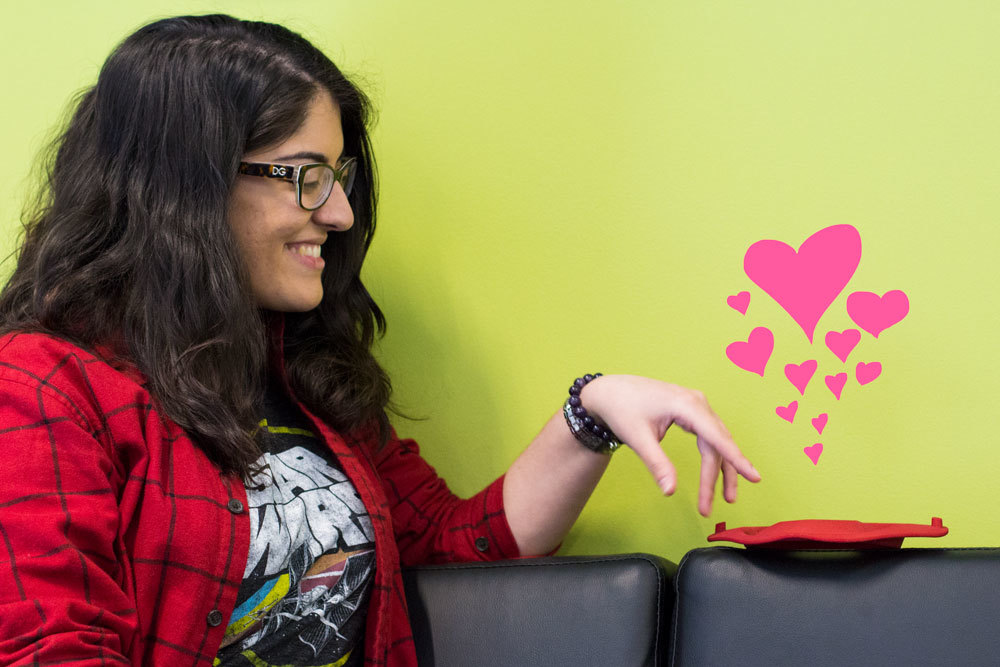 ---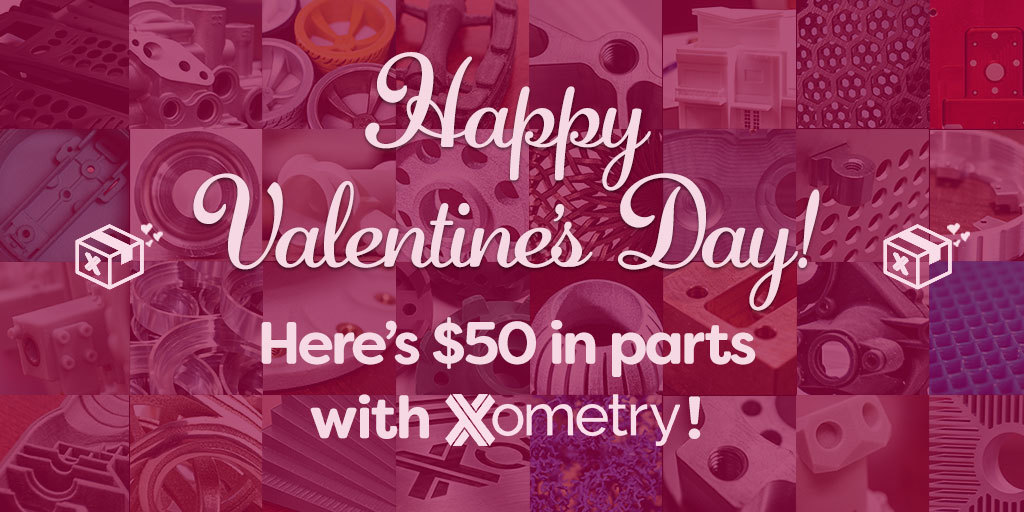 Send your colleagues and friends a Valentine - give them $50 in custom parts and you'll earn $50 too! How's that for a sweet treat? Download the above image to share the love on social media!
Our better half is our Xometry Partner Network. Happy Valentine's Day to our +900 partners who love parts just as much as us! Interested in joining? Learn more!
Want to meet special custom parts? Join our passionate team to share the love of lightning-fast quoting and extensive capabilities on one platform. We're hiring!