The Maker Movement Matters
Last week, tech and maker communities across the nation came together in honor of the White House's National Week of Making initiative. At Xometry, we're inspired every day by the creations and parts we help you make and we're passionate about the maker movement. So we thought, what better way to celebrate Maker Week than to throw a party with the next generation of makers and dreamers right here in DC?
We hosted 3D Printing for Start-Ups last Tuesday night for makers across the DC tech community. From making ice cream sundaes with our friends at Ice Cream Jubilee, to learning about the latest technologies in manufacturing, to "making" creative name tags, we had a blast and were inspired by the stories you shared with us.
We heard from Xometry's own Director of Project Engineering, Greg Paulsen, about some of the amazing products we've created and the variety of ways 3D printing and on-demand custom manufacturing can revolutionize and support entrepreneurs.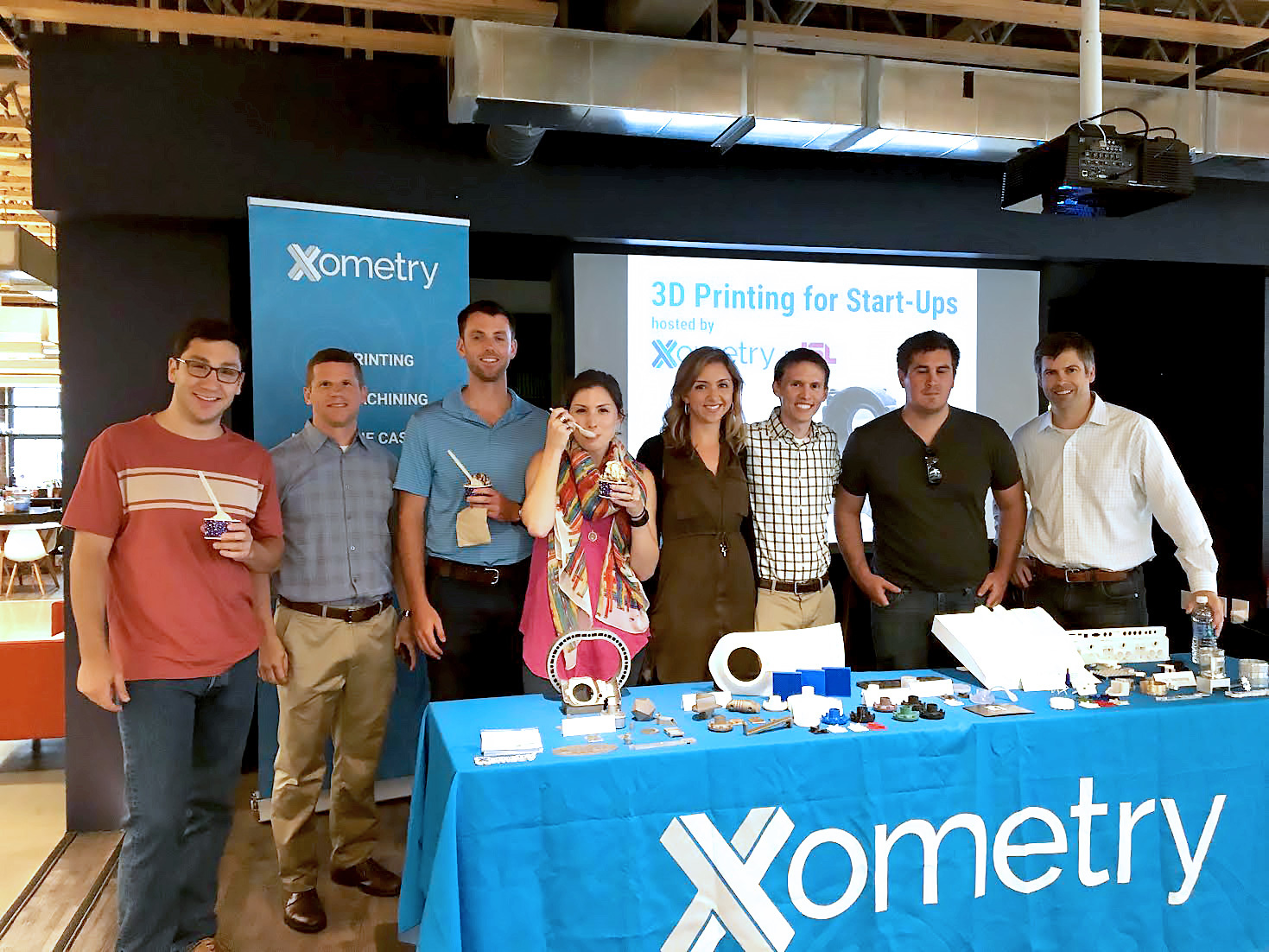 iStrategyLabs's Zach Saale, Senior Hardware Designer, shared his own story of how 3D printing with Xometry made one of his projects, the Facebook Mentions box, come to life... and then jump straight to the red carpet. Zach and his team of designers worked with the Xometry engineers to prototype their box – a custom-wrapped tablet with a unique geometry that needed to be sturdy yet lightweight. We love how Zach's mentions box turned out and are proud to see it in the hands of celebs and in the news!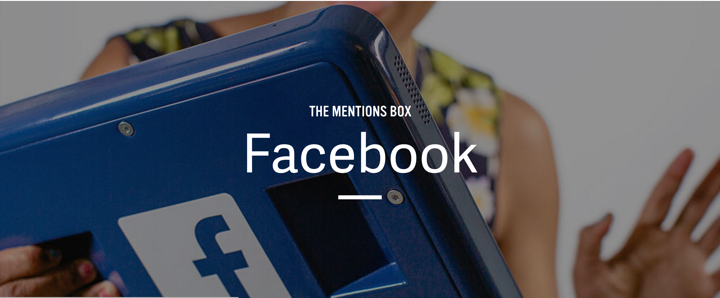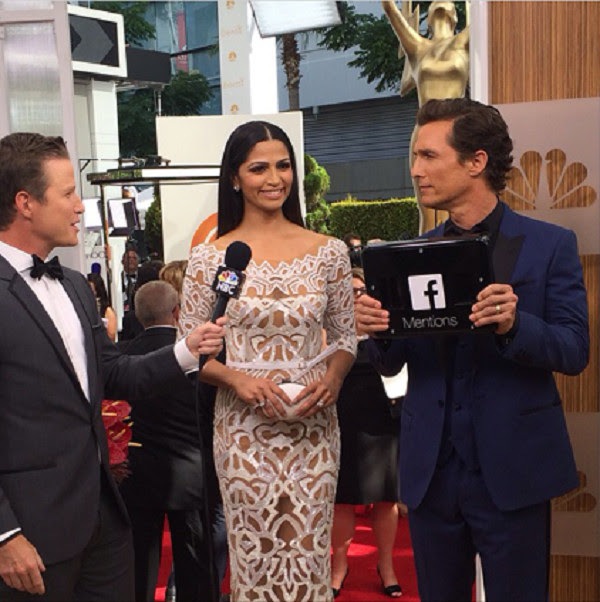 Continuing the Maker Movement
We hope that through by sharing our support, stories, and dedication to the movement that we not only enable makers of all ages to make their dreams come true but also inspire a new wave of ideas!
Thanks to all who attended our event and shared their stories with us! A special thanks goes out to iStrategyLabs for partnering with us to make this event a success and for their continued support of the DC maker movement.
At Xometry, our job is to help make your ideas and solutions a reality. But you're the ones who made this event a huge success. We're excited to see what you make next!
---
More About the Maker Movement
Source: whitehouse.gov

America has always been a nation of tinkerers, inventors, and entrepreneurs. In recent years, a growing number of Americans have gained access to technologies such as 3D printers, laser cutters, easy-to-use design software, and desktop machine tools. This, in combination with freely available information about how to use, modify, and build upon these technologies and the availability of crowd funding platforms, is enabling more Americans to design and build almost anything.
Empowering students and adults to create, innovate, tinker, and make their ideas and solutions into reality is at the heart of the Maker Movement. Since the first-ever White House Maker Faire, the White House has continued to support opportunities for students to learn about STEM through making, expand the resources available for maker entrepreneurs, and foster the development of advanced manufacturing in the U.S.
Learn more about the initiative at whitehouse.gov.