Since our last issue of XomReplay, we've had another round of enhancements to our offerings and services. For the month of March, we're over the moon about our product updates such as:

A speed-up of our SOLIDWORKS and Autodesk Inventor add-ins
High-powered quoting
Faster and more precise quick turn CNC parts
Certifications for specialized finishes
And more
Our add-ins for SOLIDWORKS and Autodesk Inventor are now up to 3x faster. This means when you make a change to your material, process, or design within your CAD workspace, our add-in will calculate a new quote—complete with a new price, new lead time, and DFM feedback—3x as quickly!
We're now making it easier for you to download the SOLIDWORKS add-in when you upload .sldprt files. Just follow the download prompt so you can experience the efficiency and speed of designing, quoting, and ordering within your CAD environment. Read more about the changes to the SOLIDWORKS Add-In here and to the Inventor Add-In here.
Now when you upload the mother lode (a.k.a., many large and complex files), you'll hit the quoting mother lode too. Our Data Engineering team has revolutionized the way the Xometry Instant Quoting Engine℠ analyzes and quotes part files so large uploads won't time out or force you to sit and wait until they're complete.
The Xometry Quoting Engine℠ is now built to persevere: you can close the browser and leave while our platform continues to analyze your part geometries. When you come back, your parts will be ready and you won't have to restart the analysis all over again. Get ready to experience seamless quoting, even with the most data-intense parts.
We now manufacture quick turn CNC parts with non-standard tolerances (as tight as +/-.001"(.025mm). Additionally, we now offer the option to expedite these parts to receive them in as few as three days. The list of parts that qualify for our shortest lead times is getting longer and longer. What are you waiting for? Try it now.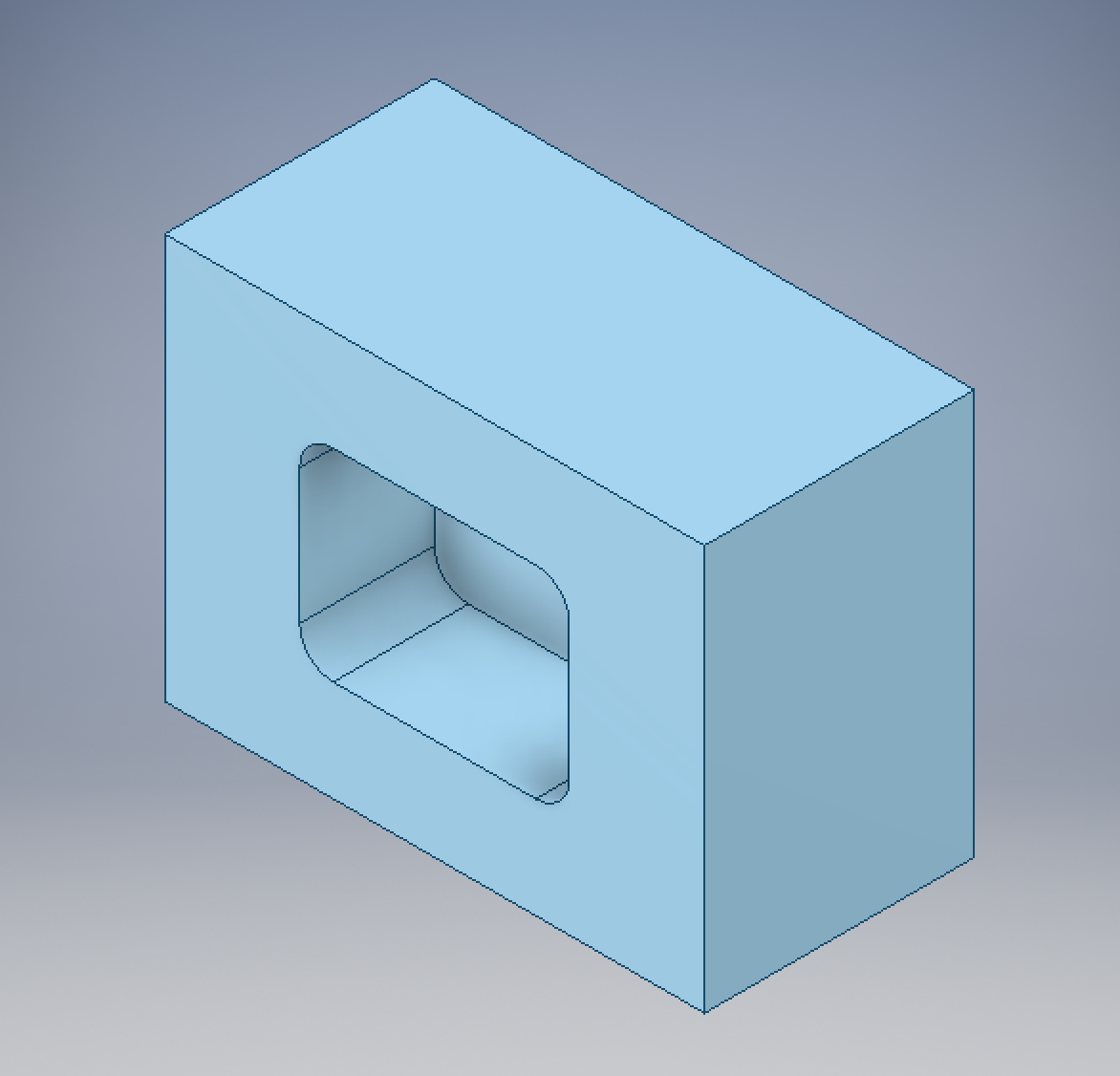 We're making sure you know exactly what your finish options are when you get a quote. In the Xometry Instant Quoting Engine℠, just click "Learn about our finishes" or "see our surface finish photo gallery" to learn more.
We're making it easier for you to verify that your CNC or Sheet Metal parts have the specialized finishing operation you ordered (if it differs from the standard finish or bead blasting). For finishes like Anodize, Chem-film, Plating, Powder Coating, and Custom, a finish certification will now be provided with your order.
Non-US customers can now enter their phone number in its native format when they register and check out
That's it for now! Have other suggestions? Reach out to Senior Product Manager Hunter Guerin at hguerin@xometry.com.