Sheet Metal Fabrication Services for Seattle, Washington
High Quality Seattle, Washington Sheet Metal Fabrication | Lead times as fast as 1 day and free standard shipping on all US orders.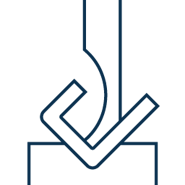 Rapid Tooling
Sheet metal can be quickly cut into 2D profile shapes and formed out of a variety of high-strength materials, making it perfect for rapid tooling.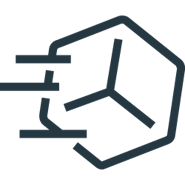 Rapid Prototyping
With lead times starting at 3 days, no minimum order volumes, and low-per-unit costs, rapid sheet metal is a great option for prototyping.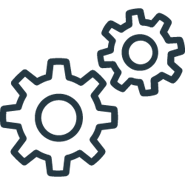 End-Use Production
Per-unit pricing lowers significantly in production volumes. Combined with end-use materials and high throughput, sheet metal fabrication is a well-known production method.
Your Seattle, Washington Sheet Metal Fabrication Service: Prototypes and Production Cuts
A Global Leader in Industrial-Grade Sheet Metal Fabrication
Xometry's sheet metal forming services provide a fast and cost-effective solution for any parts that need to be made from 3D CAD files or engineering drawings. Xometry offers a range of sheet metal materials, including aluminum, copper, steel, and stainless steel, as well as assembly services like installing PEM inserts, welding, and finishing services. With a network of domestic and overseas fabricators, Xometry can supply any quantity of parts from low-volume, high-mix prototypes to high-volume production runs. Xometry offers competitive sheet metal prices for low volume prototypes and cost savings for high volume production runs.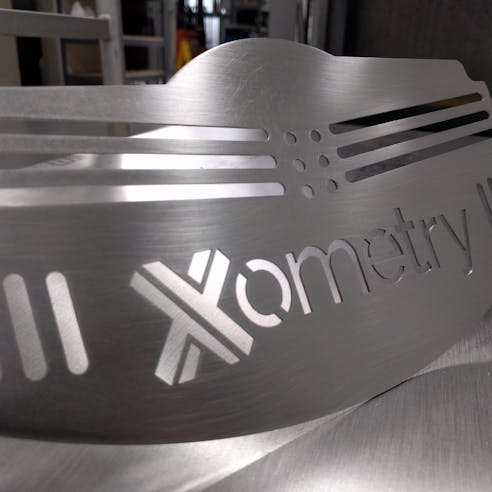 Sheet Metal Fabrication Materials
Available Sheet Metal Finishes
Minimal post-processing or treatment on parts is done.
The part surface is left with a smooth, matte appearance.
Anodize (Type II Or Type III)
Type II (MIL-A-8625, Type II) creates a corrosion-resistant finish. Sheet metal parts can be anodized in different colors—clear, black, red, and gold are most common—and are usually associated with aluminum. Type III (MIL-A-8625, Type III, Class 1/2 "hardcoat") is thicker and creates a wear-resistant layer in addition to the corrosion resistance seen with Type II.
Chem Film (Chromate Conversion Coating)
This sheet metal finish provides corrosion resistance and good conductivity properties. Chem film can be used as a base for paint and can leave surfaces yellow or gold. Adds very little thickness, about 0.00001"-0.00004." Chem film will conform to MIL-DTL-5541, TYPE I/II.
This is a process where powdered paint is sprayed onto a part that is then baked in an oven. This creates a strong, wear- and corrosion-resistant layer that is more durable than standard painting methods. A wide variety of colors are available to create the desired aesthetic.
Electroless Nickel Plating
Provides uniform nickel coating which offers protection from corrosion, oxidation, and wear on irregular surfaces. The finished part will be brighter. Thickness starts at .0001" and this finish conforms to MIL-C-26074.
Gold Plating provides good corrosion and tarnish resistance with excellent solderability. Default application specification is MIL-G-45204 & ASTM B488, CLASS 00, 0, OR 1 (Thickness 0.00002" - 0.00005").
Silver offers high solderability and electrical conductivity but is susceptible to tarnish on sheet metal parts. Conforms to AMS QQ-S-365D. Thickness is about 0.00002"- 0.0003."
Standard Sheet Thicknesses
Ready to start a custom sheet metal fabrication quote?