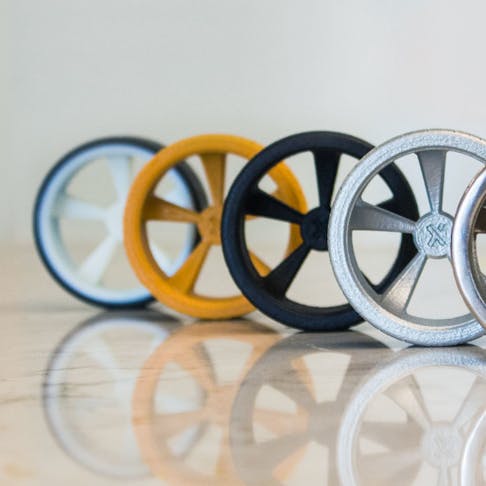 Infographic: Reinventing the Wheel with 3D Printing
Which 3D printing process is right for your next project?

By Team Xometry
October 8, 2020
 1 min read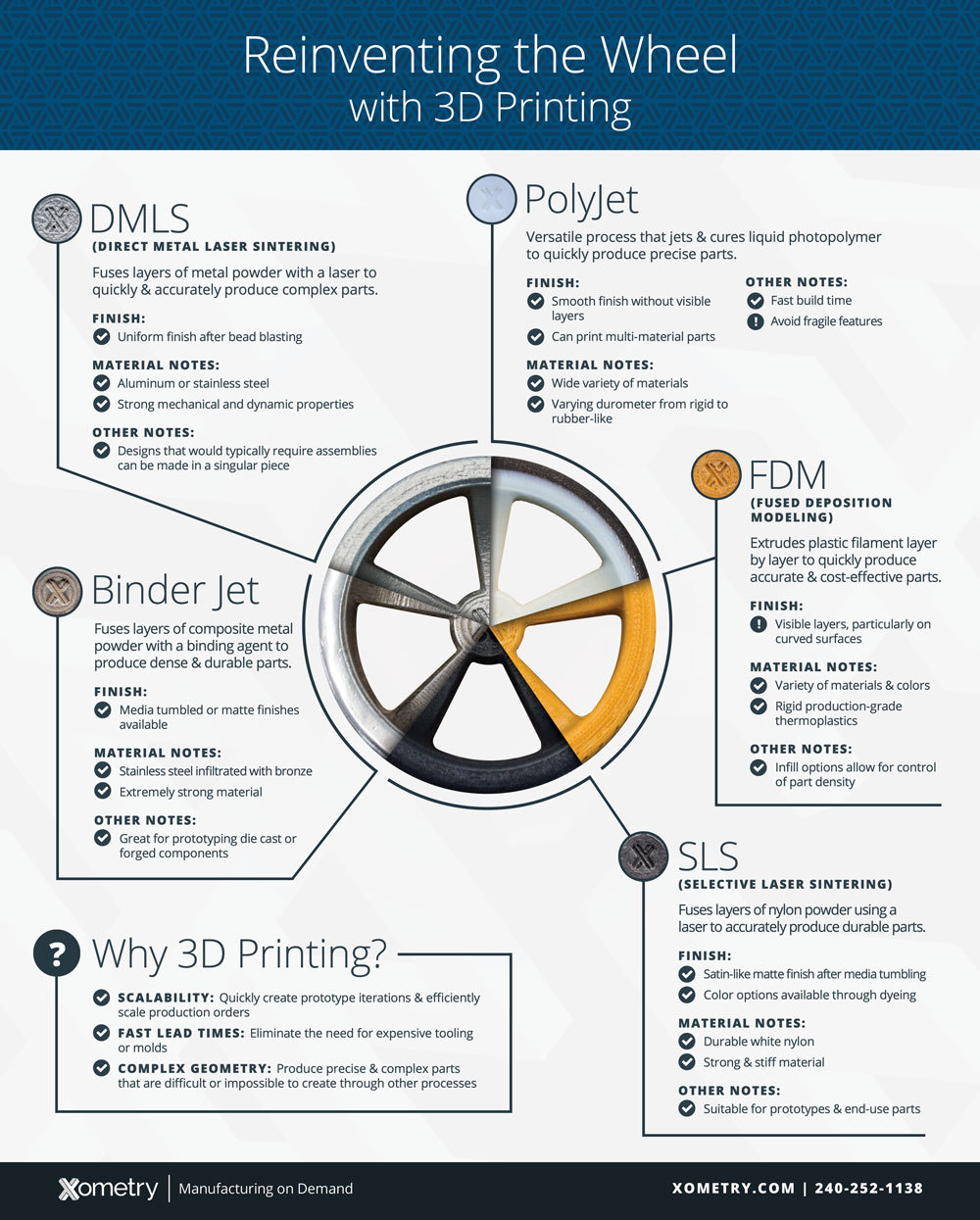 Team Xometry
This article was written by various Xometry contributors. Xometry is a leading resource on manufacturing with CNC machining, sheet metal fabrication, 3D printing, injection molding, urethane casting, and more.