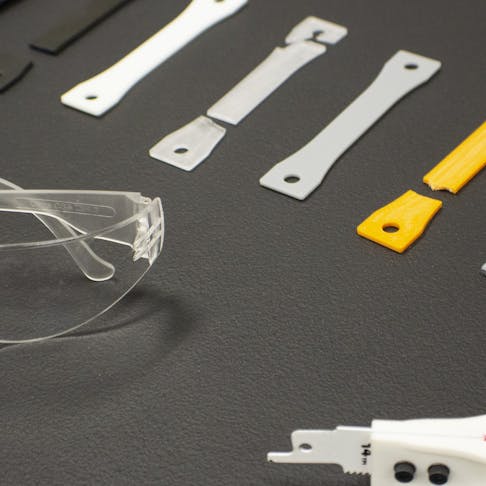 Video: Engineering Challenges - "Will It" Series Highlights
This video highlights our previous engineering challenge videos including classics like "Will it Melt?" and "Will it Wrench?"

By Serena Ngoh
October 9, 2020
In Xometry's engineering challenge video series, Xometry Greg, or Greg Paulsen, Director of Application Engineering, explores and tests questions about different 3D printing technologies. We've put together a highlight video for you to see what these challenges are all about.
Our engineering video series includes challenges where we test:
The torque of various plastics
The material degradation of plastics when subjected to 10,000 degrees
The durability of 3D printed lacrosse balls
The waterproof abilities of various processes
Explore these videos and more on our Vimeo page: Engineering Challenges.

Serena Ngoh
I write about Xometry and all things manufacturing. You might also see me hosting webinars, designing infographics, producing videos, and working directly with customers to tell their manufacturing success stories.