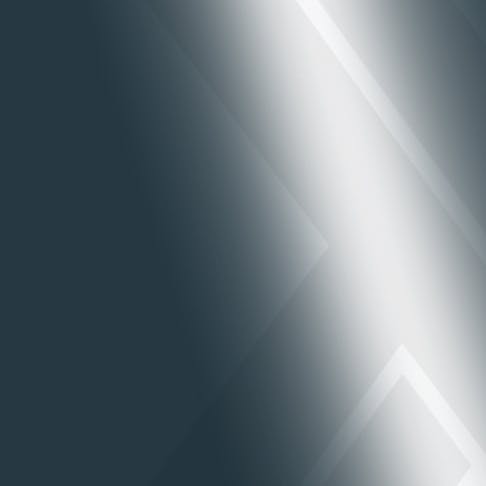 The X-Tiles Video Series: Our Most Popular 3D Printing Processes, Pt. 2
Watch our video series, the X-Tiles, to help you distinguish between our 3D printing processes. In this release we're comparing SLS vs. FDM, SLS vs. SLA, and Carbon DLS vs. PolyJet to help you choose the best process for your project.

By Greg Paulsen
October 9, 2020
In our last 3D printed process comparison videos, we shared some insights to help drive your decisions on when to choose one 3D printing process over another. This next set of videos highlights important differences when choosing between dissimilar materials for 3D printing. Because it is a category of its own, Carbon DLS™ is also highlighted in a couple of videos.
What is an X-Tile? We took the 'X' from our Xometry logo and designed a custom part that is about 1.5 inches square. It has flats as well as angled surfaces. The tile is producible in multiple manufacturing processes and acts as a good comparison part for material finishes and cosmetic features like layers.
Selective Laser Sintering vs. Fused Deposition Modeling
The video below takes a look at selective laser sintering (SLS) versus fused deposition modeling (FDM) and when to choose one over the other. Each has a distinct cosmetic outcome: SLS tends to have a fine sugar cube-like texture while FDM shows distinct layers from the melted filament. FDM, however, has a much higher variety of material and color stock as well as a much larger print area.
Bonus: Fused Deposition Modeling (FDM) Layer Heights
Another noteworthy decision factor of FDM is layer height. For all prints under 14" in length, Xometry uses 0.010" layers as a standard. When building larger prints using the Stratasys Fortus 900 MC platforms, Xometry uses 0.013" layers. These layer heights may seem tiny, but on gradual contours, you can see a visible difference. Check out the video below for a quick comparison of FDM and SLS layer heights!
Selective Laser Sintering (SLS) vs. Stereolithography (SLA)
SLS is often confused with SLA but they are very different processes. SLS fuses nylon powder into cross-sections of a part via a laser. Without the need for support structures, SLS can build many parts at once, which enables great pricing. However, SLS does not offer as high of a variety of options. And while the surface finish of SLS parts is good compared to FDM parts, other processes like SLA can achieve an even better-looking part. SLA, or stereolithography, makes parts from a liquid resin that is cured with a UV-laser or UV-DLP projector. The surface finish of an SLA part tends to be smoother and have a plastic-feel like injection molding. It should be noted that SLA resins are not thermoplastics, and instead, Xometry offers a variety of engineered materials to behave like popular plastics. These include polycarbonate, polypropylene, nylon, and ABS. There is even a highly stiff ceramic composite resin great for making fixtures and molds. The video below shows some of the strengths and trade-offs, between SLS and SLA.
Carbon DLS vs. PolyJet Rubber-Like Materials
Carbon Digital Light Synthesis™, or DLS, builds a 3D model by curing liquid resin with a DLP projector in a continuous process. Continuous printing is unique to Carbon's platform and gives part features isotropic properties. Additionally, materials can thermally cure to give excellent end-use properties. DLS has two elastomers, EPU 40 and SIL 30. Both of these are urethane-based and very robust. PolyJet can also print in rubber-like materials and boasts the ability to make a digital matrix to create overmolds and simulate different Shore A values. The video below shows when and why you may choose one over the other. DLS boasts end-use performance and scalability, whereas PolyJet boasts rapid-turn "feels-like" prototypes.
Bonus: Carbon DLS Material Options
If you haven't heard of Carbon DLS, this X-Tiles video is a great start! In it, I go over each of Xometry's DLS material options, the process's key properties, and how these parts may be used.

Greg Paulsen
They call me the Director of Application Engineering at Xometry. This means I not only get to produce great design-for-manufacturing content, but also consult on a variety of custom manufacturing projects using CNC machining, additive manufacturing, sheet metal, urethane casting, and injection molding. If you have a question, I'm your guy.