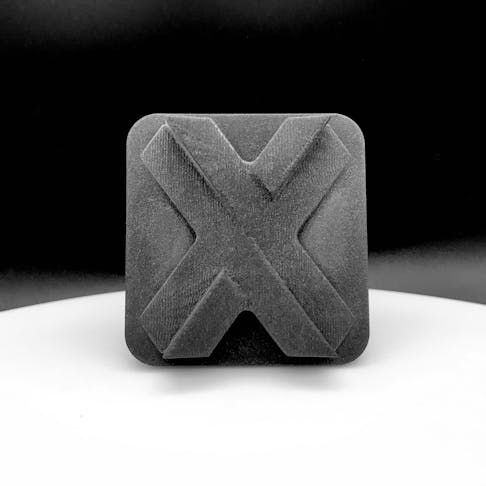 Product Update: Xometry Launches New 3D Printing Material, WaterShed Black
Somos WaterShed Black is our newest addition to the stereolithography (SLA) material lineup

By Greg Paulsen
October 9, 2020
 1 min read
Xometry has the largest selection of industrial 3D printing options available for instant online quoting. Our stereolithography (SLA) service boasts over 15 unique materials with engineered properties and finishing. This September 2020, we are announcing the addition of Somos WaterShed Black to our lineup.
Stereolithography 3D printing is often used for concept models due to its remarkable surface finish and black color. Somos WaterShed Black balances a clean black finish with ABS-like mechanical properties. This material is a close relative to the widely-used Somos WaterShed XC 11122, a clear 3D printing resin.
A power drill body printed in SLA WaterShed Black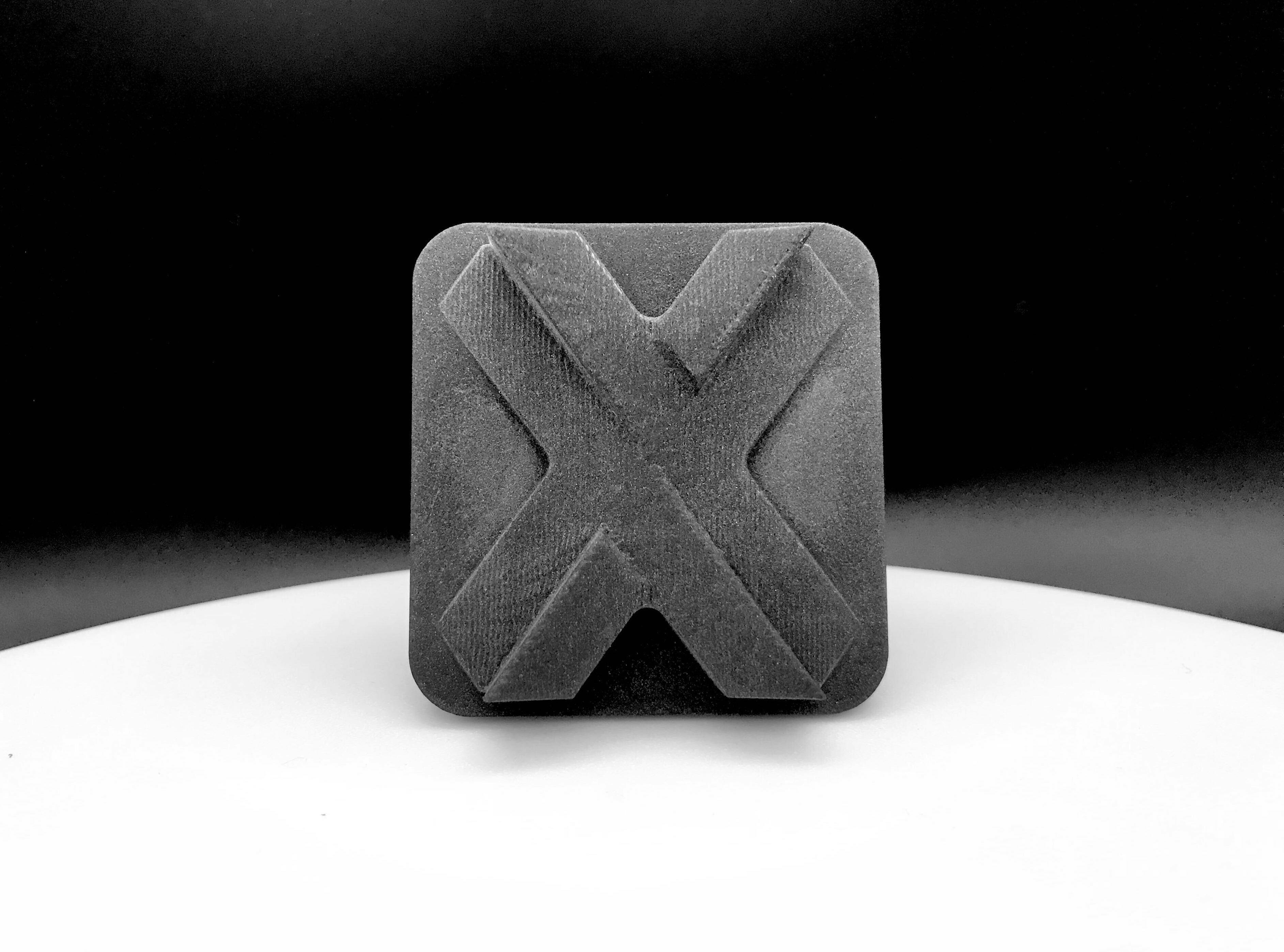 Technical Specification Sheet Available for Somos WaterShed Black
WaterShed Black offers a truer black color off of the machine compared to other black SLA resins. This can be experienced with the Natural or Strip & Ship finishes available on Xometry's Instant Quoting Engine™. The Standard Matte finish will give the parts a satin dark grey look that shows off its high accuracy and feature detail resolution.
Last month Xometry also launched Somos EvoLVe and Somos PerFORM. You can read about that here.
Check out our Stereolithography (SLA) 3D Printed Materials FAQ page to compare all of our different materials and review technical datasheets. Ready to get a quote? Upload your 3D CAD today!

Greg Paulsen
They call me the Director of Application Engineering at Xometry. This means I not only get to produce great design-for-manufacturing content, but also consult on a variety of custom manufacturing projects using CNC machining, additive manufacturing, sheet metal, urethane casting, and injection molding. If you have a question, I'm your guy.