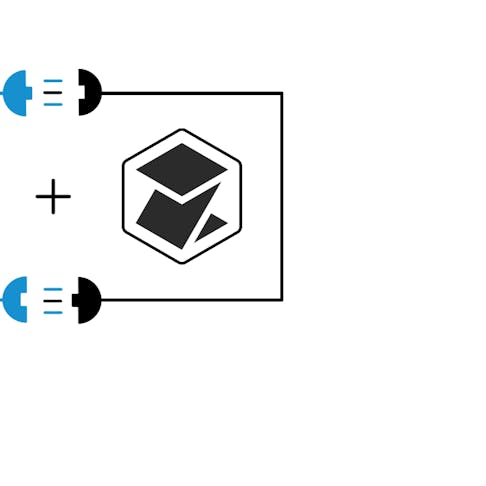 Xometry Design on Demand: Manufacturable 3D Files Within Days
Earlier this year, Xometry partnered with ZVerse, Inc. to bring 3D design capabilities to customers who don't have manufacturable files. Now, Xometry customers without a 3D design background can take advantage of fully manufacturable files and guaranteed quality parts - all in one place!

By Aaron Lichtig
 2 min read
Through Xometry's partnership with ZVerse's Design on Demand services, our customers can:
Create manufacturable 3D files from scratch
Modify or repair existing CAD files
Reverse engineer legacy parts
Design on Demand gives you access to:
A hand-selected network of specialized 3D designers and artists for any design type or manufacturing method
Consultation from 3D design and production experts
Guaranteed manufacturable 3D files, fully optimized for Xometry's instant quoting platform
Here's how the process works:
Visit the Design on Demand portal here. Then:
Submit a Request: Tell us about your project, and upload any reference files you have (JPEG's, PDF's, DWG's, 3D Files, etc.). The more detail, the better.
Review your Quote: ZVerse will review and quote your project. If they have questions, they will message you through the Design on Demand portal.
Create your 3D File: Once you approve the quote and settle the design invoice, a designer will communicate and work with you through the portal to create your manufacturable file.
Download and manufacture your part: Within days, you will be able to download your manufacturable files and upload them to Xometry's instant quoting platform.
Want to know more about how our Design on Demand services are breaking the barriers of custom manufacturing? Check out the press release here!

Aaron Lichtig
VP of Growth Marketing at Xometry, Jeopardy! winner, and proud father of two. When I'm not crunching numbers or playing trivia, I enjoy writing about manufacturing design and innovation.