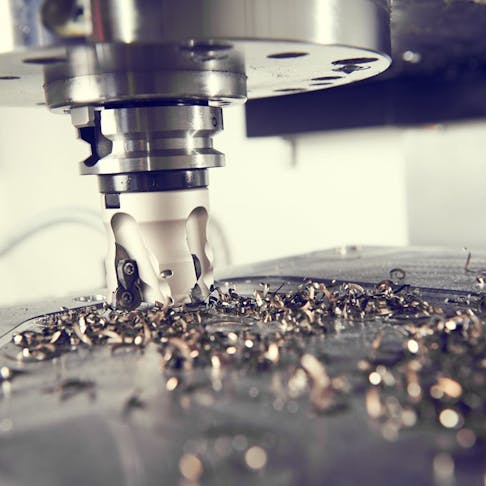 Video: The Top 5 Takeaways From Our CNC Machining Design Guide
Join Xometry Greg to learn our best design tips for making your CNC Machined parts more cost-effective, straight from our CNC Machining Design Guide.

By Serena Ngoh
October 9, 2020
There's a lot to keep track of when designing a part for CNC machining. This short video introduces you to Xometry's comprehensive CNC Design Guide and covers the top 5 takeaways you'll need to keep in mind when designing parts for CNC machining such as tolerances, lathe capabilities, surface finishes, fillets, and more. 
Download the design guide featured in this video at https://www.xometry.com/design-guide-cnc. To test these tips on your own designs, get an instant quote today.

Serena Ngoh
I write about Xometry and all things manufacturing. You might also see me hosting webinars, designing infographics, producing videos, and working directly with customers to tell their manufacturing success stories.