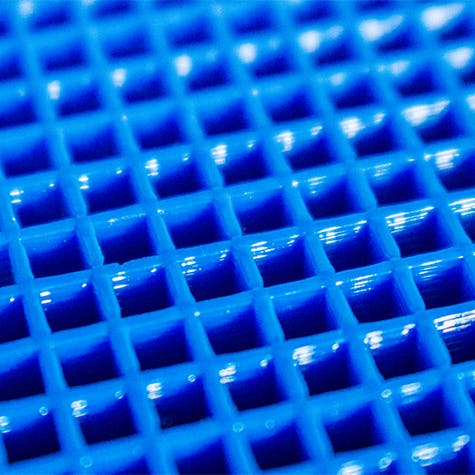 On-demand Webinar: Additive Manufacturing in the Food Industry
In this webinar, learn how to design 3D printed parts for the food industry.

By Team Xometry
June 14, 2021
In this presentation for the 3-A SSI Virtual Education Program, Xometry Director of Application Engineering Greg Paulsen provides an introduction to different 3D printing processes and how they can satisfy food industry processing requirements. Greg explores the strengths of 3D printing while sharing challenges with qualifying prints for hygienic design. This presentation includes a summary of materials that can be sterilized as well as treated with the novel surface finish, chemical vapor smoothing.
Watch this on-demand webinar to learn how to make parts that can pass food safety standards. You can also learn more about Xometry's food-safe 3D printing with these resources:
Speaker Biography
Greg Paulsen, Applications Engineering at Xometry
Greg Paulsen leads the Applications Engineering Team at Xometry, working directly with customers on unique projects and sharing the capabilities of Xometry's digital manufacturing platform. He's an expert in all things manufacturing, from 3D printing to CNC machining, to injection molding and beyond. His passion lies in helping Xometry customers design for manufacturing and get the most out of their projects.

Team Xometry
This article was written by various Xometry contributors. Xometry is a leading resource on manufacturing with CNC machining, sheet metal fabrication, 3D printing, injection molding, urethane casting, and more.