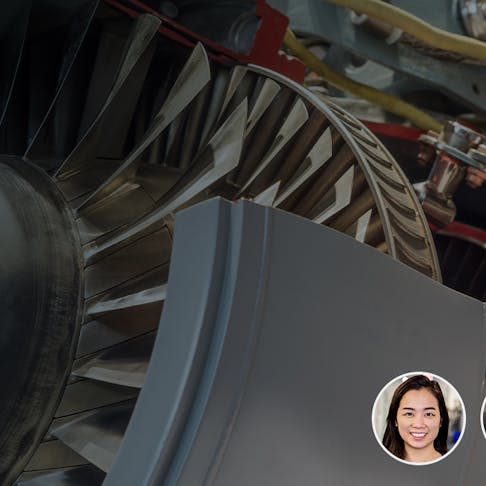 On-Demand Webinar: Custom Manufacturing for Aerospace and Defense
In this on-demand webinar, Xometry engineers Greg and Mark share challenges and solutions related to manufacturing for the aerospace and defense industries.

By Serena Ngoh
October 9, 2020

Serena Ngoh
I write about Xometry and all things manufacturing. You might also see me hosting webinars, designing infographics, producing videos, and working directly with customers to tell their manufacturing success stories.