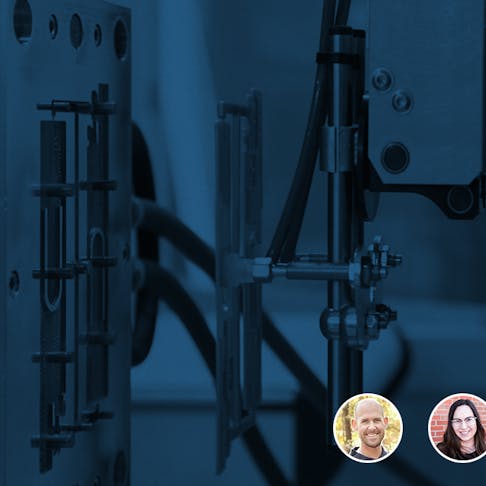 On-Demand Webinar: Making It Moldable – From 3D Printing to Injection Molding
Join injection molding specialists from Xometry to learn about design-for-manufacturing best practices for molded parts. They provide specific tips for example parts and answer questions in a dedicated Q&A.

By Serena Ngoh
October 9, 2020

Serena Ngoh
I write about Xometry and all things manufacturing. You might also see me hosting webinars, designing infographics, producing videos, and working directly with customers to tell their manufacturing success stories.