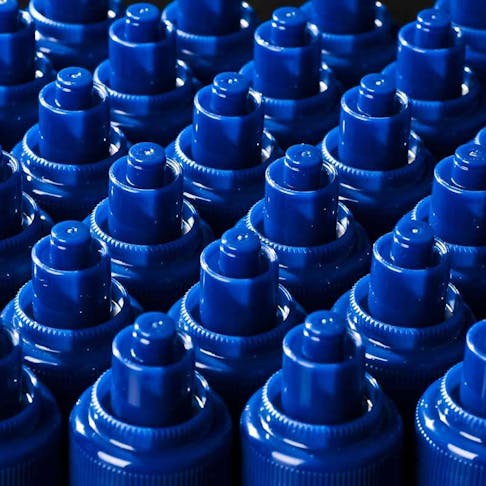 Xometry's Injection Molding Solutions for the Medical Industry
Xometry's network has decades of experience with plastic injection molding for parts used in medical applications. Our strength is helping our customers make complex parts that our competitors can't make.

By Aaron Lichtig
October 9, 2020
 1 min read
Xometry provides a range of injection molding solutions tailored to the medical industry. We offer:
ISO 13485 and ISO 9001 registered facilities
ISO Class 8 and Class 7 clean room environments
100% US-based tooling and production
Overmolding, insert molding, assembly, and post-mold heat staking
Part sizes ranging from miniature to 300 square inches
Expertise with a wide range of medical materials including PEEK, Ultem ®, TPEs, Radel ®, PSU, Delrin, Lexan ® and more
We also help you navigate the complexities of the injection molding process. Our skilled team of engineers:
Understands your end use (prototype, saleable, low to high volume) and helps identify the right manufacturing solution
Gives you a detailed tool design review
Guides you through multiple tool trials, including managing design iterations
For your free quote and design-for-manufacturability feedback, please upload your CAD file below, or download our injection molding design guide.
See more details here.

Aaron Lichtig
VP of Growth Marketing at Xometry, Jeopardy! winner, and proud father of two. When I'm not crunching numbers or playing trivia, I enjoy writing about manufacturing design and innovation.