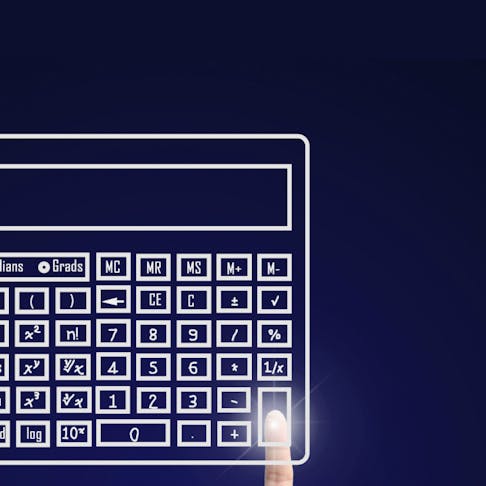 Mechanical Engineering Calculators You'll Love to Use in 2019
Here at Xometry, we're always looking for ways to make engineers' lives easier. Today, we're sharing some online calculators that our team members use frequently.

By Aaron Lichtig
October 8, 2020
 2 min read
Over the next few weeks we will be sharing some of our favorite tools with all of you. Take a look at our favorite online mechanical engineering calculators and let us know what you think!
#6 (Bonus) MatWeb: The popular materials site is also home to a wide variety of calculators in addition to thousands of materials spec sheets.
These are all excellent choices to consider when you are looking for the best engineering calculators. Whether you are looking to calculate beam deflection, bending stress, or something else, make sure to check out the resources above. Or, check out our CNC machining service and 3D printing service pages today.

Aaron Lichtig
VP of Growth Marketing at Xometry, Jeopardy! winner, and proud father of two. When I'm not crunching numbers or playing trivia, I enjoy writing about manufacturing design and innovation.