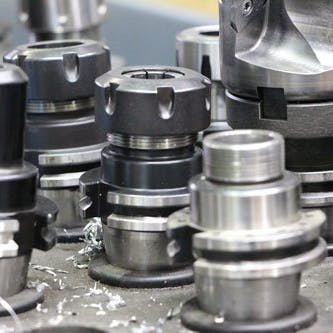 Moving from SaaS to MaaS with Michael Dickson
Michael Dickson, Vice President of the Xometry Partner Network, was featured on the popular manufacturing podcast, Making Chips.

By Serena Ngoh
October 9, 2020
Xometry's Michael Dickson is the featured guest on this week's episode of Making Chips, one of the manufacturing industry's most popular podcasts. Michael discusses the rapid growth of Xometry's manufacturing-as-a-service (MaaS) platform to and how it can help the needs of Making Chips audience, the "Metal Working Nation." He covers Xometry's Instant Quoting Engine, Partner Network, new Supplies business and more.
Follow this link to listen and subscribe to Making Chips!

Serena Ngoh
I write about Xometry and all things manufacturing. You might also see me hosting webinars, designing infographics, producing videos, and working directly with customers to tell their manufacturing success stories.