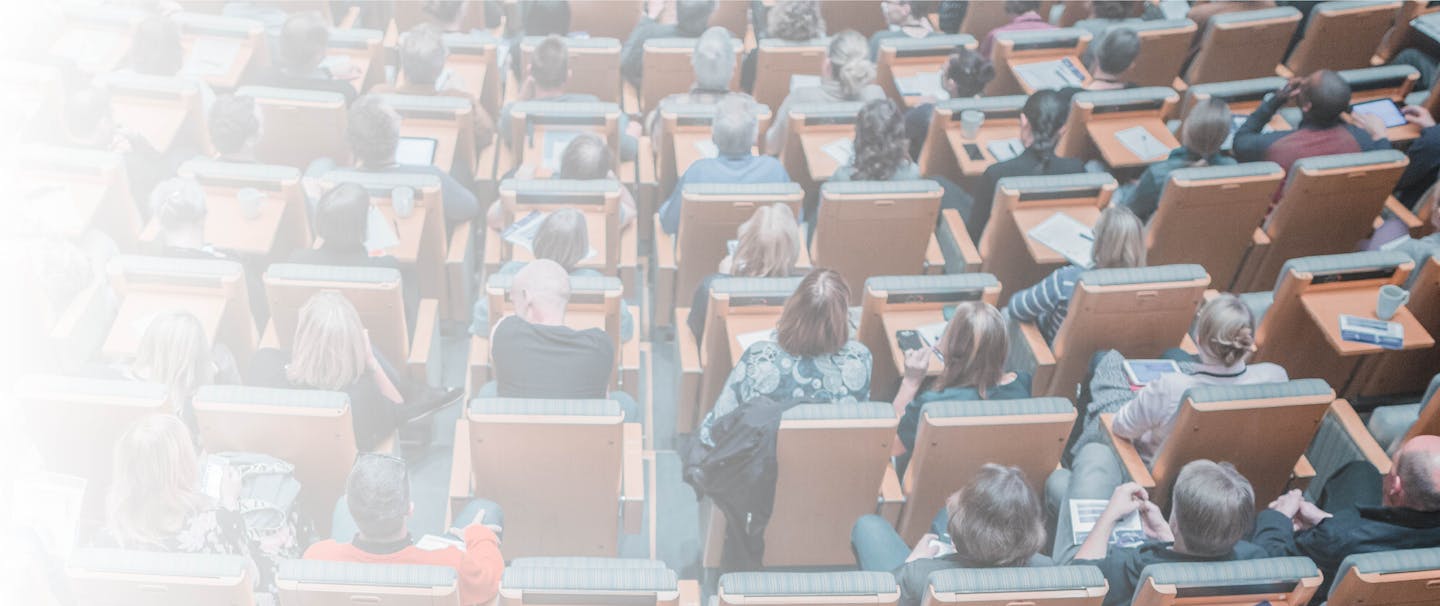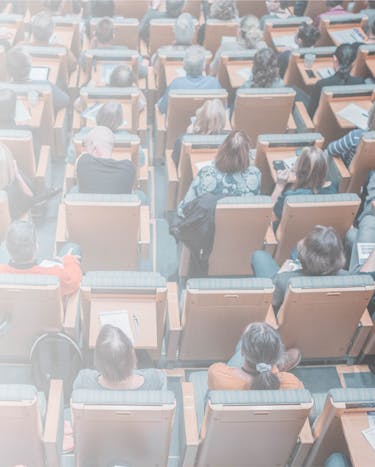 SOLIDWORKS User Group Leaders
SOLIDWORKS User Group Leaders
Welcome SWUG leaders! The Xometry team has curated a selection of informative, expertly-written content especially for you—please feel free to use these educational resources at your next SWUG meeting.
Webinar Recordings
AMA with the applications team. Our all-star Applications team walked through the new features of the Xometry instant quoting platform, plus new materials and processes. Check out our Q&A time where professionals from all types of industries asked our highly experienced experts what manufacturing process is right for their custom parts - watch the webinar to get a competitive edge!
More Webinar Recordings
When to Select SLA 3D Printing
Learn what factors to consider when deciding between the multiple 3D Printing technologies we offer for your additive parts.
Selecting the Right Injection Molding Material
When you have the perfect Injection Molding design, you want to make sure it's manufactured in the most ideal material for its end-use, based on temperature resistance, tensile strength, and more.
Faster Quoting, Directly in SOLIDWORKS
Our newest SOLIDWORKS Add-In is our fastest yet! Along with major speed improvements, we are also adding comprehensive inspection options and DFM visualization on the model.
Expert Engineering Tips
Our expert design guides provide high-level overviews as well as detailed design and manufacturing tips for all of our manufacturing capabilities including CNC Machining, Sheet Metal Fabrication, Plastic and Metal 3D Printing, Urethane Casting, and Injection molding.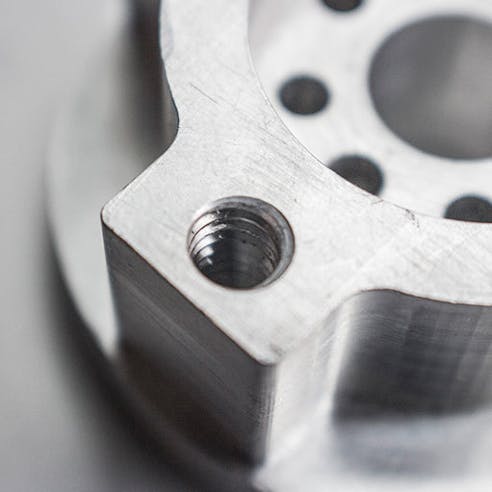 Xometry Design Guides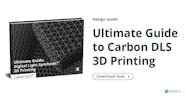 Infographic: Reinventing the Wheel with 3D Printing
A side-by-side comparison of five popular 3D Printing options using custom parts printed from a single CAD model. Watch the associated video here.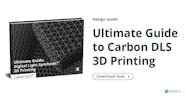 5 Ways to Reduce Costs on Sheet Metal Fabrication
You don't have to sacrifice part performance or machining manufacturability to make your CNC parts more cost-effective. Watch the associated video here.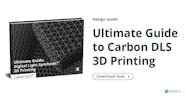 Infographic: Top Ways to Save on CNC Machining
These 5 tips will help you optimize your next Sheet Metal project to reduce costs and maximize your efficiency.
Will It Series
How much heat will different 3D Printed materials withstand?! We take a blowtorch to parts printed with Veroclear, ASA, Nylon, Polycarbonate, Ultem 9085, Ultem 1010 and PPSF to find out!
More Will It Series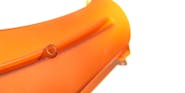 Will It Wrench? 3D Printing Torque Test
How much torque will it take? We test the torque of 3D Printed parts made with ABS-M30, FDM Nylon 12, SLS Nylon 12, Polycarbonate, and Ultem 9085.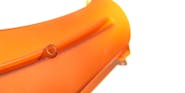 Will It Fit? Designing for Mates in CNC Machining vs 3D Printing
We compare machined and printed parts to see how they mate and share best practices for designing your custom parts. How will the machined parts mate compared to various additive processes? Watch and find out!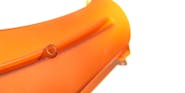 Will It Break? 3D Printing Impact Resistance Test
We test the impact resistance of FDM, SLS, and PolyJet parts to find out which 3D Printing processes hold up and which break under the pressure of our latest challenge!
Xometry Referral Program
Have you had a positive experience with Xometry? Don't keep it a secret—refer your colleagues! Give $50 in custom parts to each person you refer towards their first order and get $50 in custom parts for each successful referral that you can redeem at checkout! Referral terms and conditions apply.