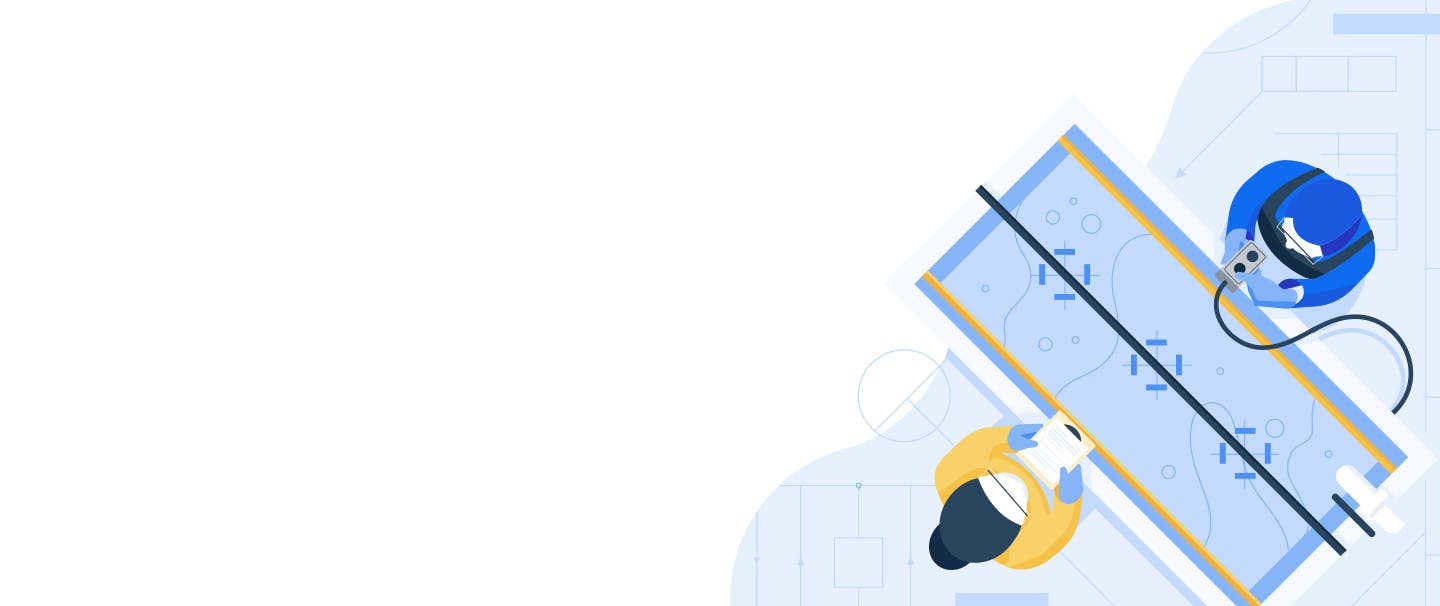 Introducing Xometry Workcenter
Introducing Xometry Workcenter
Xometry Workcenter, a full suite of offerings across the quote-to-cash process, enabling manufacturers to source and consolidate work, manage operations, monitor performance, secure cash flow, and buy materials all in a secure platform. 
Why Xometry Workspace
Manufacturing is growing more competitive and complex, demanding faster turnaround time, lower-cost production, and stringent compliance to industry standards and regulations. Using real-time manufacturing data to drive business decisions is imperative to manage your production floor.

Manage Your Shop
Add team members, assign tasks, track job status, and more, all within one easy-to-use platform.

Centralize Your Work
Take jobs from Xometry, receive proposals from Thomas, and increase efficiency to take more work from your own customers.

Secure Your Cashflow
Get fast access to the cash you need to make payroll, pay suppliers, buy materials, or grow your business.
Industrial-grade Data Security and Compliance
Track Xometry Jobs
Find jobs tailored to your shop, manage jobs with new workflows, and update job progress as you manufacture.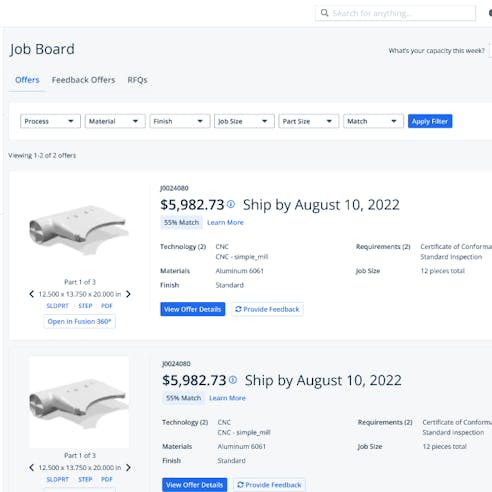 Manage Client Work
Manage all of your jobs in one place, create tasks and workflows for non-Xometry work.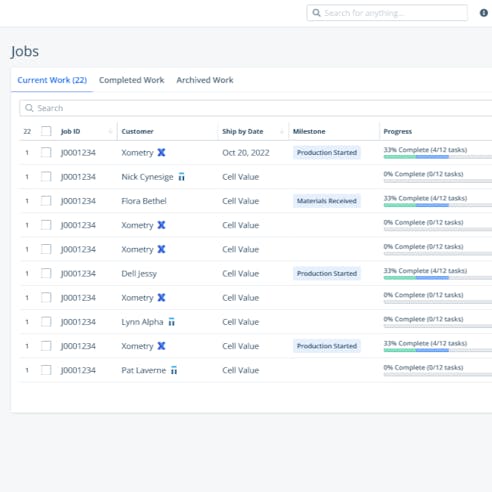 Review Projects From Thomasnet.com
View, manage, quote and fulfill your Thomasnet.com projects in Workcenter.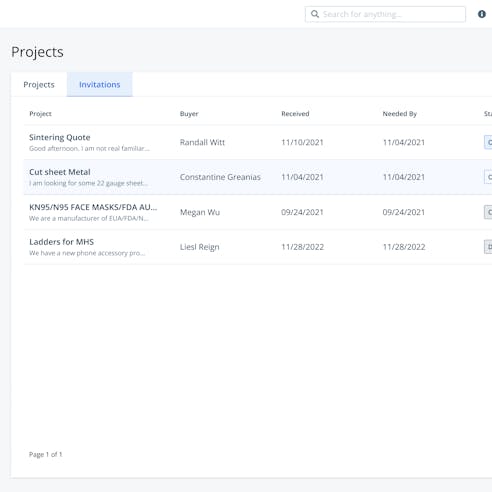 Grow Your Shop with Xometry Workcenter