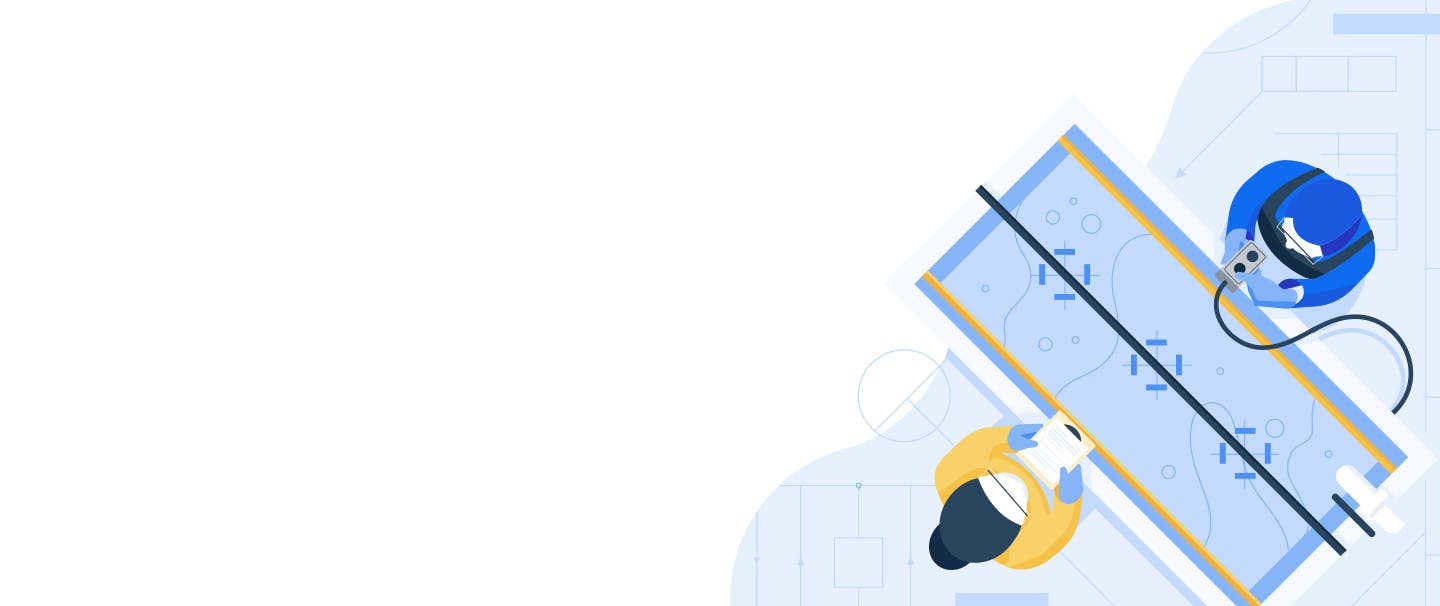 Introducing Xometry Workspace
Introducing Xometry Workspace
Maximize your shop's manufacturing productivity, resources, and capacity with Xometry Workspace, a cloud-based Manufacturing Execution System to manage and track your orders to deliver on-time, every time.
Why Xometry Workspace
Manufacturing is growing more competitive and complex, demanding faster turnaround time, lower-cost production, and stringent compliance to industry standards and regulations. Using real-time manufacturing data to drive business decisions is imperative to manage your production floor.

Gain Real-time Visibility into Production
Replace paper and spreadsheets with a visual dashboard showing you how production is proceeding in real-time.

Identify Errors and Bottlenecks
Get alerts as soon as errors occur, identify root causes quickly, and analyze production to find bottlenecks and optimize operations.

Prioritize Production For On-time Delivery
Use dashboards and rules to prioritize which orders and tasks to work on, immediately notifying and directing the production floor.

Enable Activity-based Costing Decisions
Make crucial pricing, production, and investment decisions with an accurate picture of your shop's total costs.
Plan
Simplify your production, streamline your capacity planning, prioritize jobs, and monitor production orders from one web-based platform tailored to your shop's operations.
Maximize resource utilization with capacity planning
Monitor achievements and daily progress live from the shop floor
Automate order scheduling with custom logic
Communicate schedule updates immediately
Control
Enforce process adherence with standard operating procedures and track all expected production events and unexpected incidents with full traceability.
Improve process adherence through data capture at every step
Get notified of errors on the shop floor
Handle production incidents systematically
Simplify auditing and root cause analysis
Execute
Optimize order execution, monitor production progress in real-time, and boost operator efficiency through an easy-to-use interface.
Real-time production monitoring
Maximize first-pass yields
Everything a machine operator needs in one place
Keep operators productive and prioritized
Simplify Your Production Planning With Xometry Workspace