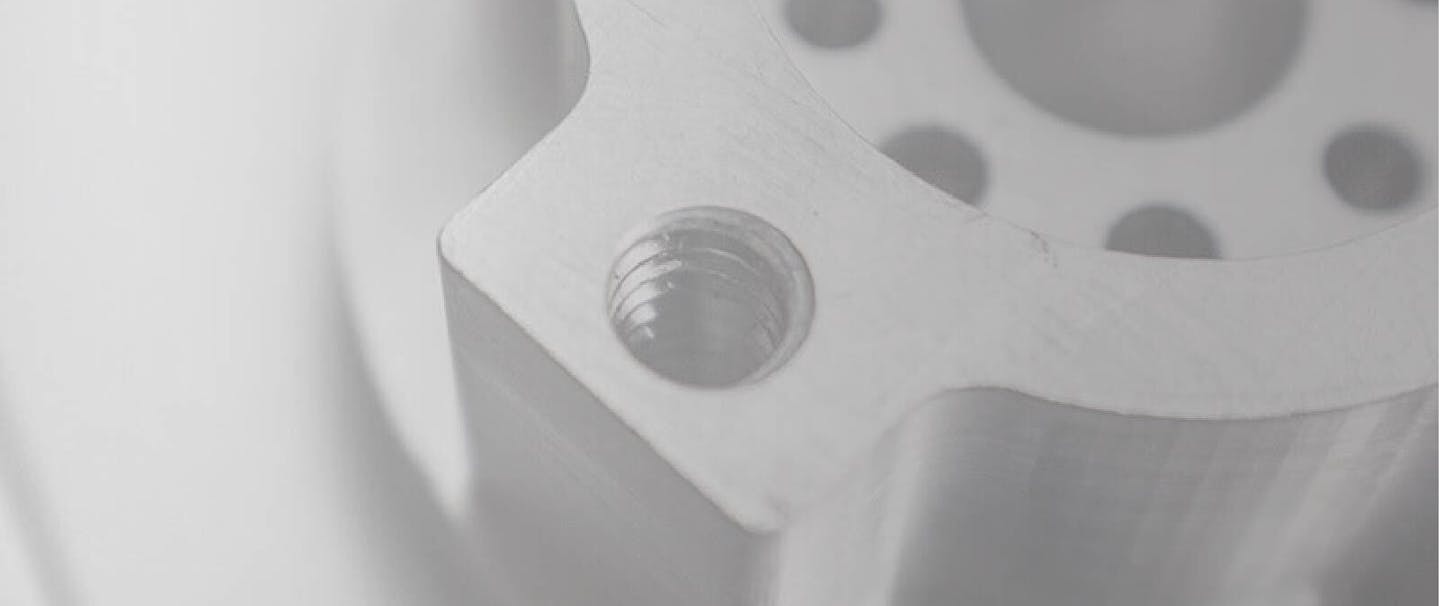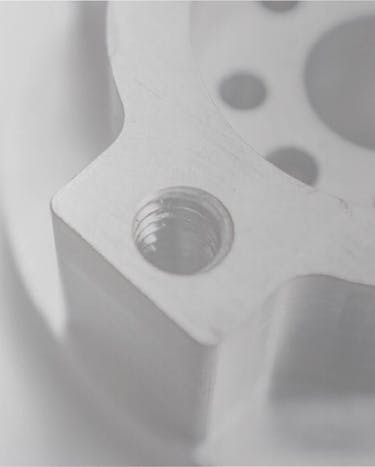 CNC Lathe Services
High quality CNC lathe services for precision machined parts
Instant pricing on online CNC lathing & turning
ISO 9001:2015, ISO 13485 & AS9100D certified
  All uploads are secure and confidential.
CNC Lathe Services From Xometry
With access to a network of over 3,000 shops with CNC lathes and turning centers, Xometry provides you with the capacity and capabilities your project needs, while also delivering the most competitive pricing and lead times. Xometry's machine learning-trained technology platform also provides instant manufacturability feedback to ensure that your part is optimized for the CNC lathes and fits the requirements you need. Our on-demand manufacturing platform can deliver high-quality metal or plastic lathe turned parts for rapid prototyping or low-to-high volume production runs.
Speed and Scale
Endless Options
Choose from millions of possible combinations of materials, finishes, tolerances, markings, and certifications for your order.
Easy to Use
Get your parts delivered right to your door without the hassle of sourcing, project management, logistics, or shipping.
A Leading Online CNC Lathe Service
Xometry's online lathing/turning service is a great choice for high quality, ISO 9001:2015, ISO 13485 and AS9100D certified parts.
"Xometry delivers ease and professionalism. They take care of fulfillment so I don't need to juggle or manage suppliers. We buy the quote, and Xometry takes care of the rest."

Ryan Lambert
Tooling Design Engineer
Advantages and Benefits of CNC Lathe Services
Rapid Turnaround: Using the latest CNC lathes and online quoting technologies, Xometry produces highly accurate, quick turn plastic machined parts in as fast as 1 day.
Custom Finishes: Select from a variety of finishes on solid lathed parts, built to precise design specifications.
Material Selection: Choose from over 30 metal & plastic materials. CNC Machining offers a wide variety of certified materials.
Precision: Offers high-precision tolerances ranging from +/-0.001″ – 0.005″, depending on customer specs.
Scalability: CNC Machining is perfect for production of 1-10,000 parts.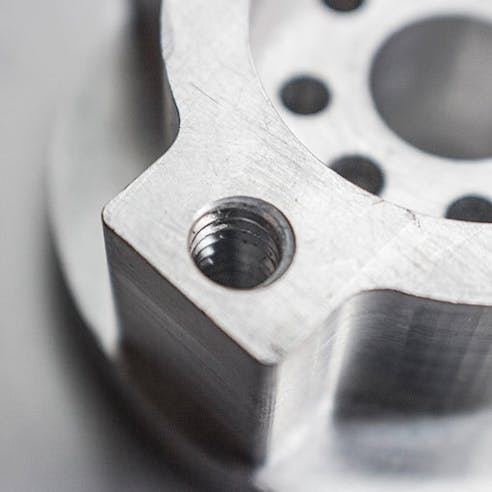 Sign up to get the latest on manufacturing news and more