CNC Machining Service
Instant Quotes on High Quality Custom Parts in 60+ Materials
  All uploads are secure and confidential.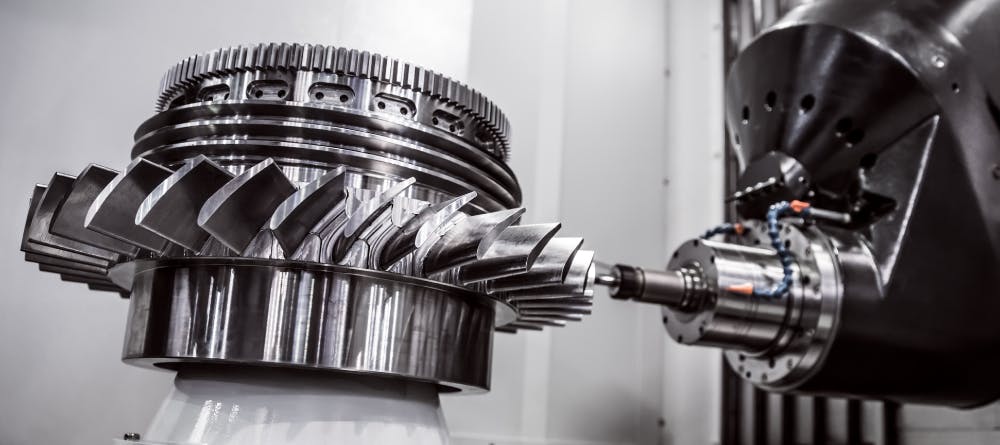 Speed and Scale
Endless Options
Choose from millions of possible combinations of materials, finishes, tolerances, markings, and certifications for your order.
Easy to Use
Get your parts delivered right to your door without the hassle of sourcing, project management, logistics, or shipping.
Guaranteed Quality
Xometry is the leader in producing high quality, ISO 9001:2015 certified parts.
The Benefits of Xometry's CNC Machining Service
Rapid Turnaround: Using the latest CNC machines and online quoting technologies, Xometry produces highly accurate, quick turn machined parts in as fast as 1 day.
Custom Finishes: Select from a variety of finishes on metal & plastic parts, built to precise design specifications.
Material Selection: Choose from over 60 metal & plastic materials. CNC Machining offers a wide variety of certified materials.
Precision: Offers high-precision tolerances ranging from +/-0.001″ – 0.005″, depending on customer specs.
Scalability: CNC Machining is perfect for production of 1-10,000 parts.
Variety: 3, 5, and 7-axis milling as well as CNC turning and lathe services available.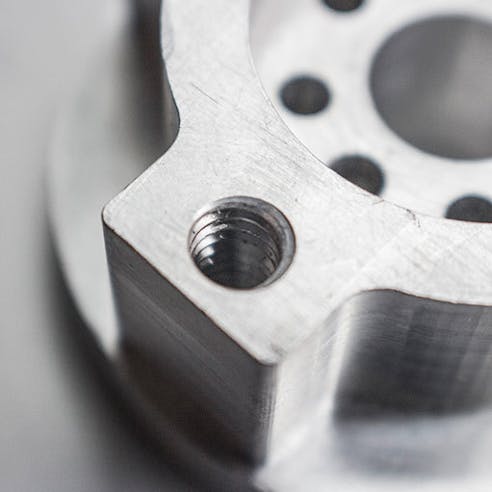 "Xometry delivers ease and professionalism. They take care of fulfillment so I don't need to juggle or manage suppliers. We buy the quote, and Xometry takes care of the rest."

Ryan Lambert
Tooling Design Engineer