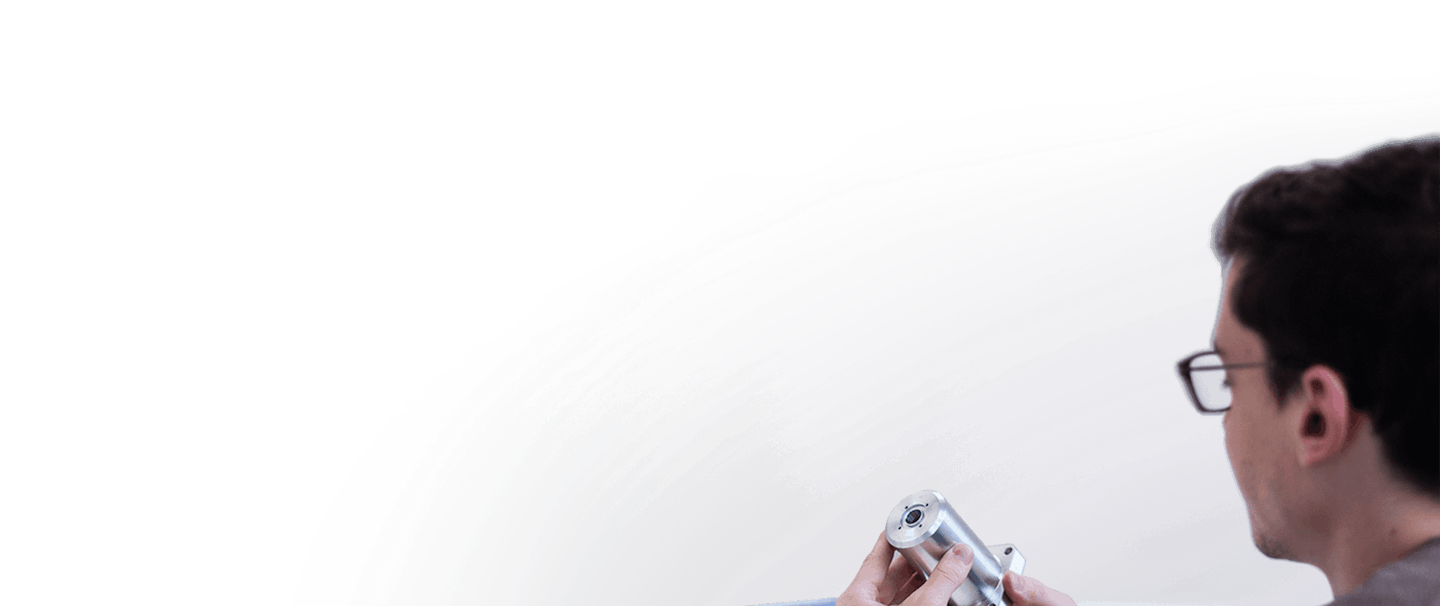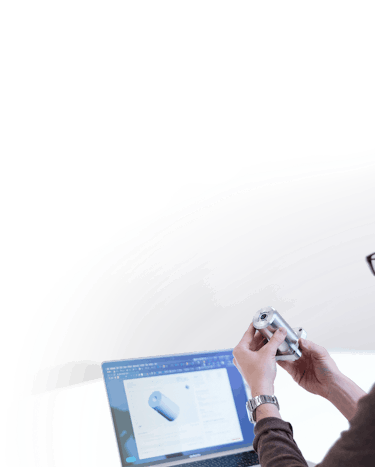 CNC Parts
High Quality, ISO 9001:2015, ISO 13485 and AS9100 CNC Parts Machined On Demand
Parts in as Fast as 1 Day
ISO 9001:2015, ISO 13485 & AS9100D Certified
  All uploads are secure and confidential.
Speed and Scale
Endless Options
Choose from millions of possible combinations of materials, finishes, tolerances, markings, and certifications for your CNC parts order.
Easy to Use
Get your CNC parts delivered right to your door without the hassle of sourcing, project management, logistics, or shipping.
Vetted Network
Only the top shops that apply to become Suppliers make it through our multi-tiered qualification process, so you can be confident your CNC parts will be made right.
"Xometry delivers ease and professionalism. They take care of fulfillment so I don't need to juggle or manage suppliers. We buy the quote, and Xometry takes care of the rest."

Ryan Lambert
Tooling Design Engineer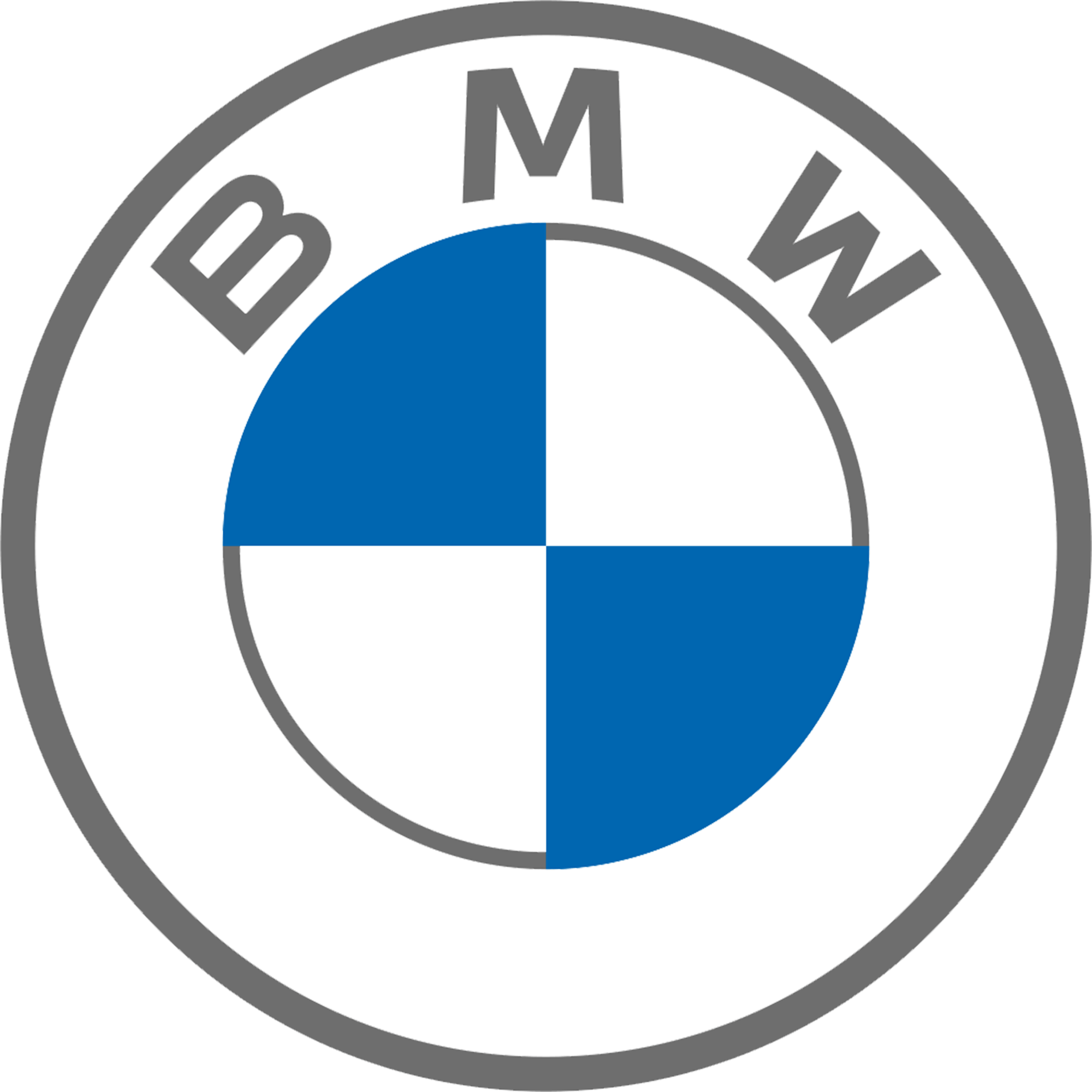 Sign up to get the latest on manufacturing news and more