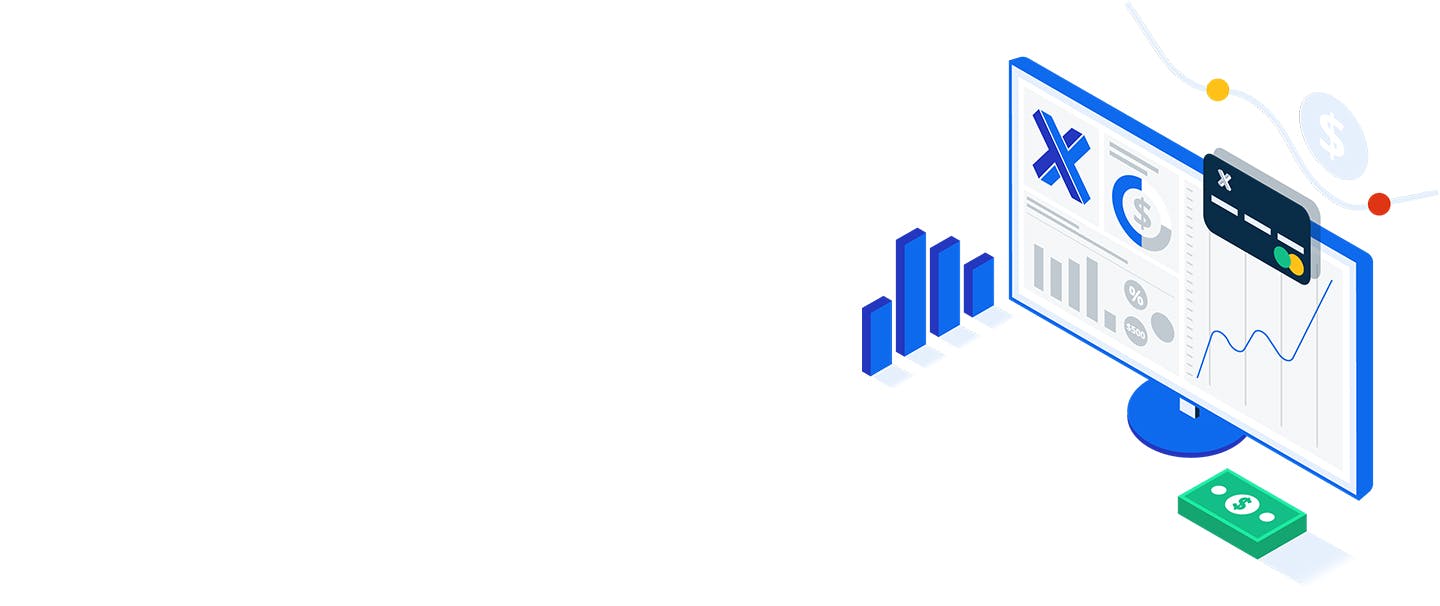 Simplify Your Cash Flow With Xometry's Financial Solutions
Simplify Your Cash Flow With Xometry's Financial Solutions
Xometry Partners have access to a suite of tools that give you the financial stability you need to grow your business.
Cash Flow Benefits at Every Step in the Manufacturing Process
Secure a Job
Take a pre-qualified job from the Job Board and immediately get 50% of the funds on your Advance Card with no fees, interest, or credit checks.
Purchase Supplies
Stock your shop with enough raw materials for up to 90 days-worth of jobs, with no upfront costs or fees through our Supplies Flex program.
Get Paid Upfront
InstantPay gets you paid right when you accept a Xometry job, giving you the cash flow you need to focus on your work.
Complete the Job
Xometry always pays net-30 and you can turn that into net-3 with FastPay to get the money you need to make crucial business decisions.
Your Tools to Healthy Cash Flow
Manufacturing is hard work. Getting paid shouldn't be. Xometry's financial solutions built specifically for machine shops and manufacturers makes it fast and easy to get paid for your work so you can overcome the high upfront costs for materials and tooling, and move on to your next job without delay.

Gerald - Vanpelt Precision
"Xometry pays money quickly and gives me access to funds upfront for everything I need to complete the job on time."

Jesse Casto - BetterCNC
"Xometry makes it easy to set and reach financial goals, helping me expand my shop and grow my business."

Robert Santora - United MFG
"Xometry gives me 50% upfront on every job and always pays me net-30. This is a machine shop's dream!"
InstantPay
Get paid at the same time you accept a Xometry job from your Job Board, giving you the cash flow you need to focus on your work.
Get the cash you need upfront to purchase supplies, materials, or cover other business-related expenses
Do away with 30/60/90/120-day payment terms that hamper your cash flow
Payment appears in your bank account within 1-3 days, but usually just 1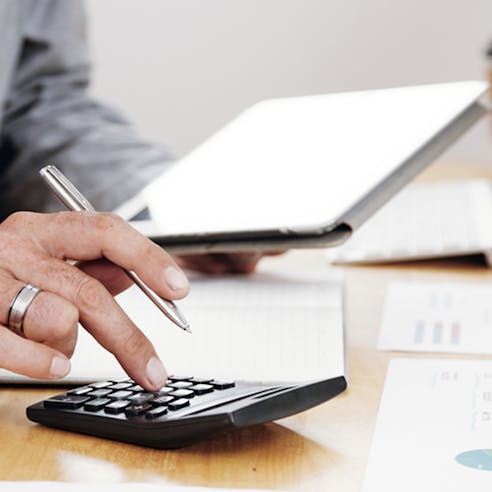 Advance Card
Get 50%* of the value of eligible jobs immediately on your Xometry Advance Card to cover business-related expenses.
This is not a credit card and has no fees, bills, credit checks, or impact on your credit rating
The Xometry Advance Card can be used wherever Visa™ is accepted
Link Advance Card transactions to specific Xometry Jobs giving you more control over your payouts
Any unused funds will be paid out when the job is completed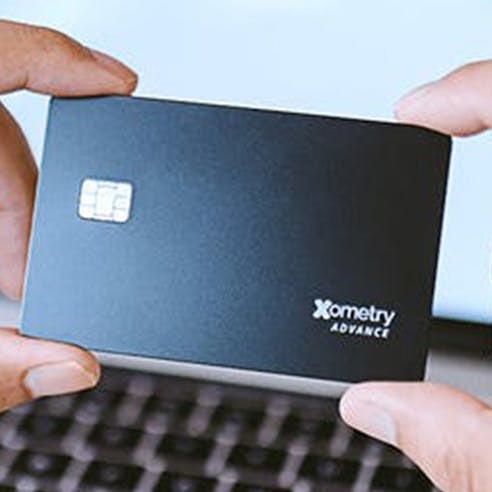 FastPay
Get your payouts within 3 business days after completing the job to cover any upcoming expenses.
Take control of when you get paid
Turn net-30 into net-3
Simple and variable fee structure based on when your original payout is due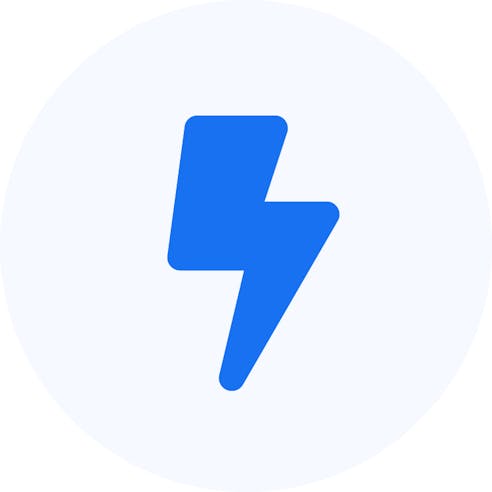 Take Control of Your Cash Flow
Get Started With Xometry's Financial Tools and Solutions
Join a Community of Dedicated Manufacturers

Connect With Your Peers
Join the Xometry Community to connect with Xometry Suppliers, share your machining tips, and receive news on the latest product updates.

Knowledge Base
Find answers to all of your questions along with in-depth guides on getting started with Xometry in our comprehensive Knowledge Base.
Live Support Channels
We have a team of skilled machinists and project managers standing by to answer questions and help you with complex manufacturing challenges.
*The maximum advance amount is 50% of a job's value up to $7,500.