Building the Future of Manufacturing
Building the Future of Manufacturing
Xometry was founded to streamline custom manufacturing by building a technology-enabled marketplace to connect companies with optimal solutions.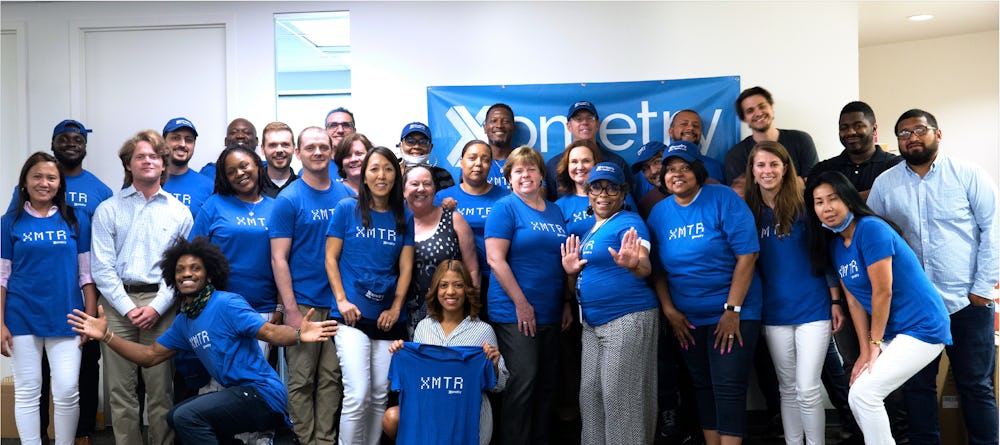 We Hire the Best Across a Wide Range of Disciplines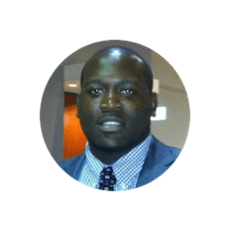 Michael J., People Operations
People Operations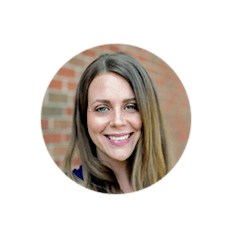 Tosha F., Data Scientist
Data Science & Computational Geometry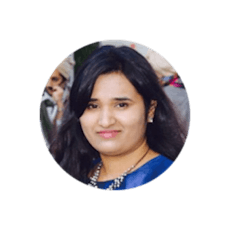 Manga D., Software Manager
Architecture & Data Engineering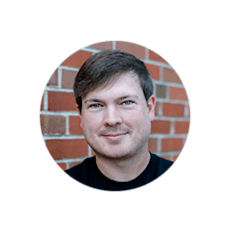 Will S., Office Manager
People Operations, IT, & Finance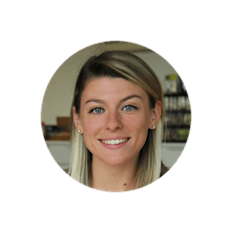 Teresa S., Software Engineer
Product Management & Software Engineering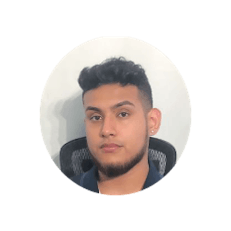 Levi G., CPC Supervisor
Customer & Partner Care Operations
Some of Our Great Perks
Medical, dental and vision insurance
Life insurance
401(k) and company matching
Equity
Generous Paid time off
Paid volunteer time
Commuter and parking benefits
Maternity & Paternity leave
Free snacks
Dog-friendly office spaces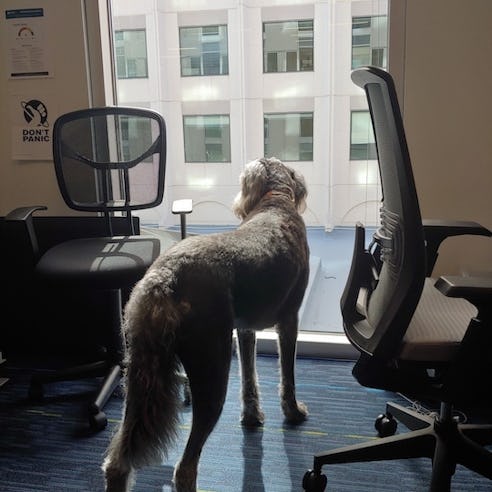 Xometry Impact Fund
Xometry is proud to stand behind causes ranging from education to environmental conservation to civic responsibility. We've committed to donating 1% of our equity to local organizations over the course of five years. Our present priority is supporting underrepresented communities in STEM across the United States. We will initially focus on organizations in the DMV (DC, MD, and VA), Lexington, KY, and Los Angeles, CA, where our offices are located. Learn more.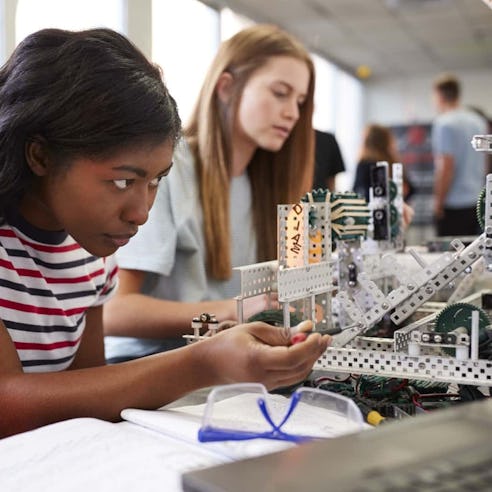 Our Employees are Dedicated to Giving Back to the Communities Where We Call Home
At Xometry, we're proud of our mission to re-energize American manufacturing by making it easy for companies from startups to Fortune 100 companies to access manufacturing on demand from hundreds of manufacturing facilities across the country through our innovative technology platform. Our employees are equally dedicated to giving back to the communities where we call home: Maryland (Washington, D.C. Metro), Kentucky, California, Tennessee, and Munich, Germany. See how we give back.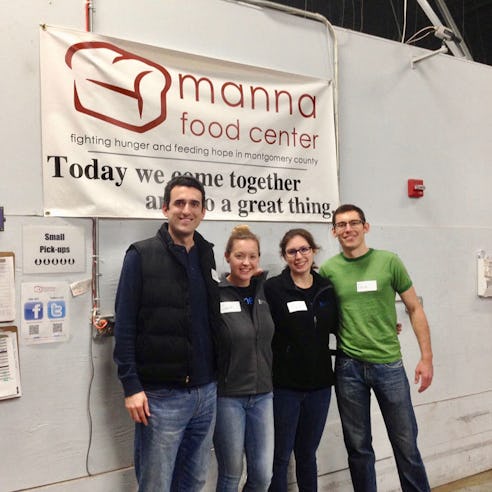 Read What The Press is Saying About Us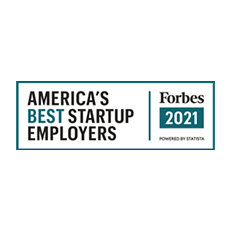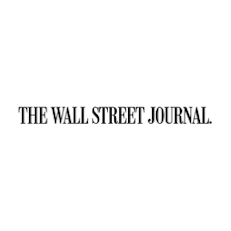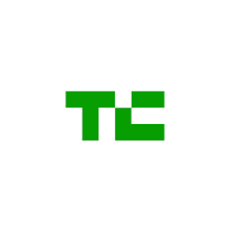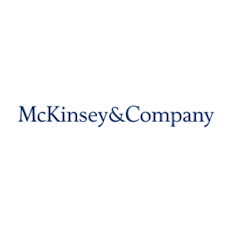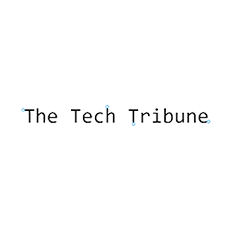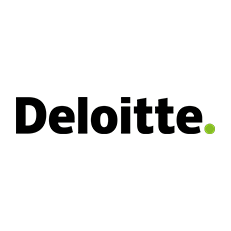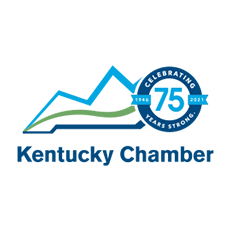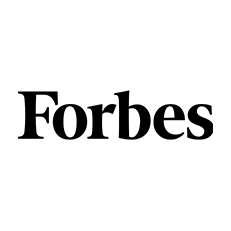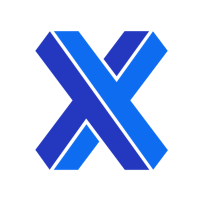 Join Us! We're Hiring Across Multiple Teams and Locations.