Manufacturing on Demand: Instant Supply Chain for Hardware Startups
Manufacturing on Demand: Instant Supply Chain for Hardware Startups
Rapid Prototyping, Production Tooling and Low-Volume Production Runs to Help You Innovate Faster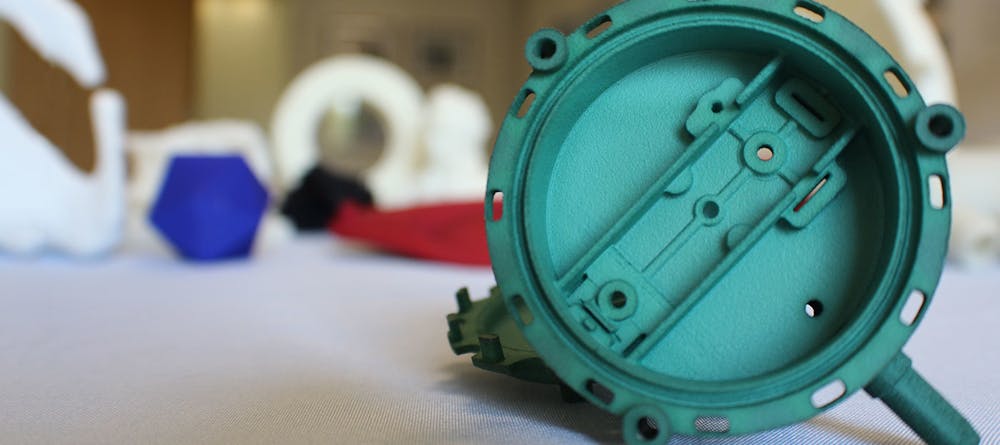 Design. Prototype. Repeat.
Massive Network Capacity
Instantly access the production capacity of over 10,000 manufacturers with wide-ranging capabilities and certifications across 46 states and around the world. From your desktop. Strict NDA agreements with our network protect your privacy.
Instant Quoting Engine
Get DFM feedback, lead times, and pricing in a matter of clicks, not days. Xometry IQ℠ puts Data Science to work for you so you can easily choose the optimal price/lead time option for your project. Compatible with STEP, Mesh, Parasolid, and ACIS files.
Guarenteed Quality
We are certified to ISO 9001:2015, ISO 13485, and AS9100D. We are ITAR registered, and offer CoCs, material certifications, material and process lot traceability, full dimensional reports, inspection reports, and hardware certs. See more details about our Quality Assurance capabilities here.
Hardware Is Hard. Your Supply Chain Doesn't Have To Be.
We get it, hardware is hard. In software development, rapid iteration is critical. In hardware, it is doubly more so but is usually more costly and slower. What if you can accelerate your design iteration cycles, set up production lines, and even run low-volume production of final products, all with zero capital investments?
With Xometry, you can have your hardware and eat it too. Our machine learning-trained Instant Quoting Engine (XIQ™) returns a quote in clicks, not days. We employ the latest deep learning techniques to perfect a proprietary platform to enable engineers and product designers to instantly access the capacity of a global network of 10,000+ world-class manufacturing facilities. Customers receive instant DFM feedback, lead times, and pricing on their custom manufacturing jobs.
Design, prototype, repeat. Tap into the power of the Xometry Network for all your supply chain needs.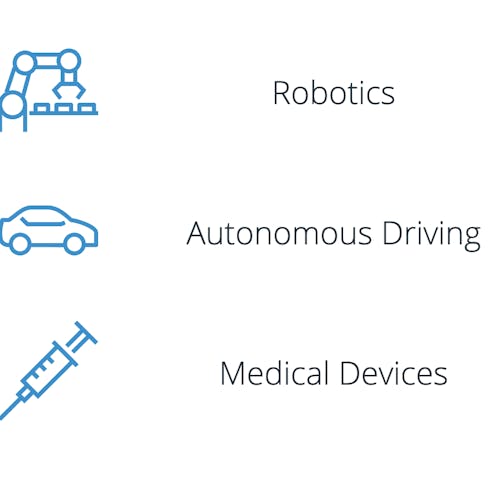 Hardware Manufacturing Capabilities
"The parts we ordered worked perfectly for our investigation on an engineering change for a vehicle. I would like to thank the Xometry team for their support and quick turnaround."
Toru H
Global Top 5 Tier 1 Automotive Supplier
Hardware Manufacturing Processes
CNC Machining
CNC Milling
CNC Turning
Injection Molding
Insert Molding
Overmolding
Sheet Metal Fabrication
Waterjet Cutting
Laser Cutting
Plasma Cutting
Binder Jetting
Carbon DLS
Direct Metal Laser Sintering (DMLS)
Fused Deposition Modeling (FDM)
HP Multi Jet Fusion
Polyjet
Selective Laser Sintering (SLS)
Stereolithography (SLA)

Hardware Post-Processing Capabilities
Anodizing
Passivization
Electroplating
Powder Coating
Insert Installation
Heat Treatment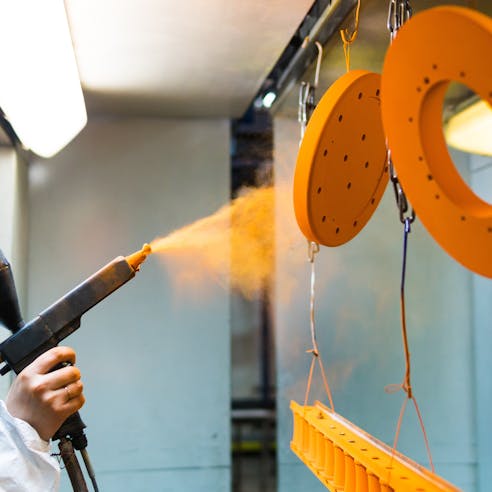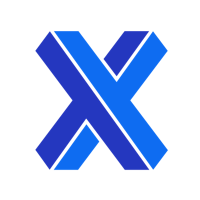 Download our expert design guides to access tips and resources