Looking for New Domestic Supply Chain Options Due to COVID? Xometry Has You Covered.
Looking for New Domestic Supply Chain Options Due to COVID? Xometry Has You Covered.
Put our agile network of over 3,000 US-based suppliers to work so when the next crisis hits, you'll be ready.
  All uploads are secure and confidential.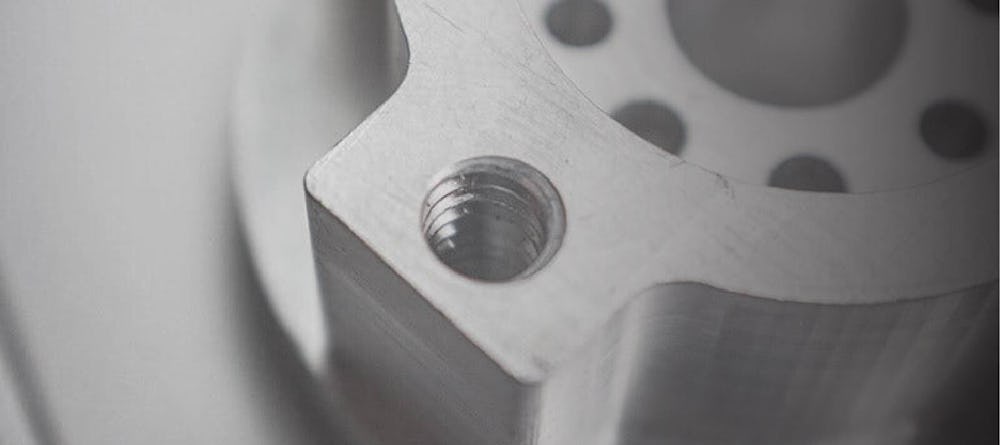 Make Your Manufacturing Supply Chain Flexible
Massive Network Capacity
Instantly access the production capacity of over 5,000 manufacturers with wide-ranging capabilities and certifications across 46 states and around the world. From your desktop. Strict NDA agreements with our network protect your privacy.
Instant Quoting Engine
Get DFM feedback, lead times, and pricing in a matter of clicks, not days. Xometry IQ℠ puts Data Science to work for you so you can easily choose the optimal price/lead time option for your project. Compatible with STEP, Mesh, Parasolid, and ACIS files.
Guaranteed Quality
We are ISO 9001:2015 and AS9100D certified, ITAR registered, and offer CoCs, material certifications, material and process lot traceability, full dimensional reports, inspection reports, and hardware certs. See more details about our Quality Assurance capabilities here.
Build a Resilient, Responsive Supply Chain
COVID-19 has revealed the risks inherent in overseas and single-source supply chains. Xometry offers more capacity, more flexibility, and higher quality than our single-source and overseas competitors to help manage these risks. And in the COVID era, that's exactly what your supply chain needs. That's why thousands of supply chain leaders at organizations including NASA, BMW, Dell, Bosch, and GE trust Xometry to make custom prototypes and production parts.
The Capacity and Flexibility You Need in the New World
Xometry offers you more of what you need to build an agile, US-based supply chain in the COVID era.
More Capacity: We are the US's largest custom manufacturing network, with over 3,000 US-based suppliers and 5,000 overall. We also have 23 state-of-the-art 3D printing machines running 24/7 in our world-class in-house manufacturing facility in Gaithersburg, Maryland USA.
More Agility: Xometry can produce prototypes, bridge tooling, and production parts at scale. Since we have partner facilities in 46 states, we can easily find a solution if one state or region goes back under lockdown.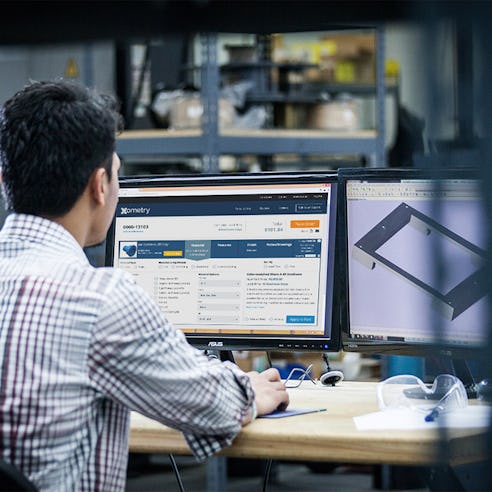 More Processes: Xometry offers CNC machining, injection molding, eight industrial 3D printing processes, sheet metal fabrication, urethane casting, and finishing services. No other national manufacturing company offers more.
More Quality Certifications: Xometry has AS9100 and ISO 9001 certifications and is ITAR registered. The Xometry quality pledge inspires everything we do.
More Precision: Xometry offers material certs, material and process lot traceability, full dimensional reports, test reports, first article inspections and sign-offs, tight tolerances down to +/- 0.001", and more.
More Speed: By taking advantage of Xometry's digital instant quoting platform and fast lead times, you can speed up your engineers' product design cycles.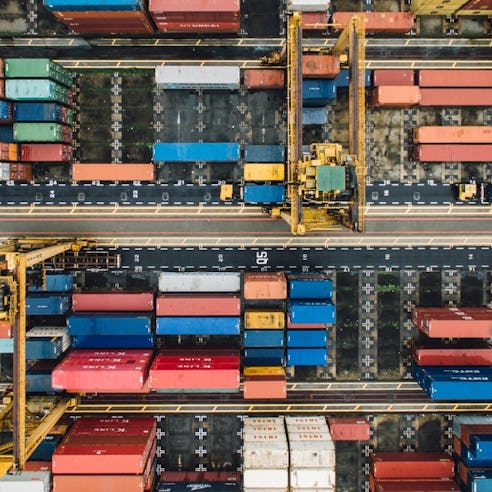 Xometry Simplifies Procurement
Xometry makes it easy for purchasing and supply chain leaders to take advantage of our network. Here's what we offer to make your life easier:
Flexible Terms: We provide payment terms that are right for your business.
Best-in-Class Security: We have world-class information security and data protection.
Terms to Suit Your Needs: Net30 terms available for qualified companies.
Dedicated Support: We have a dedicated engineering team that will manage your job from start to finish. There's always someone to call when there's an issue.
Guaranteed Quality: Xometry stands behind every job with its quality guarantee.
Non-Disclosure Agreements: Strict NDAs in place.
Peace of Mind: Working with the US's largest manufacturing network ensures that no matter what happens, you'll have the flexibility to get the prototypes and production parts your company needs.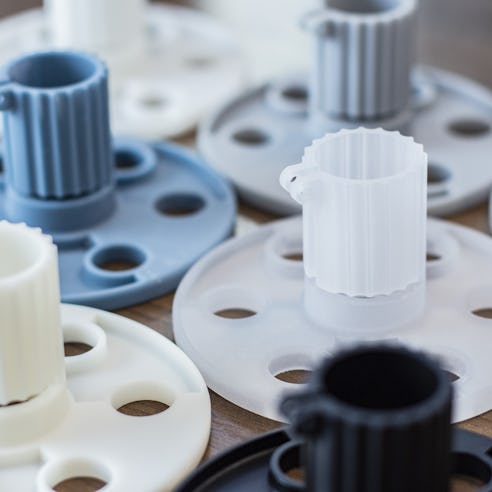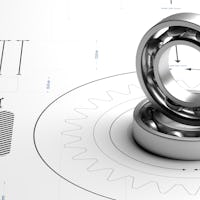 Get 3 or more quotes in days directly from highly-vetted suppliers in our new Digital RFQ Marketplace
Xometry's Manufacturing Capabilities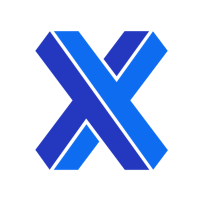 5 Steps to Mitigating Risk in Your Supply Chain
CNC Machining
CNC Milling
CNC Turning
Injection Molding
Insert Molding
Overmolding
Sheet Metal Fabrication
Waterjet Cutting
Laser Cutting
Plasma Cutting
Binder Jetting
Carbon DLS
Direct Metal Laser Sintering (DMLS)
Fused Deposition Modeling (FDM)
HP Multi Jet Fusion
Polyjet
Selective Laser Sintering (SLS)
Stereolithography (SLA)

Post-processing capabilities
Anodizing
Passivization
Electroplating
Powder Coating
Insert Installation
Heat Treatment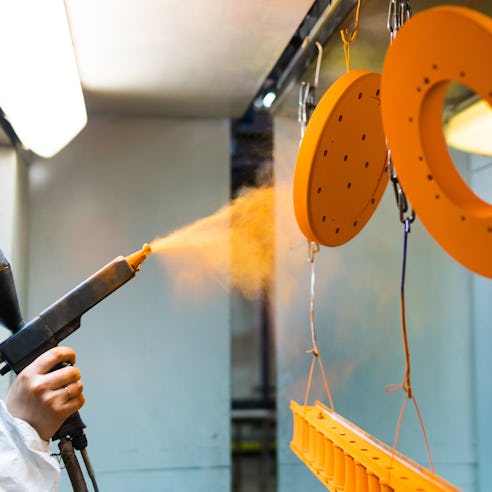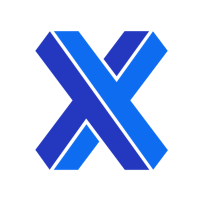 Download our expert design guides to access tips and resources