Looking for Responsive and Reliable Domestic Supply Chain Options? Xometry Has You Covered.
Looking for Responsive and Reliable Domestic Supply Chain Options? Xometry Has You Covered.
Put our agile network of 3,000 experienced and proven US-based suppliers to work for you.
  All uploads are secure and confidential.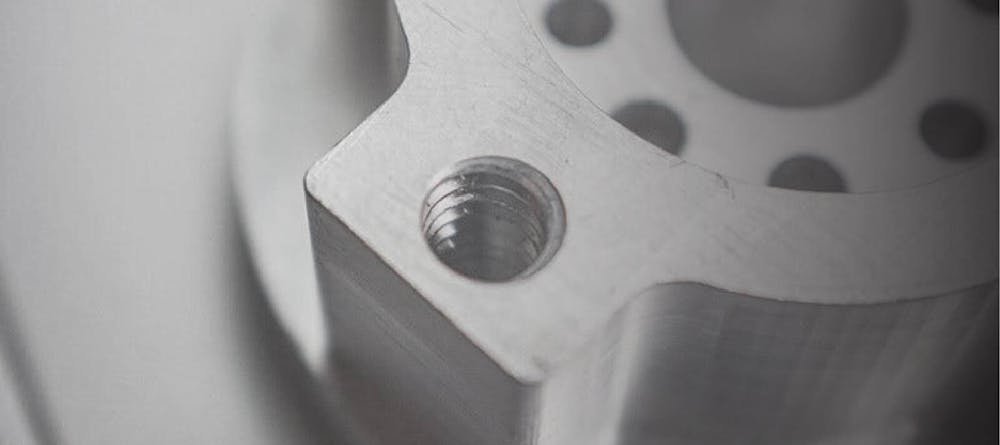 Make Your Manufacturing Supply Chain Flexible Across All Stages of Production
Massive Network Capacity
Distribute risk and instantly access the production capacity of over 3,000 manufacturers with wide-ranging capabilities and certifications across 46 states and 2,000 more around the world, all from your desktop. Strict NDA agreements with our network protect your privacy. We'll take care of supplier relationship management so you can focus on innovation.
Instant Quoting Engine
Get DFM feedback, lead times, and pricing in a matter of seconds, not days. Xometry Instant Quoting Engine℠ puts data science to work for you so you can easily choose the optimal price/lead time option for your project. Compatible with STEP, Mesh, Parasolid, and ACIS files.
One Vendor, Infinite Production Options and Capabilities
Access unique services designed for enterprise companies like yours, from engineering support to contracted spend agreements and assembly services. We are here to help in any stage of your development cycle, or for the entire process, whichever you need.
Capacity and Flexibility Designed for Enterprises
Extensive, 10,000+ supplier network across the US, Mexico, and other countries to lessen risk of localized supply chain snarls
Design and development expertise: over 40,000 total customers. 
Realtime manufacturing and production data at your fingertips
Vetted, qualified suppliers who go through certification accreditation checks, factory checks, test parts, and geometric data tracking for performance history to find the best fit for you.
No supplier relationship management - Xometry takes care of that for you to save you time and resources. 
Flexible payment terms, including Net30 terms available for qualified companies.
Wide range of manufacturing processes for all stages of the product development and manufacturing cycle.
Xometry's Manufacturing Capabilities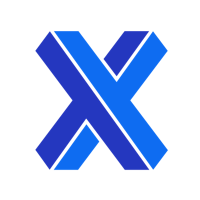 Learn 5 Steps to Mitigating Risk in Your Supply Chain
Post-processing capabilities
Anodizing
Passivization
Electroplating
Powder Coating
Insert Installation
Heat Treatment