Manufacturing on Demand for Industrial Companies
Manufacturing on Demand for Industrial Companies
Trusted by Engineers & Buyers at GE, Bosch, and 8 of the Top 10 Fortune 500 Industrial Manufacturers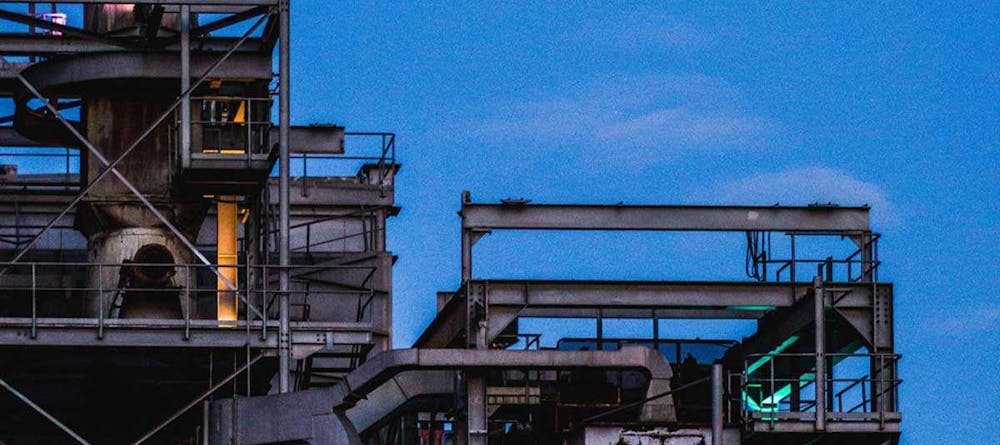 Turbocharge the Way You Make Custom Parts
Massive Network Capacity
Instantly access the production capacity of over 10,000 manufacturers with wide-ranging capabilities and certifications across 46 states and around the world. From your desktop. Strict NDA agreements with our network protect your privacy.
Instant Quoting Engine
Get DFM feedback, lead times, and pricing in a matter of clicks, not days. Xometry IQ℠ puts Data Science to work for you so you can easily choose the optimal price/lead time option for your project. Compatible with STEP, Mesh, Parasolid, and ACIS files.
Quality Assurance
We are certified to ISO 9001:2015, ISO 13485, and AS9100D. We are ITAR registered, and offer CoCs, material certifications, material and process lot traceability, full dimensional reports, inspection reports, and hardware certs. See more details about our Quality Assurance capabilities here.
Innovate Faster With Custom Manufacturing for Industrial Companies
Xometry works with leading industrial manufacturers such as General Electric to dynamically scale manufacturing capacity and simplify their supply chain. Our Manufacturing Partner Network provides production capacity as a service and our technology platform enables vendor consolidation and supply chain digitization.
Top Industrial Applications
Low volume prototype, pilot, or short-term production support using: Injection molding, Urethane casting, small part stampings
Production parts supply: Bridge tooling & parts supply, low to medium volume tooling parts supply, service parts supply using new or existing tooling
Rapid prototyping with: Additive manufacturing, CNC machining
Plant floor manufacturing support: Custom assembly fixtures/equipment/jig details, sustom check fixture or part check details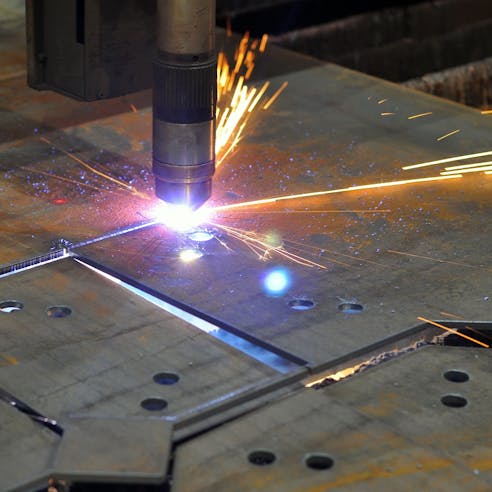 Trusted by Industrial Engineers and Designers at 8 of the Top 10 Fortune 500 Industrial Companies
Heavy machinery
Machine tools
Industrial robotics
Industrial products and services
Petrochemicals
Chemicals
Specialty materials
Nano materials
Power plants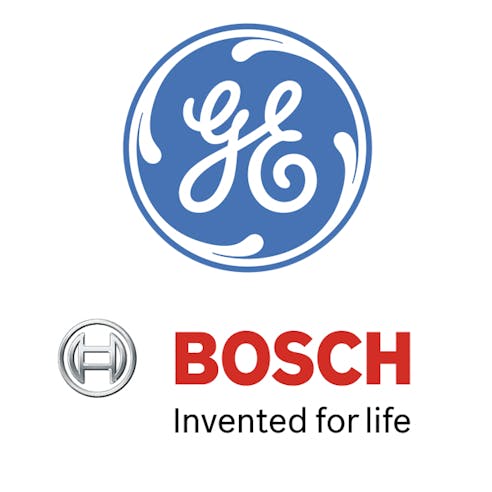 Industrial Manufacturing Capabilities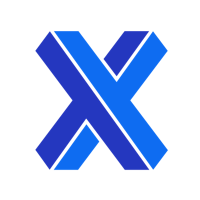 5 Steps to Mitigating Risk in Your Supply Chain
"I have seen the future of interfacing with a CNC manufacturer and it is Xometry. I was blown away by how easy it was to get a quote and put in an order all based on the STP files that I uploaded. It was all done within minutes."
Brian Bayley
Technical Glass Products
Industrial Post-Processing Capabilities
Anodizing
Passivization
Electroplating
Powder Coating
Insert Installation
Heat Treatment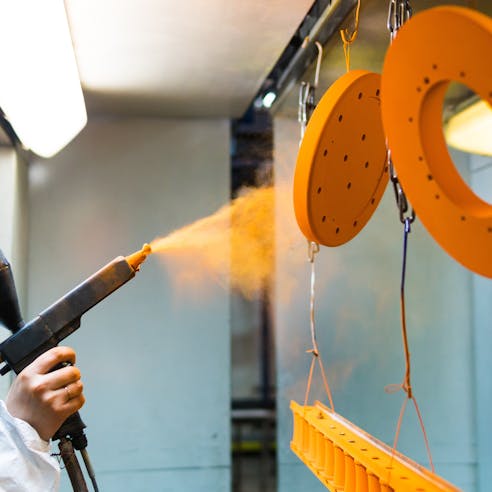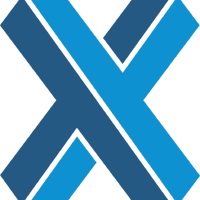 Download our expert design guides to access tips and resources