Manufacturing on Demand for the Medical Industry
Manufacturing on Demand for the Medical Industry
Trusted by Over 86% of the Fortune 500 Medical Products and Equipment Companies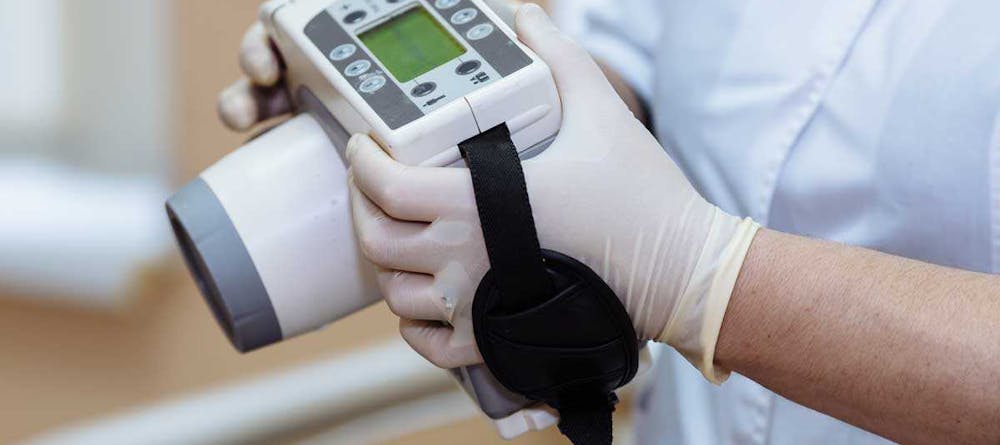 Turbocharge the Way You Make Custom Parts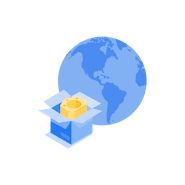 Massive Network Capacity
Instantly access the production capacity of over 10,000 manufacturers with wide-ranging capabilities and certifications across 46 states and around the world. From your desktop. Strict NDA agreements with our network protect your privacy.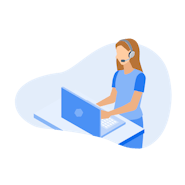 Instant Quoting Engine
Get DFM feedback, lead times, and pricing in a matter of clicks, not days. Xometry IQ℠ puts Data Science to work for you so you can easily choose the optimal price/lead time option for your project. Compatible with STEP, Mesh, Parasolid, and ACIS files.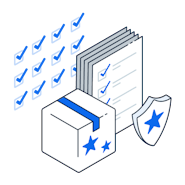 Quality Assurance
We are certified to ISO 9001:2015, ISO 13485, and AS9100D. We are ITAR registered, and offer CoCs, material certifications, material and process lot traceability, full dimensional reports, inspection reports, and hardware certs. See more details about our Quality Assurance capabilities here.
Innovate Faster With Custom Manufacturing for the Medical Industry
Xometry works with leading medical device makers, wearable tech startups, suppliers, and research labs to accelerate rapid prototyping and dynamically scale manufacturing capacity. Over 86% of Fortune 500 medical products and equipment companies depend on our production capabilities such as an industrial-grade 3D printing service, high-tech CNC machining processes, and advanced medical injection molding for rapid prototyping, product testing, custom tooling, and custom design manufacturing.
Top Medical Device & Hardware Applications
Ventilator parts
Models for clinical training and surgical planning
Highly variable, low-volume production runs with high-precision tolerances
Custom tooling brackets and chassis for medical manufacturing
Rapid prototyping of medical devices using additive manufacturing
Rapid prototyping of medical devices using CNC machining
Custom fixturing
Personal protective equipment (PPE)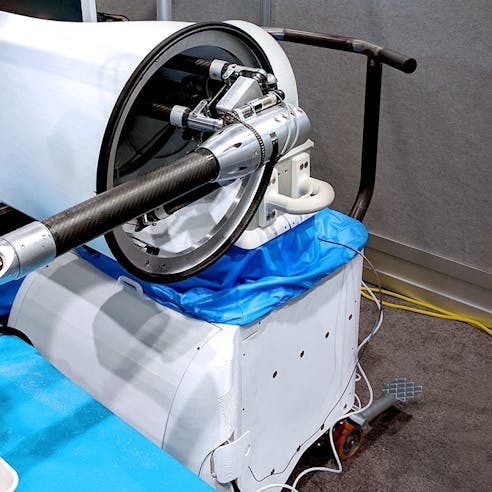 Trusted by Medical Engineers and Designers at Over 86% of the Fortune 500 Medical Products and Equipment Companies
Medical device manufacturers
Healthcare providers
Life sciences
Biotechnology corporations
Pharmaceutical companies
Diagnostics equipment manufacturers
Surgical and medical instrument manufacturers
Surgical appliance manufacturers and suppliers
Hospital operators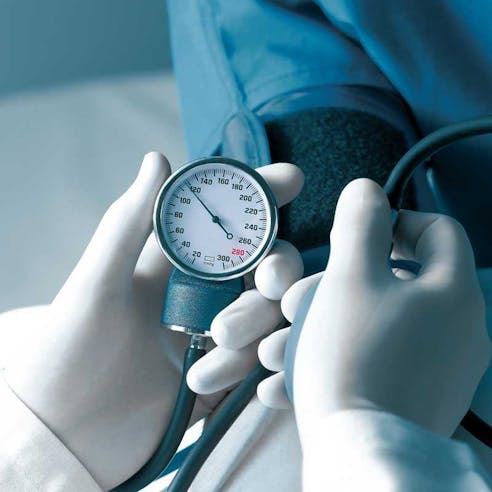 Medical Manufacturing Capabilities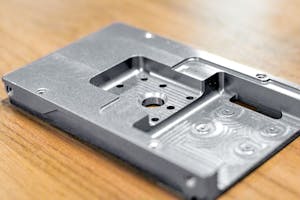 Custom Online CNC Machining Services
Get instant quotes on custom metal and plastic machined parts with our Online CNC Machining Service. Make quick turn prototypes and production parts in days with free standard shipping on all US orders. ISO 9001:2015, ISO 13485 and AS9100D certified. ITAR registered.
Custom Online CNC Machining Services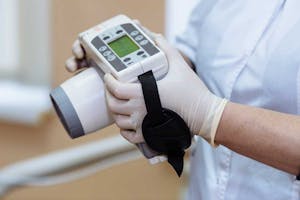 Medical Injection Molding Service
High-quality Injection Molded Parts Including ISO 13485 Certified Medical Device Manufacturing | $500 off Your First Mold.
Medical Injection Molding Service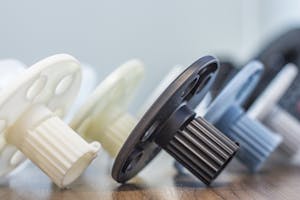 Custom Online 3D Printing Service
Get instant online quotes on parts in over 80 metal and plastic materials. Order 3D Printed items and get Free Shipping on all US orders. ISO 9001:2015, ISO 13485 and AS9100D certified.
Custom Online 3D Printing Service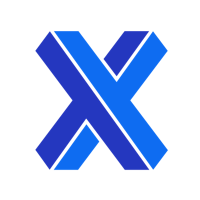 Case Study: Medical Robot Built by Galen Robotics Prototyping With Xometry
"One of the main project challenges at the Molecular Cancer Imaging Center Institute of Harvard Medical School and Brigham & Women's Hospital at the Department of Nuclear Medicine is to develop novel compounds on novel synthesizer modules used in cancer research. Xometry has been a great resource of generating these amazing 3D parts to make the impossible possible. Thank you guys!"
Erol Bars
MCIF/DFCI/BWH/Isolab Technology LLC
Medical Post-Processing Capabilities
Anodizing
Passivization
Electroplating
Powder Coating
Insert Installation
Heat Treatment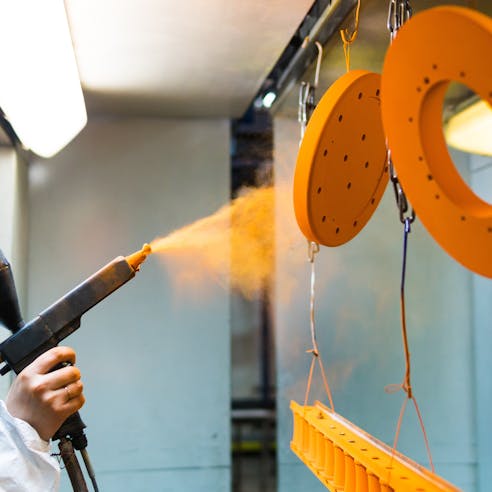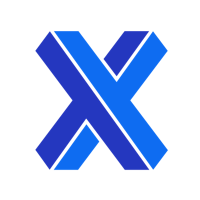 Download our expert design guides to access tips and resources