Manufacturing on Demand for the Aerospace & Defense Industry
Manufacturing on Demand for the Aerospace & Defense Industry
Trusted by NASA, GE, the US Army, and 85% of Fortune 500 Aerospace Companies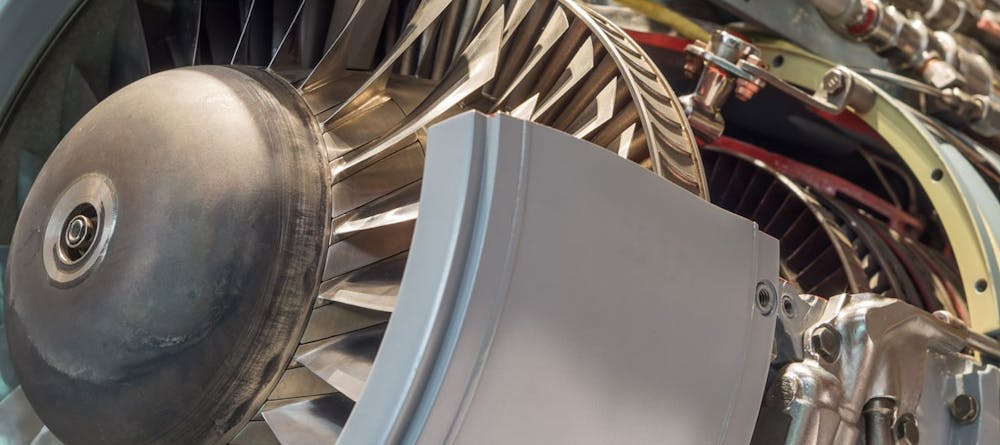 Turbocharge the Way You Make Custom Parts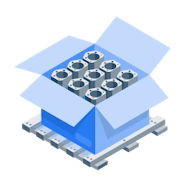 Massive Network Capacity
Instantly access the production capacity of over 10,000 manufacturers with wide-ranging capabilities and certifications across 46 states and around the world. From your desktop. Strict NDA agreements with our network protect your privacy.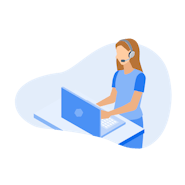 Instant Quoting Engine
Get DFM feedback, lead times, and pricing in a matter of clicks, not days. Xometry IQ℠ puts Data Science to work for you so you can easily choose the optimal price/lead time option for your project. Compatible with STEP, Mesh, Parasolid, and ACIS files.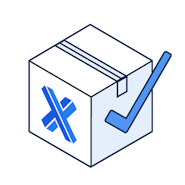 Quality Assurance
We are certified to ISO 9001:2015, ISO 13485, and AS9100D. We are ITAR registered, and offer CoCs, material certifications, material and process lot traceability, full dimensional reports, inspection reports, and hardware certs. See more details about our Quality Assurance capabilities here.
Give your Aerospace and Defense Supply Chain a Boost with Manufacturing on Demand
Xometry (ISO 9001:2015, ISO 13485 & AS9100D Certified | ITAR Registered) works with leading aerospace and defense manufacturers such as NASA and 85% of Fortune 500 aerospace and defense companies to simplify their supply chain and dynamically scale manufacturing capacity. Our production-as-a-service offering leverages an extensive network of over 4,000 highly-vetted local manufacturing shops from across the U.S. including ITAR-qualified, AS 9100, ISO 9001, ISO 13485, and NADCAP facilities. Account-level settings for certs such as material and process lot traceability and inspection reports such as CMM and first article inspection are designed to meet the strict requirements for A&D. Need Flight Parts? Visit our Guide to Quoting Flight Parts through Xometry. We also make custom drone parts.
Federal agencies, aerospace companies, and defense contractors can build a more agile supply chain with Xometry as they focus on new markets for commercial and defense products. Xometry complies with International Traffic in Arms Regulations (ITAR), Defense Federal Acquisition Regulation Supplement (DFARS), and Defense Logistics Agency Joint Certification Program (JCP) security-related standards. All parts uploaded to our application are encrypted at rest and in transit and controlled in line with DFARS. With ITAR, we will only use partners that are ITAR Registered by the Directorate of Defense Trade Controls.
Top Aerospace & Defense Applications
End-use production of flightworthy components with high-precision tolerances
Customized small production runs for repairs or replacement
Rapid tooling, jigs, brackets and chassis for manufacturing
Custom tooling
Rapid prototyping of parts using 3D printing with metals and plastics
Rapid prototyping of parts using CNC machining
Custom fixturing
Fit check gauges
Composite tooling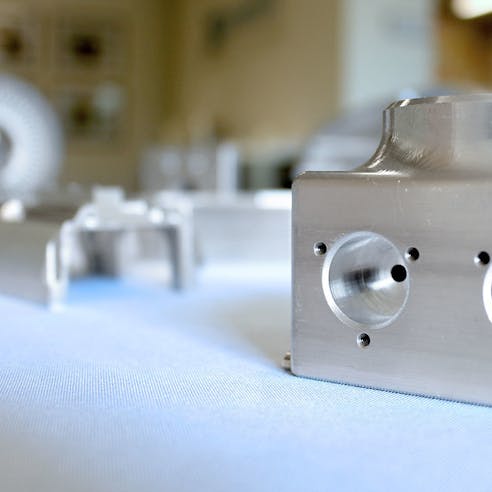 Trusted by Aerospace Engineers and Designers at 9 of the Top 10 Fortune 500 Aerospace Companies
Aircraft OEMs
Tier 1 suppliers
Defense contractors
Satellite manufacturers and operators
Aircraft maintenance, repair, and overhaul service providers
Space launch operators
Commercial, industrial, and military drone/UAV manufacturers
Federal agencies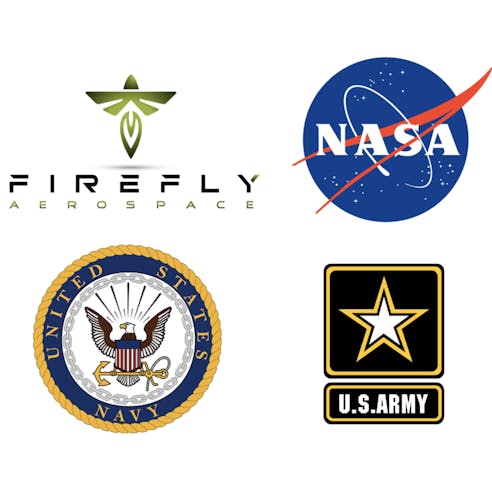 Aerospace Manufacturing Capabilities
Aerospace Case Study
NASA Partners with Xometry to Fast-track Critical Life Support Systems on the ISS
"Using [Xometry's] 3D printing, I was able to make complex parts that would have been cost prohibitive and time consuming using conventional machining. Furthermore, the parts were produced in nylon and suitable for the finished application. I will continue to work with Xometry on the next design project."
Gerry A
Leading Automotive & Aerospace Specialty Materials Supplier
Aerospace Post-Processing Capabilities
Anodizing
Passivization
Electroplating
Powder Coating
Insert Installation
Heat Treatment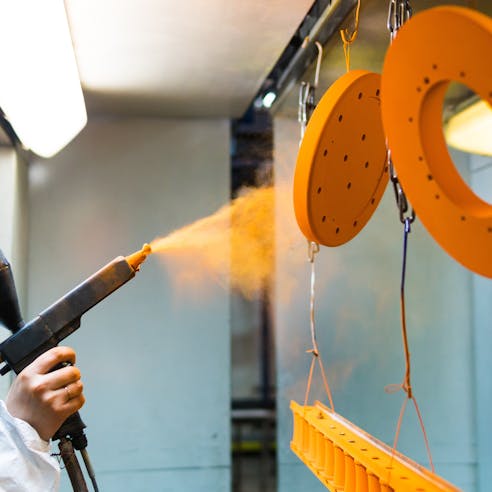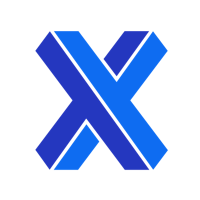 Download our expert design guides to access tips and resources
Other Industries We Serve