Insert Molding Service
Make Strong, Functional Prototypes and Production Parts With Insert Molding
Custom Insert Molding With Xometry
Xometry offers insert mold services as part of its injection molding capabilities. For a free insert molding design review and quote, upload your CAD files here. Our expert team of injection molders will get back to you within 24 hours. If you want to learn more about our injection molding capabilities, download our design guide here. If injection molding isn't the best fit for you, you could also try urethane casting or 3D printing.
Insert Molding is an injection molding process that works especially well for parts that have threaded holes. It can also help you create better wheels, pulleys, fan blades, and other similar parts. Done correctly, insert molding can help:
Eliminate assembly: You can make insert molded parts all at once instead of having to do assembly after the fact.
Reduce costs: Insert molding costs more than standard injection molding, but the costs are usually offset by the fact that you no longer need to do post-assembly.
Lower the size and weight of the part: A plastic part with a metal insert is generally lighter than an all-metal part.
Improve reliability: Metal mold inserts will guarantee the function of threads and mitigate wear and tear over the part's life.
Improve part strength: Because it's a "one-shot" process, it can produce stronger parts than overmolding and other processes.
Use the 3D viewer above to preview Xometry's part rendering features.
Ready to get started on your custom insert molding quote?
Applications for Insert Molding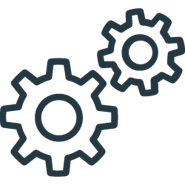 End-Use Functional Parts
Insertion molding creates fully dense, smooth parts with superior mechanical performance.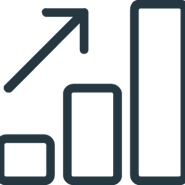 Scaled Production
Insert injection molding is best known for its unmatched production capabilities from thousands to millions of identical parts.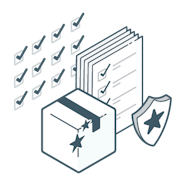 Certified Components
We offer ISO 9001, AS9100, ISO 13485, UL, ITAR, and ISO 7 & 8 Medical Clean Room molding.
Insert Molding Process Advantages
Durability: Metal inserts will guarantee the function of threads and mitigate wear and tear over the part's life.
Strength: Because it's a "one-shot" process, insert molding can produce stronger parts than overmolding and other processes.
Creating Production Parts: Insert molding is great for creating prototypes and production parts.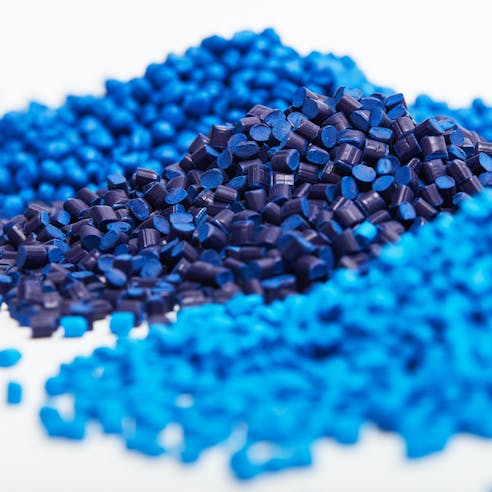 Other Types of Injection Molding at Xometry
Thermoplastic Injection Molding
Xometry delivers top quality plastic injection molded parts in as little as 10 business days. Our Manufacturing Partner Network can help you design and manufacture tools, dies, and molds for rapid tooling for prototyping to advanced mold making for production runs. Full injection molding capabilities including overmolding, unlimited undercuts, and internal/external threads are available.
Overmolding lets you combine multiple materials into one part. One material, usually a thermoplastic elastomer (TPE/TPV), is molded onto a second material, which is often a rigid plastic. Think about your toothbrush handle where the single piece has both rigid and rubbery components. It's a great way to make plastic parts perform and look better.
Range of Mold Making Options
Our vetted network of partners allow us to quickly convert your 3D part data into a high-quality injection mold at top speed. We offer services from design and manufacturing for tools, dies, and molds for prototyping and production runs. Plastic blow molds, aluminum and steel tooling, 2-shot and 3-shot molding are also available. And with Xometry, you own your own tools, so our partner network also offers mold maintenance services.
Why Choose Xometry for Molded Inserts?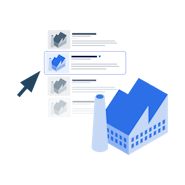 Endless Options
Choose from millions of possible combinations of materials, finishes, tolerances, markings, and certifications for your order.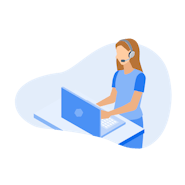 Easy to Use
Get your parts delivered right to your door without the hassle of sourcing, project management, logistics, or shipping.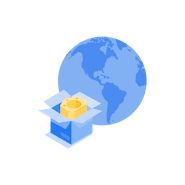 Vetted Network
We are ISO 9001:2015, ISO 13485, and AS9100D certified. Only the top shops that apply to become Suppliers make it through our qualification process.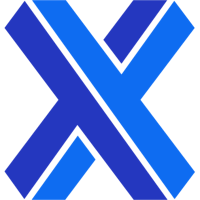 Download the injection molding design guide