Prototype Injection Molding Service
Get your project off the ground with production quality parts in as few as 10 business days. Low-cost tooling, no minimums, and dozens of material and finishing options allow you to quickly validate your product and set you up for production runs.
Prototype Molding Service With Xometry
At Xometry, we help our customers bring their ideas to reality. While we offer an array of services, such as CNC Machining or 3D Printing which are used to prototype parts, many of our customers are looking to take their prototyping needs to the next level. Our prototype molding services can help you bridge the gap between initial prototypes to validating your product for full production runs.
Our prototyping molding services are non-limiting. Take advantage of all the same technologies, materials, and finishing options Xometry offers within our plastic injection molding services to get the same quality of parts you can expect from a total production run with no minimums. Our project managers and engineers will work closely with you to understand your project's unique requirements and help you make informed decisions to optimize for the lowest costs and fastest lead times. Get started by uploading your files to the Xometry Instant Quoting Engine.
Use the 3D viewer above to preview Xometry's part rendering features.
Why Start With Prototype Injection Molding?
Sometimes it can be challenging to determine whether or not you should start with Prototype Molding or jump straight into Production Molding. Xometry understands every project is unique, and our experts will work with you to make an informed decision. There are a few characteristics that Prototype Molding may be best suited for:
Low-cost Tooling: Tooling used is optimized for smaller runs and is typically made of cheaper materials, is less complex, and thus less expensive to produce.
Fast: Whether you are rapid prototyping or simply have a tight deadline to meet, the prototype mold process allows for quicker turnaround with parts in your hand in as little as 10 business days!
Limited Volume: Ideal for projects where a limited run of high-quality parts is needed. Great for quantities up to 10,000-50,000 depending on tooling used.
Break-Even Costs: With low piece pricing at high quantities, the cost of molding, in many instances, outweighs the costs of other rapid prototyping processes such as Additive Manufacturing.
Product Validation: Start with a limited volume run to validate your product before investing more into production-level tooling and quantities.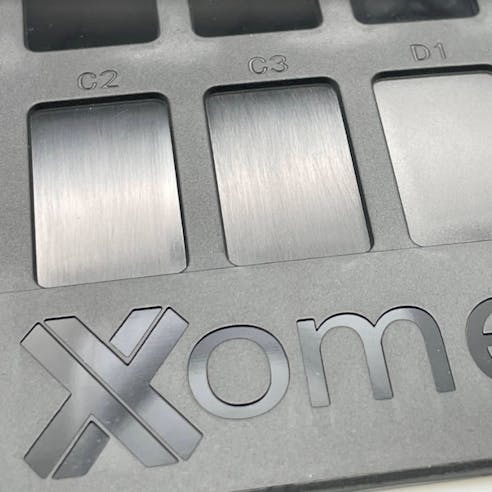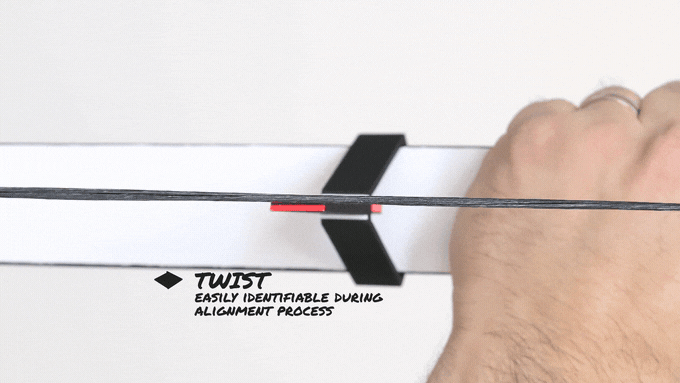 Case Study: An Archer Aims, Shoots, and Lands His Shot with Xometry Injection Molding
With the help of Xometry's injection molding capability, hobbyist archer Keith Shetler solved a complex problem by creating a bow alignment tool called Tuning Forks™.
Read the Full Case Study
Prototype Injection Molding Considerations
We do our best to cater to our customer's needs and desires. That said, there are considerations one should make when choosing any manufacturing process. When developing a prototype mold, there are a few key aspects. The table below may help you determine whether an injection molding prototype process is suitable or if you may need to explore higher-tier options such as our Bridge Tooling or Production Tooling services.
Subject
Consideration

Subject

Consideration

Tooling used for prototype molding applications is generally made of softer materials and thus will wear out sooner than molds made of tougher material.

Subject

Mold Texturing & Polishing

Consideration

Texturing and polishing of prototype molds can be performed; however, the effect is likely to wear out sooner due to the softer tooling used and may not justify the increased cost. Typically we recommend B to D SPI finishes for prototype molds.

Subject

Consideration

Gates may be constrained to edge, direct & fan techniques. Gating that requires high shear or hot runners is better suited for Bridge or Production tooling.

Subject

Consideration

Class 105 & 104 molds are the most suitable for prototyping molding runs and are typically made of Aluminum or Mild Steel. Projects requiring class 103,102 or 101 molds may be better suited for other tiers of production and be made of higher tier materials.

Subject

Consideration

All injection molding materials we offer are available for prototype mold applications. That said, abrasive materials such as glass-filled ones may result in increased wear on a prototype tool's life.

Subject

Consideration

Xometry offers both domestic (USA) and international molding options. US-based prototyping molding is typically the quickest, while international prototype tooling will be the most economical at the expense of a few extra days.
Ready to get started on your molding project?
What industries use injection molding?
Injection molding is used across various industries, including aerospace, medical devices, consumer goods, energy, electronics, automotive, robotics, toys, and more.
Why would I prototype with injection molding rather than 3D printing?
3D printing is an excellent process for rapid prototyping! However, prototyping with injection molding enables a much more comprehensive range of materials, finishes, and textures that other processes do not offer. Prototyping with injection molding also paves the way for potential full-scale production in the future. You can iterate and tune the design to fit the same process used for production quantities. Many customers do initial prototyping using 3D printing but later move onto injection molding when preparing to scale production and bring their creation to its final vision.
The SPI (Society of Plastic Engineers) developed mold classifications to standardize mold type definitions based on mold material, tool design, features, and production volume. Mold classes range from 101 (most advanced, highest volume production) to 105 (prototyping applications) to simplify the type of injection mold required for thermoplastic molding based on production needs. Mold classes are intended to be used as a guideline.
A MUD (Master Unit Die) is a type of mold that uses a standard injection molding frame that utilizes inserts that define the shape of the internal cavity and thus the eventual part. Think of it as a quick-change system akin to swapping out the head of a disposable razor. Ultimately this type of tool helps drive lower-cost and lead time as most of the machining time will be focused on the core and cavity work, rather than all other aspects of a more complicated tooling setup. MUD tooling is often used with prototype molding applications. Learn more about injection molding tooling and processes.
What are lead times like with prototype injection molding?
Xometry can typically deliver a prototype injection mold component within 3 weeks. We can deliver in as few as 10 business days, depending on the specific requirements of your project!
What materials are available for prototype molding?
Can you run different colors of the same material?
Yes, multiple colors can be run even on the same order! When running multiple colors on the same order, a purge charge will be added.
What is the process after ordering?
After receiving the order, the statement of work is reviewed by one of our manufacturing engineers. A case manager is assigned, and an appropriate manufacturing supplier is identified. A comprehensive DFM/PEG report is created and provided for approval. Upon approval, tooling and mold production is commenced. T1 samples are produced and shipped for approval. Upon approval, the remaining parts are made.
Why Choose Xometry for Prototype Tooling?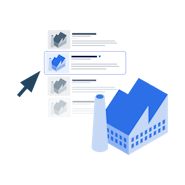 Endless Options
Choose from millions of possible combinations of materials, finishes, tolerances, markings, and certifications for your order.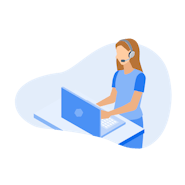 Expert Help
Our experts help get your parts delivered right to your door without the hassle of sourcing, project management, logistics, or shipping.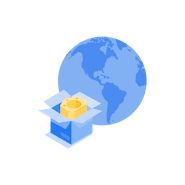 Vetted Network
We are ISO 9001:2015, ISO 13485, and AS9100D certified. Only the top shops that apply to become Suppliers make it through our qualification process.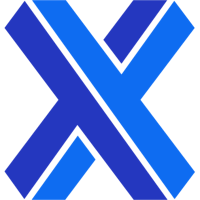 Download the injection molding design guide