Manufacturing on Demand for the Lighting Industry
Manufacturing on Demand for the Lighting Industry
Quality Production of lighting components using Metal Stamping, Injection Molding, Die Casting, and other fabrication services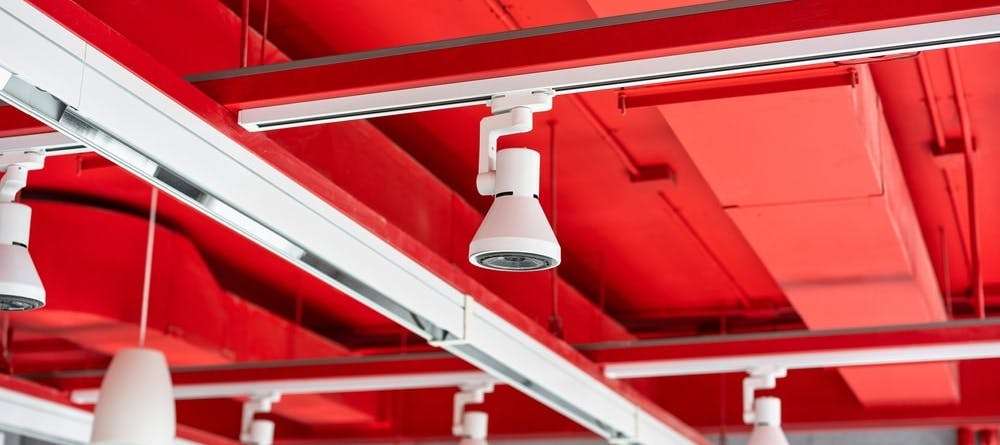 The One-Stop-Shop for Your Lighting Component Manufacturing Needs
With a full suite of manufacturing services available, Xometry is your single source for all your lighting component fabrication needs. Whether your component manufacturing requires metal stamping, die casting, 3D printing, or injection molding, Xometry's team of manufacturing engineers and process specialists is ready to assist. Our network of manufacturing partners can handle any size project, from prototypes and short runs to full-scale production.
Full range of manufacturing processes & materials
Engineering design assistance
Design for Manufacturing (DFM) feedback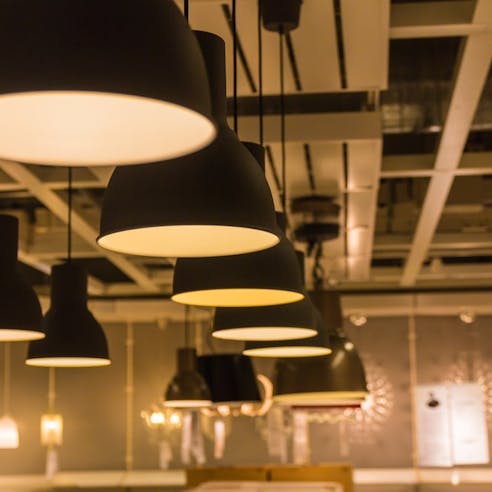 The Brighter Solution for Custom Parts
Massive Network Capacity
Have instant desktop access to the production capacity of over 10,000 manufacturers with a full suite of manufacturing capabilities and certifications across 46 states and around the world.. Strict NDA agreements with our network protect your privacy and your designs.
Instant Quoting Engine
Use our Instant Quoting Engine to receive immediate DFM feedback, lead times, and pricing in a matter of clicks, not days. Xometry IQ℠ puts Data Science to work for you so you can easily choose the optimal price/lead time option for your project. Compatible with STEP, Mesh, Parasolid, and ACIS files.
Quality Assurance
Xometry is certified to ISO 9001:2015, ISO 13485, and AS9100D. We are also ITAR registered and offer CoCs, material certifications, material and process lot traceability, full dimensional reports, inspection reports, and hardware certifications. You can learn more details about our Quality Assurance capabilities here.
Lighting Fixture Component Manufacturing
Xometry can manufacture a full range of lighting fixture components, including:
Cover and Back Plates
Heat Sinks
Trim plates
Flanges
End caps
Suspended ceiling light fixtures
Recessed lighting clips
Ceiling light mounting plates
LED light clips
Light cover clips
Metal light clips
Let Xometry help you choose the best manufacturing process for your components.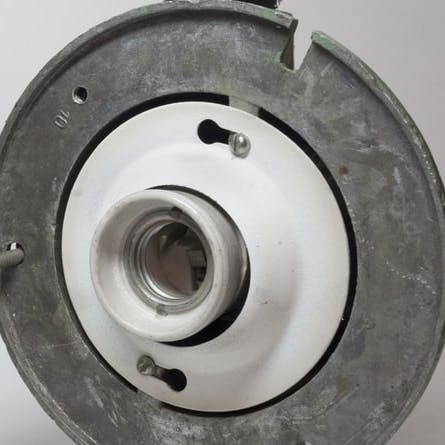 Light Fixture (Luminaire) Production
Xometry can produce parts for and assist with the assembly of any style of luminaire, such as:
Recessed cove fixtures
Direct or indirect pendant light fixtures
Recessed fluorescent fixtures
Recessed can fixtures
Wall sconce fixtures
Recessed wall wash fixtures
Our experienced team can fabricate parts for different lighting designs and technologies, including those used in:
Fluorescent lighting
Induction lighting
LED lighting
Instant quotes available for most processes
Options for materials and finishing services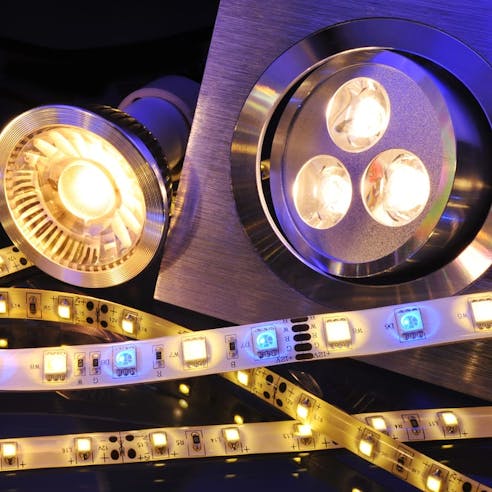 Lighting Specialties
Xometry's manufacturing expertise spans the full spectrum of lighting industry specialties.
Industrial lighting
Commercial lighting
Residential lighting
Street lighting
Area lighting
Stage & theatre lighting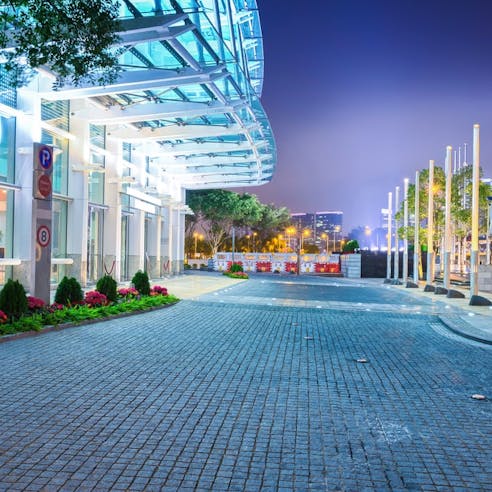 Material Options
At Xometry, we work with and can offer a wide range of material options for the fabrication of lighting industry components and parts. The common material choices include:
Aluminum
Cold-rolled steel
Stainless Steel
Copper
Brass
Plastics
Lexan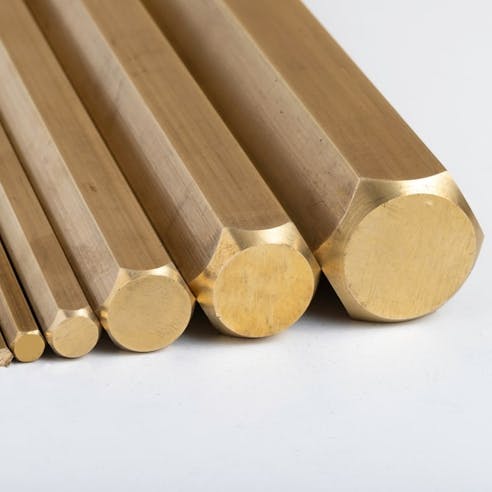 Secondary (finishing) Services
Your parts order from Xometry can include additional secondary or finishing services to simplify your production order and eliminate the need for managing multiple suppliers. Save time and improve order efficiency by letting Xometry handle your finishing services with your part production order.
Painting
Powder coating
Anodizing
Metal Plating (e.g., gold, silver nickel)
Electropolishing
Bead Blasting
Media Tumbling
Post-machining (e.g., drilling, tapping, deburring)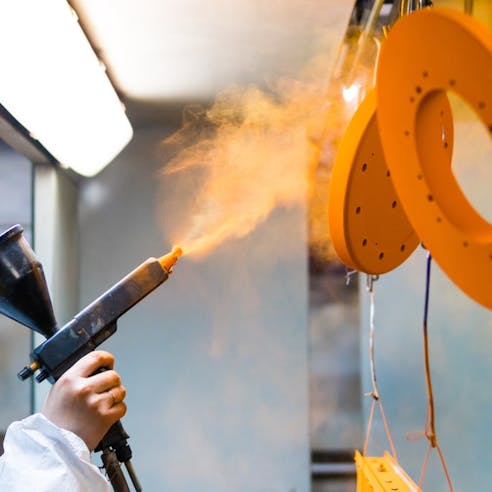 Value-added Services

Product Design Assistance
Our specialists can review your mechanical component designs and assist with questions relating to fabrication, material options, and processes.

DFM Feedback
Xometry provides DFM feedback to assure that your parts are produced with minimal risk and using the most suitable process.

Product Inspection
We inspect our parts to the drawing requirements and can provide certifications and documentation to assure product quality.

Product Testing
When needed, Xometry can work to implement product testing of lighting fixtures.
Assembly Services
Xometry offers assembly services for mechanical and electrical components used in lighting fixtures. We can fabricate your components to the desired specifications with tolerances and then partially or fully assemble the parts as needed.
Mechanical assembly of parts into fixtures
Electrical wire routing and connections
Continuity testing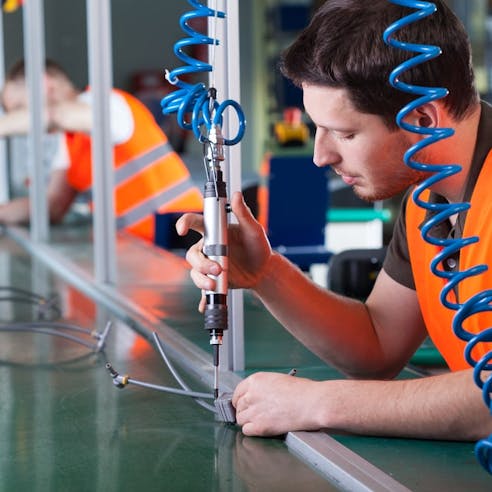 Lens Fabrication
Xometry's injection molding and laser cutting capabilities can assist with the fabrication of optical lenses and diffusers to provide optimal dispersion of light in light fixtures and luminaires. Contact us to learn how we can assist with optical molding or lens creation from Lexan, acrylic, or other materials.
Custom Part Molding
Custom Die Casting
Custom Urethane Casting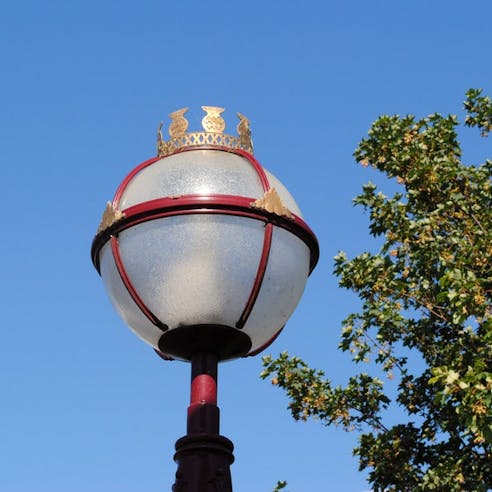 Lighting Component Manufacturing Capabilities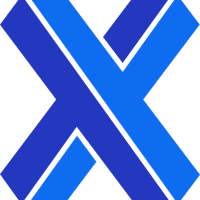 Download our expert design guides to access tips and resources