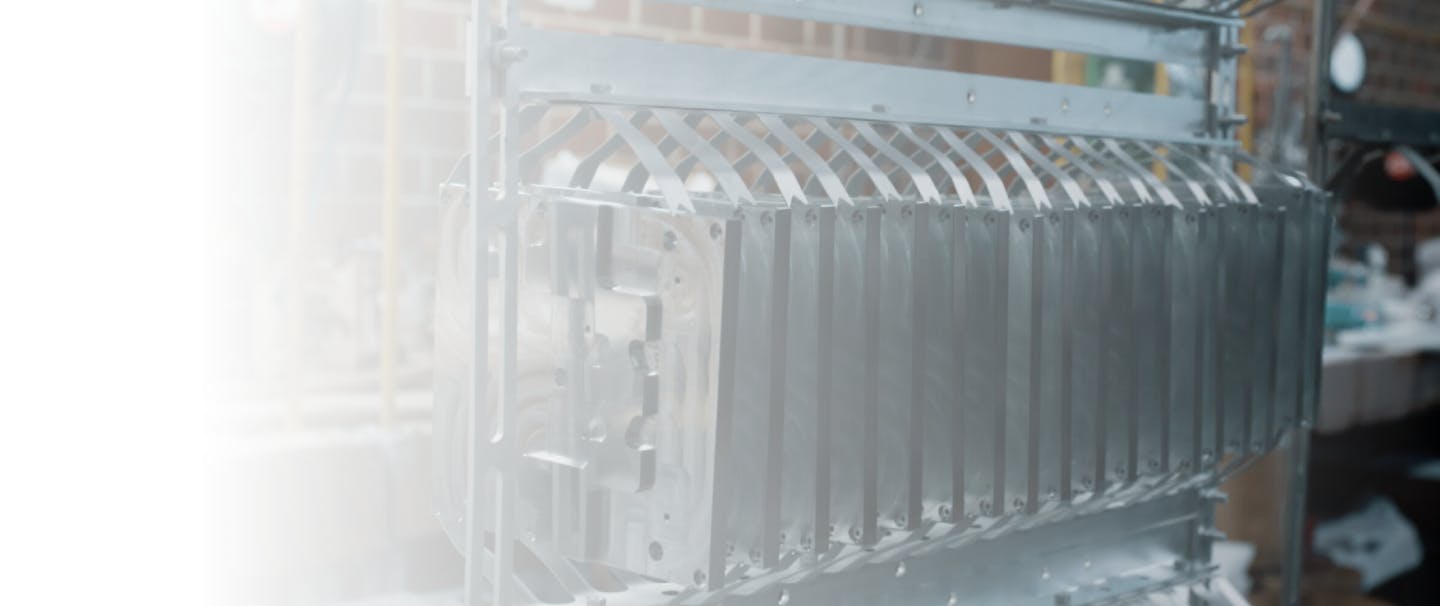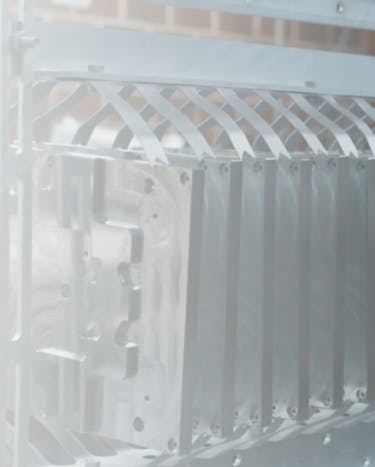 Integrate Xometry Directly Into Your E-Procurement System
Quote and purchase parts directly from your company's E-procurement system
  All uploads are secure and confidential.
Seemless Integration into Your Procurement Systems
We partner with your IT team to quickly develop a simple solution that ensures procuring parts from Xometry is easier and more organized than ever.

Automate Purchase Orders
Order parts from directly within your own purchasing system and send purchase orders electronically, receiving immediate confirmation.

Save Time and Money
Expedite your rate of innovation by reducing time cycles and lower procurement costs by spending less time managing orders.

Ensure Precision
Order and data accuracy is aided with pre-populated fields. Expedite order processing and fulfillment while reducing order errors. Limit manual follow up efforts on confirmations.

Automate Invoices and Approval
Receive invoices electronically directly into your eProcurement, ERP or financial system. Reduce manual entry, shorten reconciliation timeline and minimize exceptions. Improve 3-way matching.
Xometry's PunchOut: A Quick and Easy Integration
Integrates with all major purchasing systems like Coupa, Ariba, SAP, Microsoft Dynamics, and more
Offers the same great Xometry ordering experience directly within your own e-procurement system
Does not require an additional login; just link directly to your procurement system
Includes a dedicated account team for managing complex quoting 
Can be set up in days. Simply reach out to your Xometry rep about setting it up
No more manual data entries for your purchase requisition 
Purchase order integration and Electronic invoice automation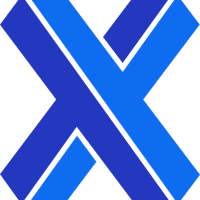 Schedule a demo to see how easy integrating Xometry into your e-procurement system can be.