New!
Standard Tube Sizes
Xometry offers laser tube fabrication services. These services include laser tube cutting and tube bending. The table below guides different pipe and tubing available through Xometry.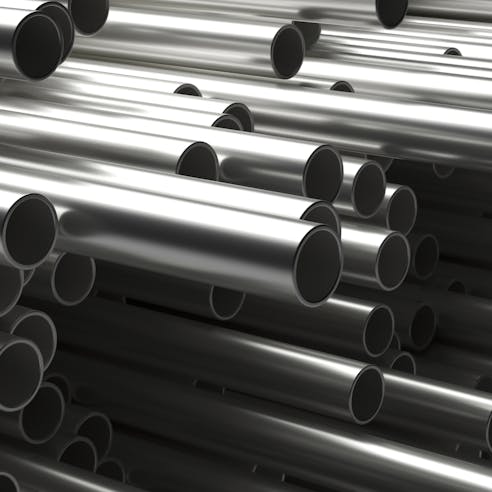 Tube Fabrication Service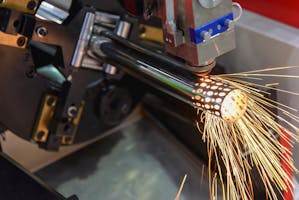 Laser Tube Cutting Services
Xometry provides tube laser cutting for metal and non-metal tube and pipe of various geometries.
Laser Tube Cutting Services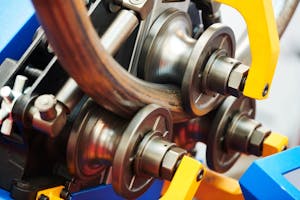 Tube Bending Services
Xometry offers tube bending and tube fabrication services for metallic pipe and tube stock to meet your needs.
Tube Bending Services