Xometry's Manufacturing Community
Explore the Partner Toolkit or find the answers you need in our Knowledge Bases. Xometry's Manufacturing Community has everything you need to be successful!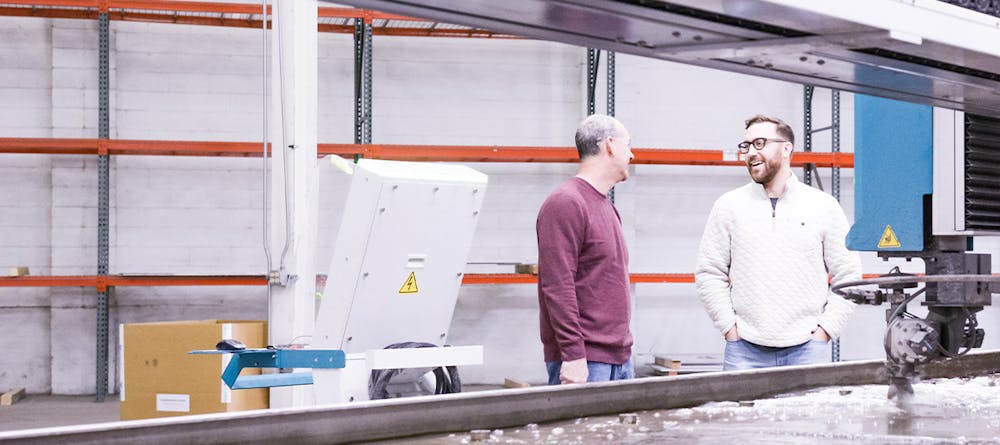 Knowledge Base / Help Center
Everything you need to know at your fingertips! Our Knowledge Bases provide helpful guides and access to FAQs about all of Xometry's offerings.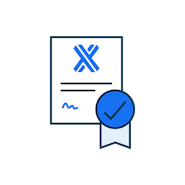 Partner Onboarding
Information about our onboarding process for manufacturers applying to the network.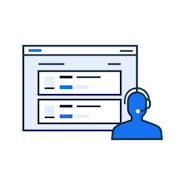 Partner Network
A collection of helpful articles, guides, and FAQs for members of our Partner Network!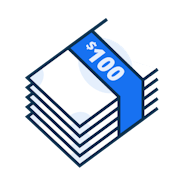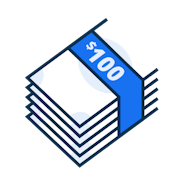 Xometry Payouts
Invoiceless payouts in a seamless Xometry payment service, powered by Stripe.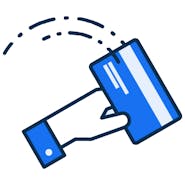 Xometry Advance Card
Instantly spend up to 30% of Jobs accepted on materials, tooling, and supplies.
Virtual Quality Control (VQC)
Xometry's remote inspection process to ensure quality parts.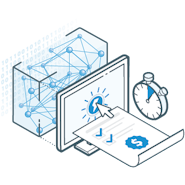 RFQ Marketplace
The RFQ Marketplace offers new work opportunities to our Partners.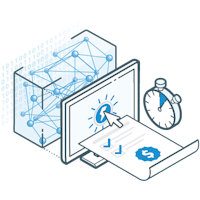 Approved Partners! Sign up for the RFQ Marketplace!
Partner Tool Kit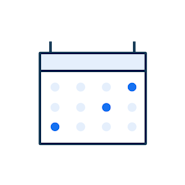 Partner Events
Find out all about the latest events we are putting on for Manufacturing Partners.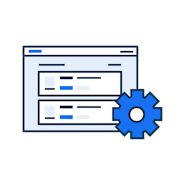 Job Board
Visit the Xometry Job Board and find work today.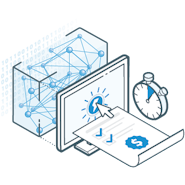 RFQ Marketplace
Submit quotes and work directly with customers.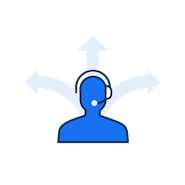 Product Feedback
Provide product suggestions directly to our product team.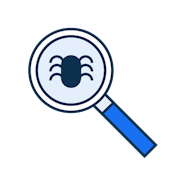 Report a Bug
Report bugs for our Job Board, Xometry Supplies, and the Community.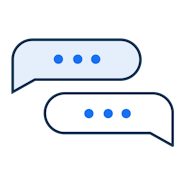 Discussions and Categories
Explore the community categories and discussions.
Xometry Supplies
Shop raw materials and tools. Partners receive free ground shipping on $50+!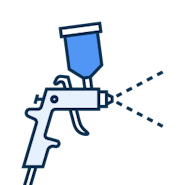 Finishing Network
Get a quote back within 2 hours from high quality, AS9100-certified finishing shops.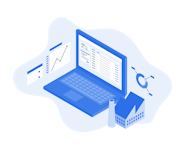 Shop Finances
Manage your payments and Xometry Advance Card spend.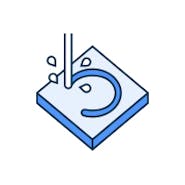 Speeds and Feeds Calculators
A one-stop shop for milling, drilling and turning calculators.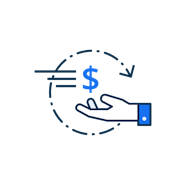 Shop Advantage Program
Helping you save time and money sourcing critical items for your business.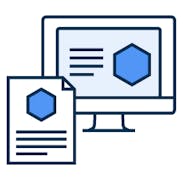 Small Manufacturing Index
Taking the pulse of manufacturers from across the country.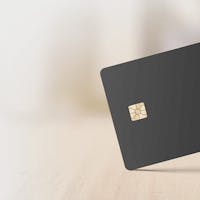 Announcing Xometry's New Advance Card!
Xometry's Partner Network
The Xometry Partner Network is your gateway to real job opportunities from a diverse range of industries, eliminating the quoting process and increasing capacity utilization at your shop. Finds jobs in processes such as CNC machining, sheet metal fabrication, 3D printing, & more!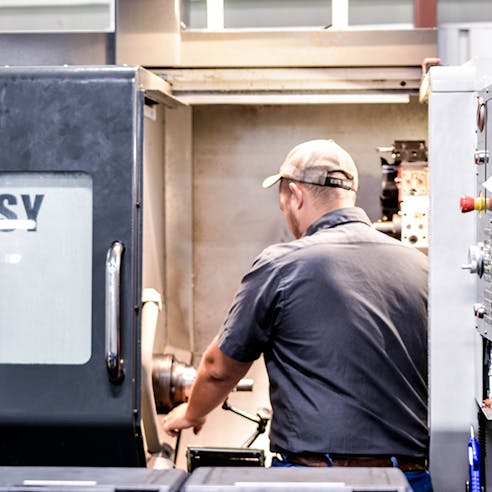 What is the Xometry Partner Network?
The Xometry Partner Network is a program that allows manufacturers to view and accept real CNC Milling, Turning, Sheet Metal Fabrication, Injection Molding, and Additive Manufacturing / 3D Printing jobs to grow and diversify their business. For more information, visit Become a Partner.
How can I become a manufacturing partner?
To become a manufacturing partner, please go here and fill out the included form to request more information and begin the application process.
Why should I join the Xometry Partner Network?
For many Partners, Xometry serves as a sales/marketing engine. The platform provides real jobs that match with your manufacturing capabilities. There is no bidding, and no time spent working on RFQ's. Additionally, by offering you jobs from across the country, Xometry provides opportunities for jobs you would not likely see on your own. 
A machine shop in Texas, for example, is able to easily access jobs coming from Maine or California. You are then able to choose jobs that are a good fit for your current capacity. Finally, we pay you within 20 business days of completing a job. No more net 30, 60 or 90.
What does it cost to join the Xometry Partner Network?
The Xometry Partner Network is free for partners to join. There are no transaction or service fees and there are no commitments to take any number of jobs per month.
How does Xometry's Partner Network work?
Once a Partner is approved, real jobs appear on their job board that match with their manufacturing capabilities. If a Partner has the capacity, they can choose to accept the job. If not, they can reject it. There is no bidding, and no time spent working on RFQ's.
Does Xometry require certifications to join the Partner Network?
No, we don't require any certifications to join the Xometry Partner Network, but having them opens up more opportunities. If you do not have any certifications at the time of registering, mark the "I don't have certifications" box under the "Certifications" tab of your shop profile.
RFQ Marketplace
Expand and diversify your customer base with always-on sales and marketing. It's free to participate, unlike other non-Xometry platforms and we bring you the buyers! Xometry Buyers pay to use our platform and are ready to buy. Review work, submit quotes, and win jobs with Xometry's RFQ Marketplace!
Now actively recruiting partners in: Metal Extrusion, Die casting, & Metal stamping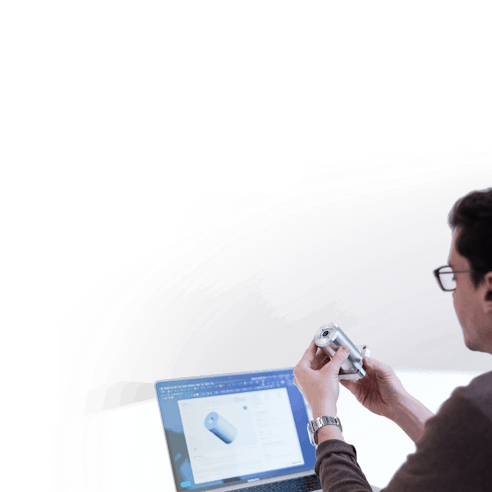 What is Xometry's RFQ Marketplace?
Xometry's RFQ Marketplace is a new way for you to earn more business. Customers can now request a quote utilizing Xometry's Partner Network. In addition to 3D CAD files, Customers may now submit an RFQ for 2D technical drawing files. As a Xometry Partner, you have the opportunity to provide a quote for the customer to review. Customers will review provided RFQs and award the job to their chosen Partner. Our data shows that the earliest quotes have the highest acceptance rate. Quoting fast will increase your win rate. 
The Process is simple: 
Customers upload their RFQ files through Xometry
RFQs will appear in your Partner Portal.
You will review the RFQ details and upload a quote, if interested.  
Customers will award the job to the Partner of their choice.
Begin production. Utilize the Partner Portal RFQ chat feature to communicate with the customer directly. 
Complete the job and ship to the customer.

Curious about the type of work you will see in the RFQ Marketplace? Check out this FAQ.
What kind of work will I see in the RFQ Marketplace?
RFQs will be offered to you based on the capabilities that you enter in your Partner Account and your responses for the RFQ Sign-Up Form. The following processes are currently supported in the RFQ Marketplace. Please note that we see a higher demand for some processes than others, so volume of RFQs you see could vary from process to process.
CNC Mill
CNC Lathe
Sheet Metal 
Stamping
Laser Cutting
Water Jet
EDM
Die Casting
Additive
Injection Molding
Urethane Casting
What are some best practices I should keep in mind to increase my RFQ win rate?
Our data shows that the earliest quotes have the highest acceptance rate. Quoting fast will increase your win rate. Anything you can offer to make your quote more competitive will improve your win rate. Consider competitive pricing and lead times to appeal to customers and win RFQs over other Partners in the network.
I don't see any RFQs in my Partner Portal, what can I do?
If you have not yet signed up to participate in the RFQ Marketplace, please complete this form to sign up. RFQs are distributed as they are submitted by Customers and are matched based on Partner capabilities and performance. Maintaining Quality and Timeliness scores above an 80 will increase the number of RFQs you see. You will receive an email when a new RFQ is available in your Partner Portal.
Is there a fee for manufacturing partners to sign up?
No, there is no fee. It is free for manufacturing partners to sign up and receive RFQs from potential customers!
How long is bidding open for RFQs?
The bidding period for each RFQ is set by the customer and may vary from 1 day to 2 weeks. You will see when all bids must be received in the RFQ details.
What happens after I place a bid on an RFQ?
Xometry compiles all of the RFQ responses and gives them to the customer for review. At that point, everything is in the customer's hands. If they like your bid, they will reach out to you directly with questions or move the process forward.
Can I send messages back and forth with the customer?
Yes, by utilizing the chat feature within our platform. All correspondence should be made directly between you, the partner, and the customer for any questions, concerns, DFM feedback, etc.
I need help on a RFQ Marketplace job. What should I do?
If you are running into an issue that may be resolved by communicating with the Partner/Customer, utilize the messaging function in the RFQ details to start the conversation. Refer to the Community for 2D Marketplace Knowledge base or start a discussion to ask Xometry's Community of Partners and Employees.  If these resources are insufficient, utilize the chat support tool to initiate a conversation with a support specialist.
How will payments be handled in the RFQ Marketplace?
You will receive payment from Xometry via Stripe.  You can track your RFQ Payments in the "RFQ Payouts" tab of the Shop Finances section in your Partner Portal.
You will be paid like you would for any other Xometry job. The main difference is that a 10% service fee will be applied at Customer checkout. Keep this in mind when pricing your quote!
Refer to the Payment section of the Partner Guide for more information.
Xometry Supplies
Free ground shipping on $50+
Custom-cuts with no fee
Raw materials and cutting tools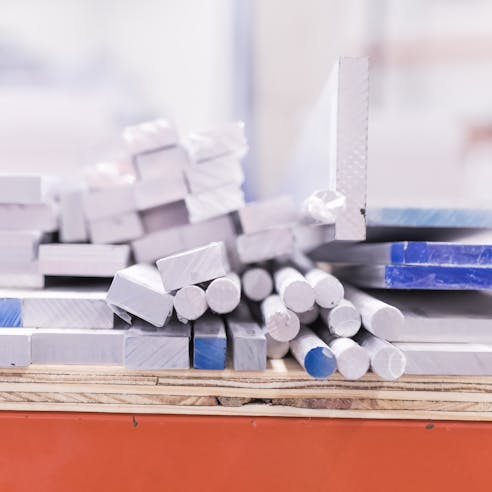 Finishing Services
A world-class network of finishing suppliers at your fingertips! You have access to a deep network of world-class finishers, helping you find the suppliers you need at competitive prices. Free up your team to focus on high-value projects and let our tech handle the time-consuming RFQ process. We handle all of your custom manufacturing needs, including finishing and easy payments, all in one place!
Get a quote back within two hours from a high quality, AS9100-certified finishing shop. Then, get your parts shipped out within two days. There's no more efficient way to get your parts finished. 
Competitive Pricing
Save Time
One-Stop Shop