The Xometry Small Manufacturing Index
Own a manufacturing facility?
Find out why over 10,000 manufacturing shops and bureaus love partnering with Xometry to streamline their business. We are your gateway to real job opportunities from a diverse range of industries, eliminating the quoting process and increasing capacity utilization at your shop.
What is the Small Manufacturing Index?
Xometry's Small Manufacturing Index, which takes the pulse of small- to mid-sized manufacturing shops every quarter, surveys manufacturers both inside and outside our partner network on whether they expect to see growth in business and hiring compared to previous quarters and years. These small- to mid-sized manufacturers represent more than 190,000 companies in an over $50 billion market.
Sixty-Four Percent of Small Manufacturers Anticipate Growth as Business Confidence Rebounds to Pre-COVID Levels
The report surveyed both Xometry Suppliers and small manufacturers outside Xometry's network, and showed a significant rebound in business confidence for manufacturers, with 56% reporting a mild- to strong-increase in business, compared to the same time last year.
Read the Full Case Study
Previous SMI Reports
Article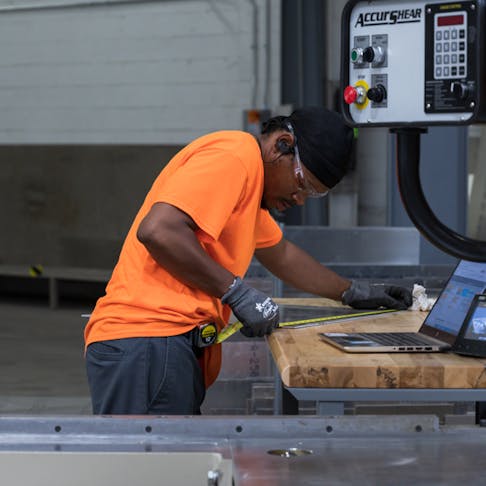 Article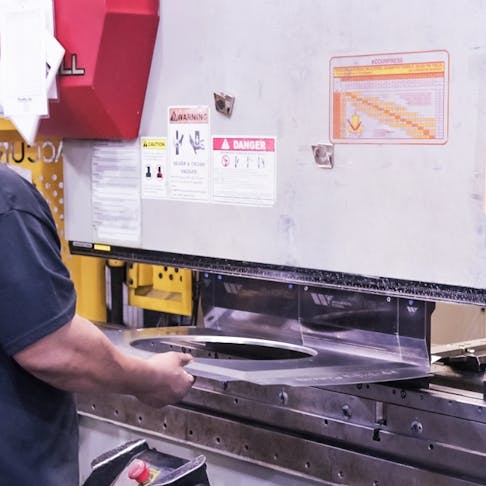 Article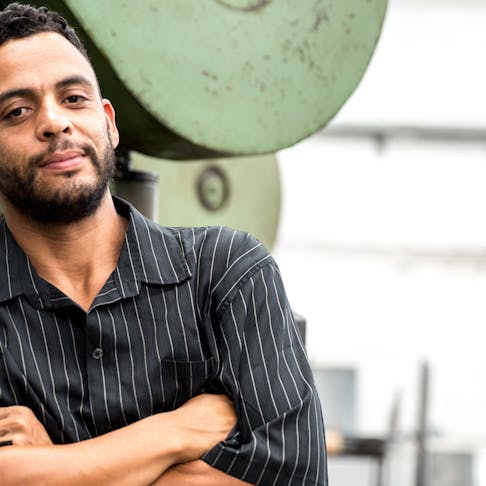 Article