Job Opportunities Tailored to Your Shop
Job Opportunities Tailored to Your Shop
Xometry is your always-on sales and marketing team, matching your shop's capabilities to production runs of all sizes.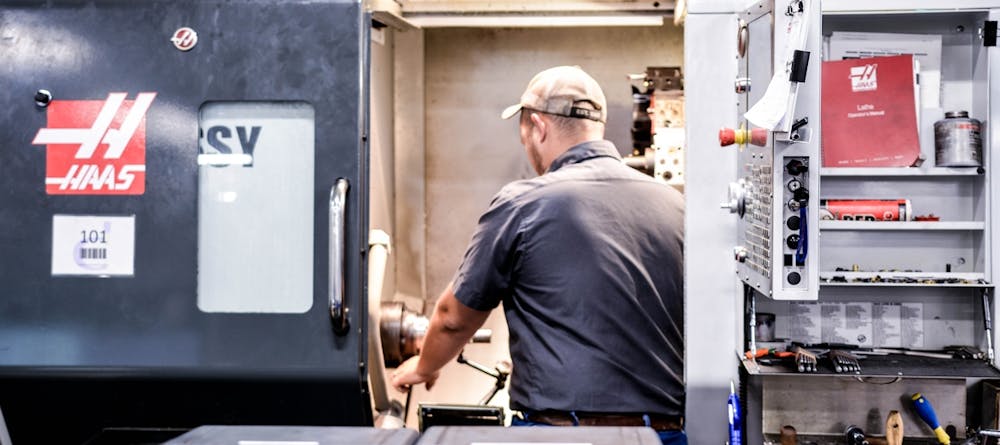 Expand Your Customer Base While Driving Improvements Across Your Business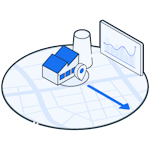 Expand and Diversify
Receive real job opportunities tailored to your shop from a diverse range of customers and industries.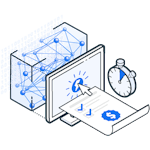 Save Time
Let our tech do the heavy lifting so you can spend less time quoting and more time machining.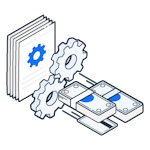 Optimize Your Cash Flow
Get paid in 30 days guaranteed with zero-fee advances and early payout options available on every job.
"We love being able to see the pricing and lead times to quickly know whether a job will be a good fit for our shop or not. It cuts out a lot of the back and forth in taking work, which takes up a lot of time"
The Xometry Partner Experience
Get Approved and Take Work
After a brief qualification process, we'll send you real job opportunities to your Job Board based on your shop's capabilities. If the work is right for you, take it!
Get Paid
Stop chasing receivables. Our Xometry Advance Card provides you with upfront funds when you accept work and FastPay turns our traditional net-30 payouts into net-3, helping you cover business expenses to keep your shop running smoothly.
Are you ready to get to work?
Learn More About Being a Xometry Supplier