Bridge Molding Service
Ready to start scaling production or need parts in hand quicker than your production tooling lead time? Our bridge tooling services will help you bridge the gap between the initial stages and high-volume production.
Bridge Tooling With Xometry
Xometry helps its customers grow by providing services that support product development at each process stage. A crucial stage in development is validating your design and getting to market while keeping timing and costs in mind. That is where Xometry's bridge tooling services come in!
Xometry will help you quickly bring your product to market and meet immediate demand needs. This service is a step up from our prototype molding services so that you can expect expanded options such as higher lifetime tools, higher output, more advanced gating techniques, and more possibilities with family tooling. Our injection molding services offer a wide array of materials, finishes, and mold configurations with domestic and international production choices. Whether you need a limited quantity run or a trial run before investing more heavily into production tooling, Xometry's industry experts and engineers will work with you on your tooling and molding unique needs. Get started on your tooling quotes by uploading your files to the Xometry Quoting Engine.
Use the 3D viewer above to preview Xometry's part rendering features.
Bridge Tooling Benefits
As the name implies, bridge tooling helps you "bridge the gap" between initial product development phases and high-volume production. For many customers, bridge tooling and molding offer a unique sweet spot that is beneficial when compared to other levels of production. Below are some of the key benefits of using this type of rapid production tooling:
Speed to market: Use it as a stepping stone to get your product in the hands of consumers more quickly while production tools are developed. Parts ship in as few as 3 weeks!
Mold validation: Ensure your design's form, fit, and function are ready for high volume before you make the investment into more costly production tools.
Ideal for limited runs: Perfect for needs with low volumes, such as trial batches or when product demand does not warrant a production tool.
Less Investment: Bridge tooling will typically be more cost effective than tools designed for higher volume.
Domestic or international: Choose between domestic or international production to meet the needs of your project's requirements and targets.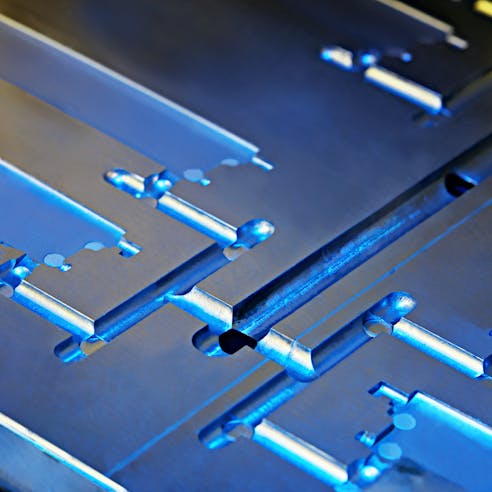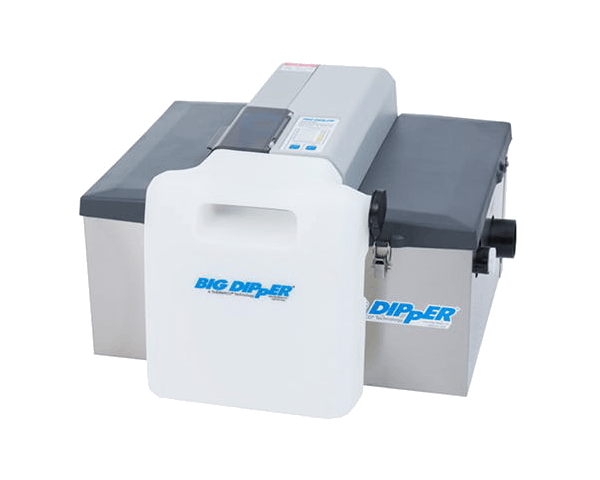 Case Study: Thermaco Uses Xometry Injection Molding to Scale Global Product Line
With the help of Xometry's injection molding services, North Carolina-based company Thermaco brings higher value to a product line and drives their bottom line.
Read the Full Case Study
When Should You Consider Bridge Tooling?
Sometimes, determining where your project sits in the manufacturing hierarchy can be challenging. When it comes to bridge tooling, you can make a few comparisons and considerations to help you figure out if it is the best solution for your needs. The table below can help you with this. Additionally, our industry experts are happy to discuss your project in more detail to help you make an informed decision!
Table: What to consider when exploring bridge tooling production
Subject
Consideration

Subject

Consideration

Bridge tools are generally made of more robust materials than the softer materials used with prototype tooling molds and thus will hold up longer. Additional maintenance may be required before 50,000 shots are performed.

Subject

Mold Texturing & Polishing

Consideration

The higher toughness of bridge tools, when compared with ones made for prototyping, makes them excellent for texturing and polishing applications as they will not wear as quickly. All of our mold finish offerings are suitable.

Subject

Consideration

In addition to basic gate strategies like edge, direct, and fan gating, bridge tools may also utilize hot-runners or hot manifold systems to meet the project requirements. High shear applications are also suitable.

Subject

Consideration

Mold classes for bridge tools typically range from 104, 103, and 102 and are typically made of steel such as P20 Steel.

Subject

Consideration

All injection molding materials we offer are available. Custom or specialty materials can also be explored upon request.

Subject

Consideration

Xometry offers both domestic (USA) and international molding options. US-based molding is typically the quickest, while international prototype tooling will be the most economical at the expense of additional lead time.
Ready to get started on your molding project?
What industries use injection molding?
Injection molding has applications across various industries, including aerospace, medical devices, consumer goods, energy, electronics, automotive, robotics, toys, and more.
What are lead times like with bridge tooling?
Xometry can deliver injection molded components using bridge tooling in 3-5 weeks. Our experts and project managers will work with you to develop a more detailed timeline.
What materials are available?
The SPI (Society of Plastic Engineers) developed mold classifications to standardize definitions based on mold material, tool design, features, and production volume. Mold classes range from 101 (most advanced, highest volume production) to 105 (prototyping applications) to simplify the type of injection mold required for thermoplastic molding based on production needs.
A MUD (Master Unit Die) is a type of mold that uses a standard injection molding frame that utilizes inserts that define the shape of the internal cavity and thus the eventual part. Think of it as a quick-change system akin to swapping out the head of a disposable razor. Ultimately this type of tool helps drive lower-cost and first article lead times. MUD tooling focuses machining time on the core and cavity work rather than all other aspects of a more complicated tooling setup. MUD tooling is regularly associated with bridge or prototype tooling. Learn more about injection molding tooling and processes.
At Xometry, our customers own their injection mold tools! After a run is complete, the tool will remain at our facilities. Tools can be shipped to you upon request; however, you will be responsible for any associated shipping and packaging costs. Our engineers will work with you regarding tool compatibility with your equipment if you're unsure.
What if I need to make small changes to my part after ordering?
We do our best to accommodate our customers. Change requests will require tool modifications which will impact cost. The exact cost of change requests will be calculated after T1 samples have been completed.
What is the process after ordering?
After receiving the order, the statement of work is reviewed by one of our manufacturing engineers. A case manager is assigned, and an appropriate manufacturing supplier is identified. A comprehensive DFM/PEG report is created and provided for approval. Upon approval, tooling and mold production is commenced. T1 samples are produced and shipped for approval. Upon approval, the remaining parts are made.
Why Choose Xometry for Your Tooling Needs?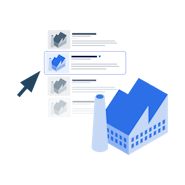 Endless Options
Choose from millions of possible combinations of materials, finishes, tolerances, markings, and certifications for your order.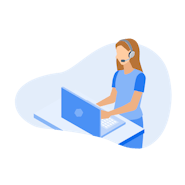 Expert Help
Our experts help get your parts delivered right to your door without the hassle of sourcing, project management, logistics, or shipping.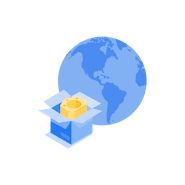 Vetted Network
We are ISO 9001:2015, ISO 13485, and AS9100D certified. Only the top shops that apply to become Suppliers make it through our qualification process.
How to Start An Injection Molding Quote with Xometry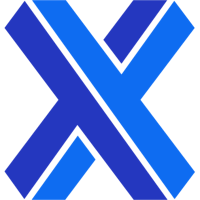 Download the injection molding design guide