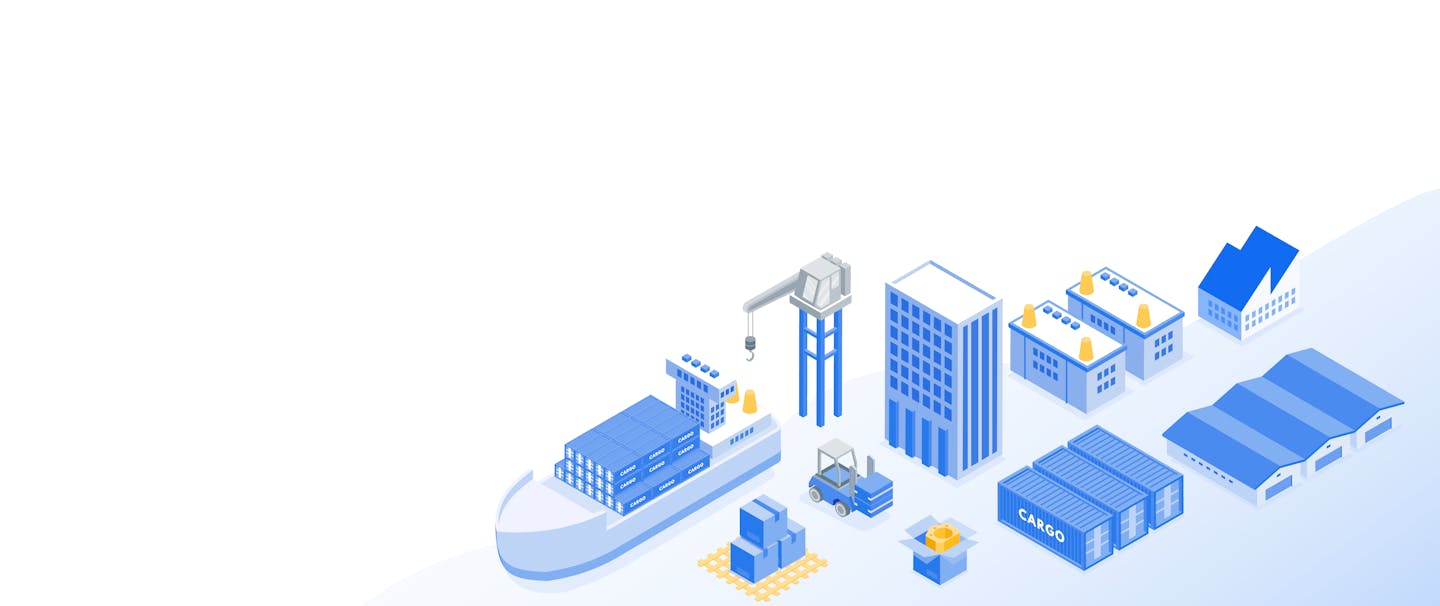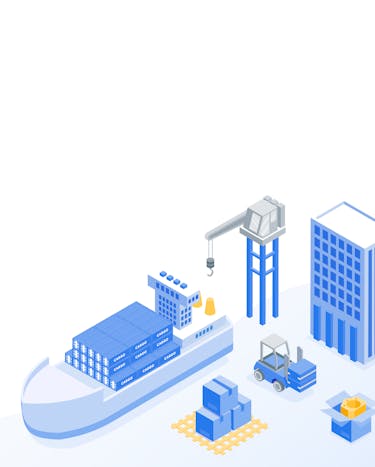 Xometry Enterprise
Xometry's Enterprise program is a deep partnership that helps our largest customers usher in the future of manufacturing.
On-Demand Manufacturing from Prototyping to Production
There's no better way to optimize your supply chain or to support your full production lifecycle than to partner with Xometry and our network of over 10,000 global manufacturing partners. Whether you're validating a new prototype or preparing to shift into full production runs, you can rely on Xometry's scale and commitment to quality.
Supply Chain Optimization
The world is changing and we have spent time taking care of nearshoring, reshoring, and localizing manufacturing partnerships for you. Xometry can also support the consolidation of your tail spend and, with our massive network of manufacturing partners, we even can support urgent and small production runs. Learn more about our Supplier Network.
Full Production Lifecycle
Xometry is prepared to support your PLM framework no matter what form it takes. We're resourced to offer immediate, nearly limitless capacity whether you're running rapid prototyping or full-scale production runs. Enterprises from across industries have come to rely on that scale and availability as well as our flexibility and quality. Learn more about our quality assurance.
Instant Quotes
Get pricing, lead times, and design-for-manufacturing feedback in a matter of clicks, not days. The Xometry Instant Quoting Engine℠ puts data science to work so you can easily choose the optimal price and lead time option for your project. You can also integrate our instant quoting technology into your e-procurement system with Xometry Punchout (more on that below). Learn more about our instant quoting technology.
Put Our Digital Manufacturing Marketplace to Work
Reliability
With world-class testing capabilities and a long list of essential certifications, Xometry has justly earned a reputation for reliability. Explore case studies.
Scale
With a network of over 10,000 global manufacturing partners are agile and can offer near limitless capacity across a broad array of capabilities.
Flexibility
Xometry brings big ideas to life with our open market of suppliers, AI-powered instant quotes, e-procurement integrations, and white glove support service.
Premium Account and Customer Service
With Xometry Enterprise, your team will enjoy priority service with a dedicated team of engineers and specialists.
Dedicated Support Representatives
Engineering Supervisors and Account Managers
Quality Assurance and DFM Specialists
Dedicated Enterprise Support Phone #
Prioritized Email Queue Support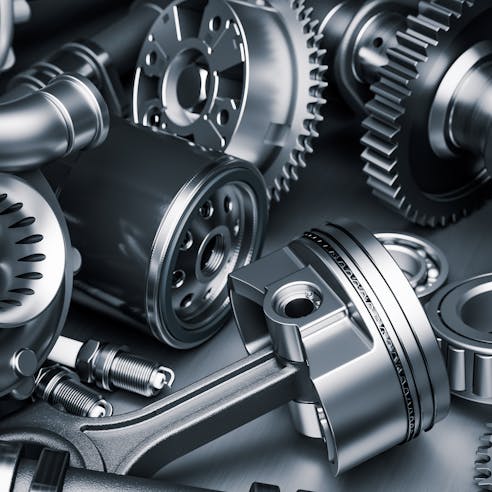 E-Procurement Integrations with Punchout
With Xometry Punchout, engineers and buyers on your team can quote and purchase parts directly within your company's e-procurement system. Automate PO creation as well as the approval and invoicing processes, ensuring data security, and lowering procurement costs across the board.
Save Time: Expedite your rate of innovation by reducing time cycles
Save Money: Lower procurement costs by spending less hrs managing orders
Ensure Precision: Order and data accuracy with pre-populated fields
Streamline Flow: Order parts from directly within your own purchasing system
Automate Invoices: Automatically send invoices from within your e-procurement system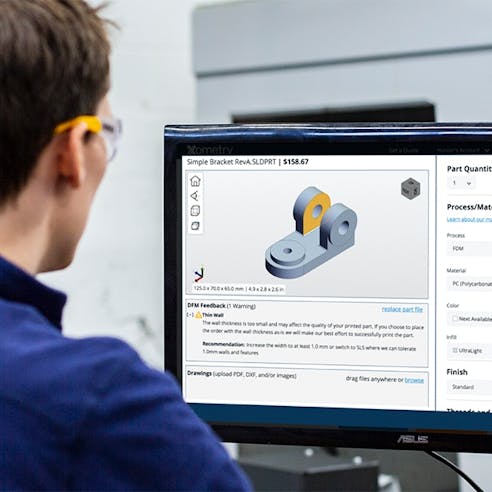 Certifications and Security
All of Xometry's partners selected for our Enterprise customers are thoroughly vetted through Xometry's Partner Onboarding Program. Xometry's partner certifications include:
ISO 9001:2015, ISO 13485 & AS9100D
ITAR, FAR, and DFAR Compliance
Material / Mill Test Reports / NADCAP Finish Certifications
RoHS / REACH / Prop 65 Statements
Sustainability / Environmental Standards
Traceability Certs | Hardware - Material - Finish - Components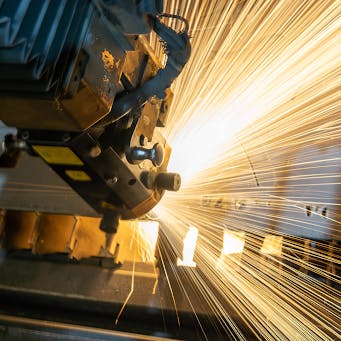 Deep Analytics and Custom Reporting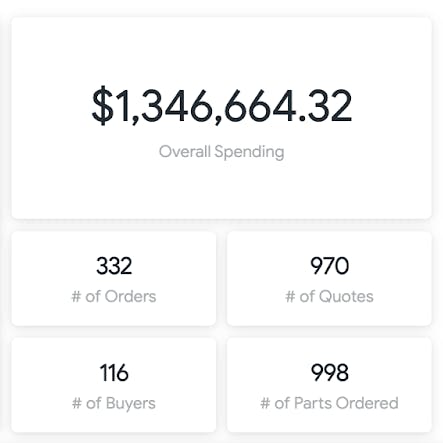 Thorough and Accessible Enterprise Training Sessions
Xometry's Enterprise platform is easy to navigate, but our team is always on-call to help you get adjusted to it every step of the way. We're here to help your team with...
Onboarding current and new colleagues
Learning the fundamentals and intricate details of the platform
Any questions that might pop up along the way