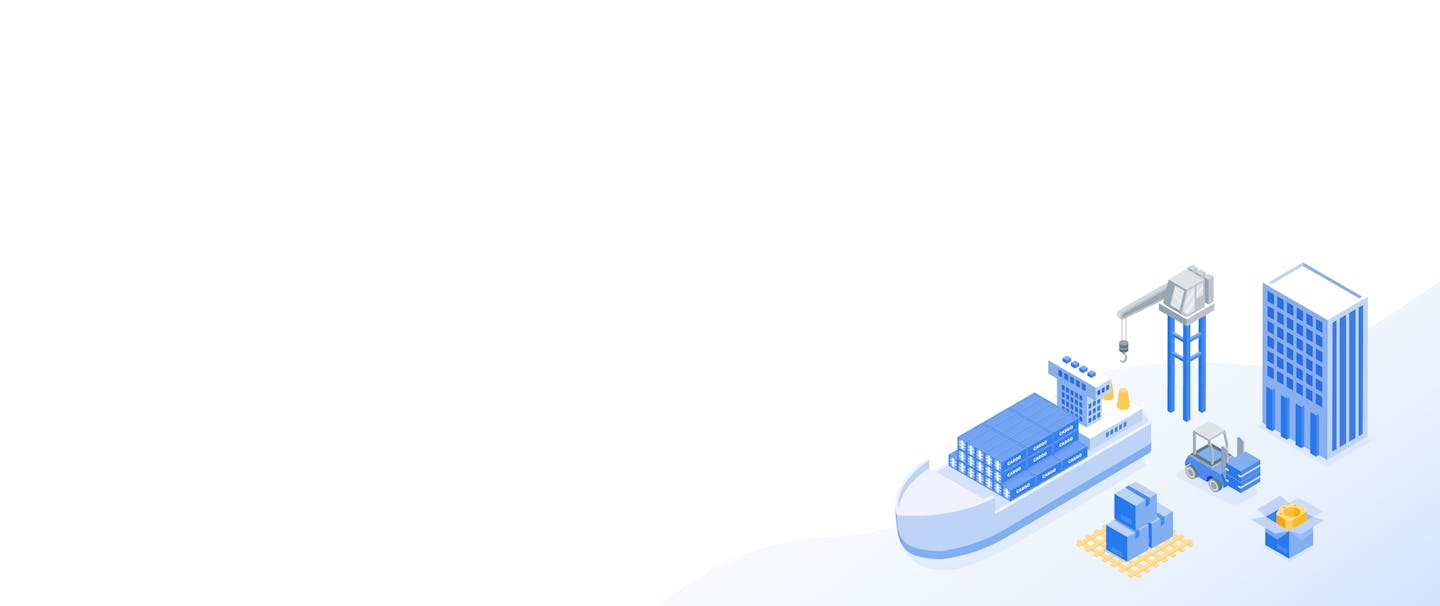 Xometry Enterprise
Expert customer service and support throughout every step of the product lifecycle. 
On-Demand Manufacturing from Prototyping to Production
Xometry delivers high-value production from a streamlined supply chain. Our network of 10,000+ global manufacturing partners offers nearly unlimited capacity to ensure your full production lifecycle. Whether you're validating a new prototype or preparing to shift into full production runs, Xometry is prepared to accelerate your growth.
Tail Spend Optimization
With breadth like ours, Xometry enables seamless tail spend consolidation. Along with simplifying your accounting, we simplify production, too, with a dedicated point of contact for sales and project management support on every project.
Full Production Lifecycle
Xometry is prepared to support your PLM framework and we're resourced to offer immediate, nearly limitless capacity whether you're running rapid prototyping or full-scale production runs and delivering unrelenting quality assurance.
Get comprehensive quotes on multi-part assemblies and production volume orders.
Full Production Lifecycle Manufacturing On-Demand
Reliability
Scale
Flexibility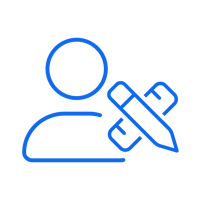 Integrate Xometry Directly Into Your E-Procurement System
Quote Your Way

Instant Quotes
Get pricing, lead times, and design-for-manufacturing feedback in a matter of clicks, not days with the Xometry Instant Quoting Engine℠. Learn more.

Production Quotes
By uploading files and documentation, get a comprehensive quote on multi-part assemblies and production volume orders. Learn more.

Project Support
Premium Account and Customer Service
With Xometry Enterprise, your team will enjoy priority service with a dedicated team of engineers and specialists.
Dedicated Support Representatives
Dedicated Support Representatives
Engineering Supervisors and Account Managers
Quality Assurance and DFM Specialists
Dedicated Enterprise Support Phone #
Prioritized Email Queue Support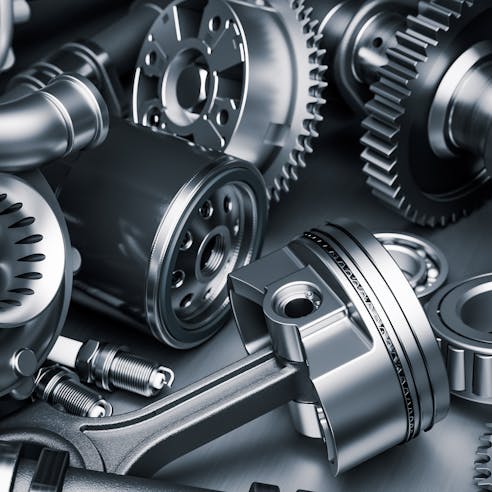 E-Procurement Integrations with Punchout
With Xometry Punchout, engineers and buyers on your team can quote and purchase parts directly within your company's e-procurement system. Automate PO creation as well as the approval and invoicing processes, ensuring data security, and lowering procurement costs across the board.
Save Time: Expedite your rate of innovation by reducing time cycles
Save Money: Lower procurement costs by spending less hrs managing orders
Ensure Precision: Order and data accuracy with pre-populated fields
Streamline Flow: Order parts from directly within your own purchasing system
Automate Invoices: Automatically send invoices from within your e-procurement system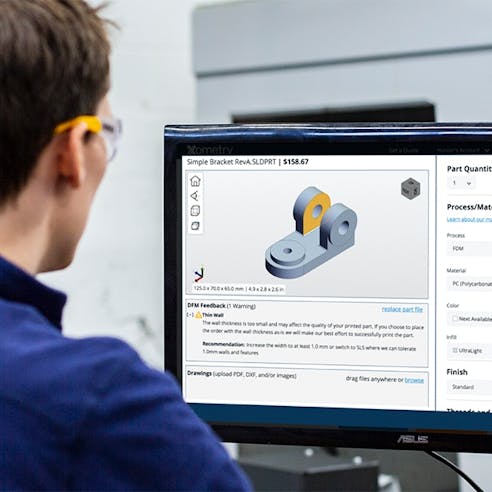 Certifications and Security
All of Xometry's partners selected for our Enterprise customers are thoroughly vetted through Xometry's Partner Onboarding Program. Xometry's partner certifications include:
ISO 9001:2015, ISO 13485 & AS9100D
ITAR, FAR, and DFAR Compliance
Material / Mill Test Reports / NADCAP Finish Certifications
RoHS / REACH / Prop 65 Statements
Sustainability / Environmental Standards
Traceability Certs | Hardware - Material - Finish - Components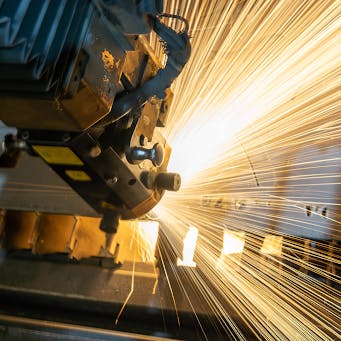 Thorough and Accessible Enterprise Training Sessions
Xometry's Enterprise platform is easy to navigate, and we're prepared to help you get adjusted to it every step of the way with:
Onboarding
Activate current and new colleagues for quoting with a walkthrough of our quoting tools.
Training
Lessons in the fundamentals and intricate details of the Xometry platform.
Capability Evaluation
Understanding the benefits and drawbacks of our range of capabilities.
Materials Selection
Exploring how to source standard and custom materials.
Deep Analytics and Custom Reporting