Medical Injection Molding Service
High-quality Injection Molded Parts Including ISO 13485 Certified Medical Device Manufacturing | $500 off Your First Mold. Subject to availability. Xometry doesn't guarantee that we can provide this service at any given time.
Custom Medical Injection Molding With Xometry
Xometry's injection molding service builds upon decades of experience making plastic parts used in medical applications in the medical and pharmaceutical industries. Our strength is helping our customers make complex parts that our competitors often can't. Xometry is certified to ISO 13485:2016, among other certifications, demonstrating our commitment to serving our clients. We offer:
ISO 13485, ISO 9001, and AS9100D registered facilities
ISO Class 8 and Class 7 cleanroom environments
Both US-based and China injection molding for tooling and production
Overmolding, insert molding, assembly, post-mold heat staking, and metal injection molding (MIM)
Part sizes ranging from micro to 300 square inches
Expertise with a wide range of materials used in medical molding, including PEEK, Ultem®, TPEs, Radel®, PSU, Delrin®, Lexan®, PEBAX®, ABS, and more.
Urethane casting, liquid silicone rubber molding, and 3d printing services are also available.
We also help you navigate the complexities of the medical injection molding process. Our skilled team of engineers:
Understand your end-use (prototype, saleable, low to high volume) and help identify the right manufacturing solution.
Provide a detailed DFM/PEG tool design report for review.
Guides you through multiple tool trials, including managing design iterations.
Please upload your CAD file or download our Injection Molding Design Guide for your free quote and design-for-manufacturability feedback. We want to earn your business. If you get a lower injection molding quote, send it to us, and we will try to beat it.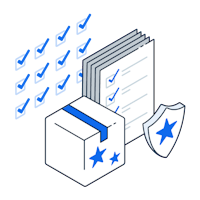 Certified to ISO 13485:2016, ISO 9001:2015 and AS9100D
Xometry's Injection Molding Services
Mold Class Glossary
Mold Class Glossary
Name
Cycles
Description
Example

Name

Cycles

Description

Prototype only. This mold will be constructed in the least expensive manner possible to produce a very limited quantity of prototype parts. Also known as a Class V tool.

Example

A one-and-done market test of 100 molded units.

Name

Cycles

Description

Low production mold. Use only for limited production preferably with non-abrasive materials. Low to moderate price range. Also known as a Class IV tool.

Example

Aluminum or MUD tooling, SPI B-3 finish, hand-loaded cores and limited re-runs.

Name

Cycles

Description

Medium production mold. This is a very popular mold for low to medium production needs. Most common price range. Also known as a Class III tool.

Example

Aluminum or steel tooling, automated lifts or slides, multiple re-runs with batches between 1,000-5,000 units.

Name

Cycles

Description

Medium to high production, good for abrasive materials and/or parts requiring close tolerance. This is a high quality, fairly high priced mold. Also known as a Class II tool.

Example

Steel tooling with an SPI A-2 finish, automated slides, scheduled production cycles.

Name

Cycles

Description

Built for extremely high production. This is the highest-priced mold and is made with only the highest quality materials. Also known as a Class I tool.

Example

Multiple-cavity steel tooling with full automation and overnight production workcenters for dedicated part manufacturing.
The injection molding industry often defines molds by their class. This goes from Class 105, a prototype mold (e.g., a 100 piece one-and-done market test), to Class 101, which is built for extremely high production (e.g., making tens-of-millions contact lens cases). Xometry typically produces Class 104, 103, and 102 tools.
Medical Injection Molding Finishes
Moldmaker's choice of finish. Typically SPI B-3 to D-3 depending on geometry and drafts. Interior, non-cosmetic faces, are typically as-machined.
Range of finishes including matte, swirls, lines, and patterns. Finishes include: MoldTech - MT11010 MoldTech - MT11020 MoldTech - MT11030 MoldTech - MT112XX MoldTech - MT114XX MoldTech - MT116XX
Range of finishes from Grade 3 diamond / high polish to 320 stone low polish. Finishes include: SPI A-1 SPI A-2 SPI A-3 SPI B-1 SPI B-2 SPI B-3 SPI C-1 SPI C-2 SPI C-3 SPI D-1
No secondary polishing or grinding. Part will show tooling marks.
Xometry can match other mold textures upon request.
Ready to get started on your custom medical devices injection molding quote?
Medical Injection Mold Applications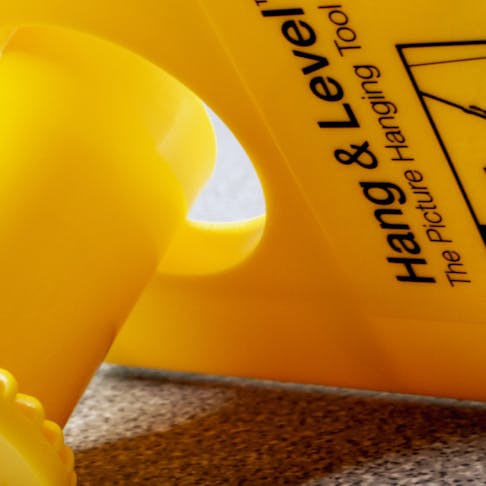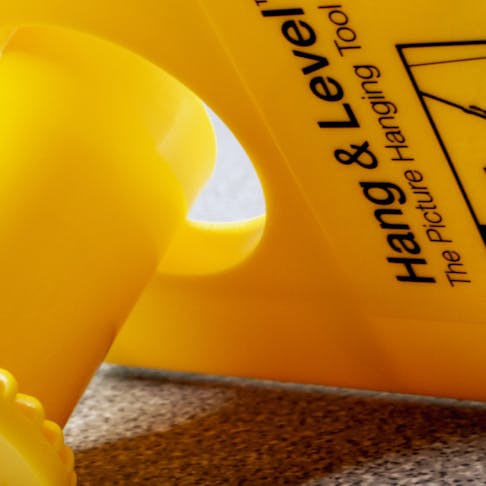 Using low-cost tooling allows injection molded medical devices parts to be produced very rapidly and cost-effectively--even when compared to 3D printing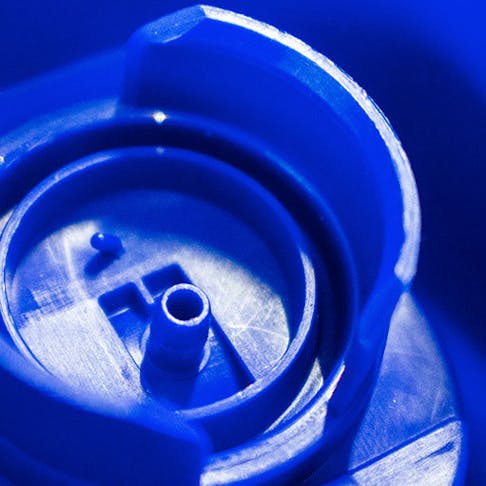 Molding is best known for producing production parts in the many thousands or even millions.
Xometry's Medical Device Injection Mold Services Include:
Single, multi-cavity, and family mold options
Press availability from 50 to 1,100+ tons
Part inspection, including FAI and PPAP options
Free online file upload and quote submission
Quotes with design for manufacturing (DFM) feedback within 24 hours
Large domestic partner network and international options
Insert molding and overmolding
You own the tool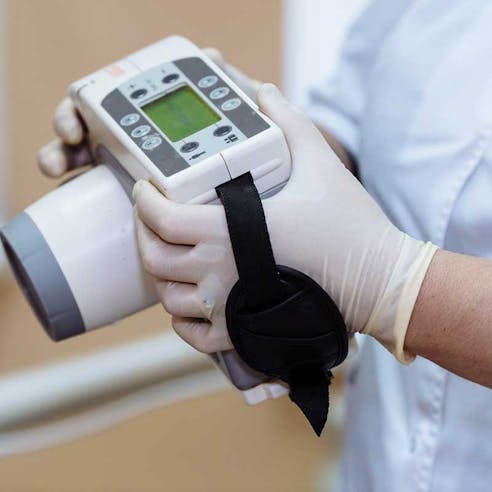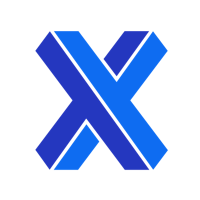 Download our injection molding design guide
Why Choose Xometry for Medical Device Injection Molding?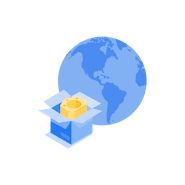 Endless Options
Choose from millions of possible combinations of materials, finishes, injection molding tolerances, markings, and certifications for your order.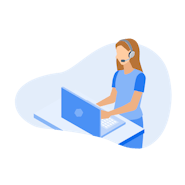 Easy to Use
Get your parts delivered right to your door without the hassle of sourcing, project management, logistics, or shipping.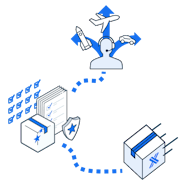 Vetted Network
We are ISO 9001:2015, ISO 13485:2016, and AS9100D certified. Only the top machine shops that apply to become Suppliers make it through our qualification process.