Small Manufacturers Month
Partner Profiles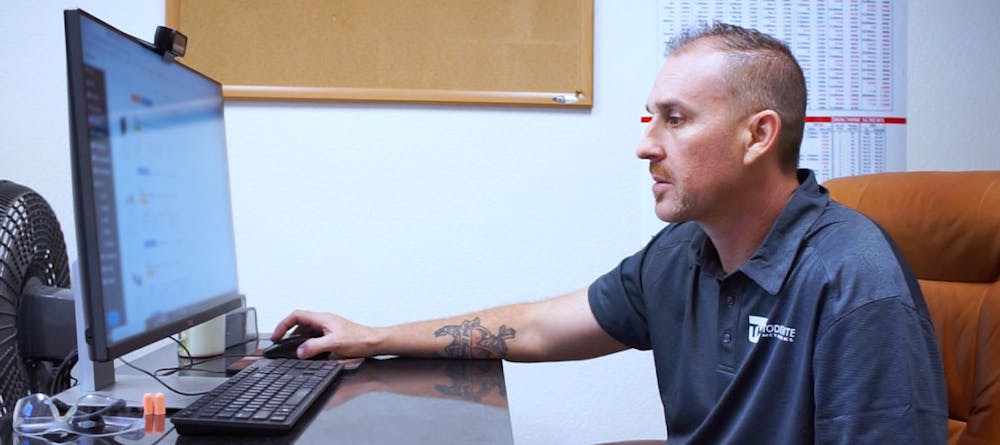 Small Manufacturers Month is coming to a close...
Throughout November, we've been recognizing and thanking all of our Xometry manufacturing partners who have worked tirelessly to keep the spindles turning and machines printing to provide our customers with the parts they need during these critical times.
We've been sharing special articles and content focused on running your shop, such as how to win business from larger clients, improving your shop's CapEx budget, marketing ideas you may not have considered, ways to get more referrals, and more. Plus, you heard from your fellow machinists on how they've grown their shop with Xometry to punch well above their weight.
As we start to turn our attention to the next year, you can be assured that Xometry's commitment to its network of machinists and suppliers is unwavering. We will continue to provide a robust job board to keep your shop busy and employees working, while introducing exciting new products and features that will help you manage cash flow and run your shop more efficiently.
On behalf of all of us here at Xometry, thank you for all of your hard work and for joining us during Small Manufacturers Month!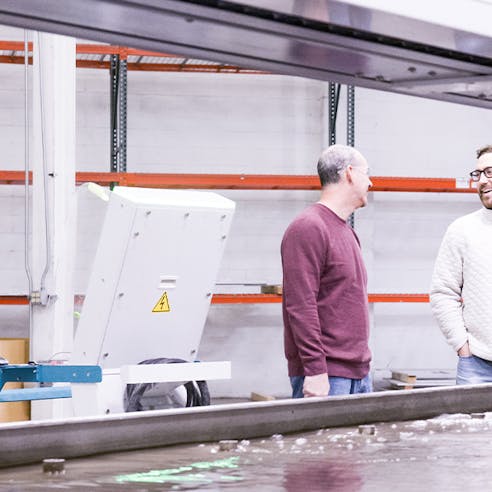 Empowering Manufacturers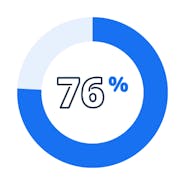 Small
The amount of machine shops in Xometry's network that have less than 20 employees.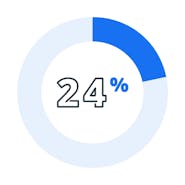 Diverse
The amount of Xometry's manufacturing network that is minority-owned and -operated.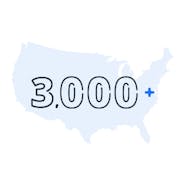 Distributed
The number of manufacturing partners across the U.S. and ready to work.
Featured Content
Article
Article
Small Business Management Tips and Tricks
Sorting Out Your Cashflow
Article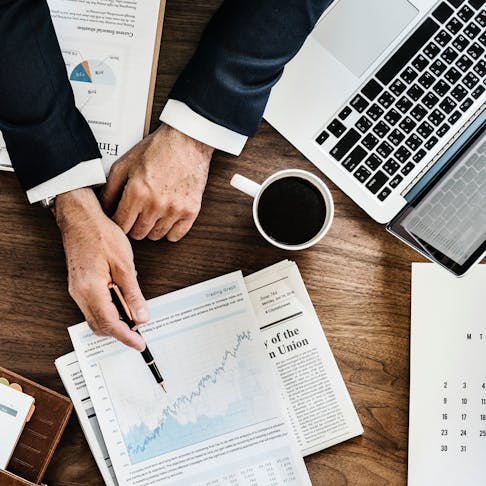 Article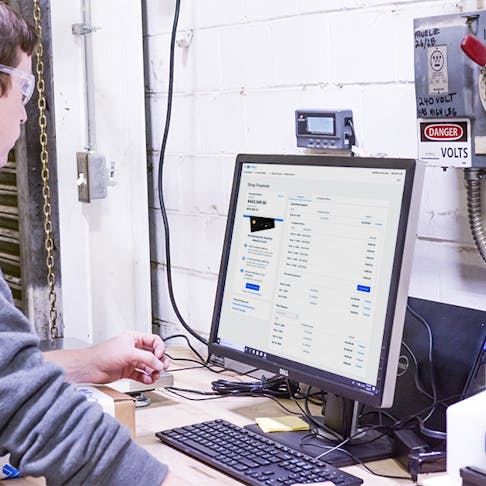 Video
Taking Your Sales and Marketing to the Next Level
How One Family Machine Shop Used Customer Insights and Reinvestment to Grow
Uncovering opportunities for new service lines and investing heavily in the business helped a family-owned machine shop to expand beyond their niche and grow their revenue.
Read the Full Case Study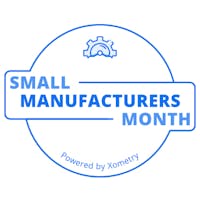 Head into the Xometry Community to share small business tips and tricks with your manufacturing peers