Case Study Summary: Xometry Built BMW's Custom Assembly Tooling
Learn why BMW used Xometry's CNC machining, 3D printing, and urethane casting for custom assembly fixtures, which allows the company to put the finishing touches on its vehicles quickly and cost-effectively with this succinct PDF summary.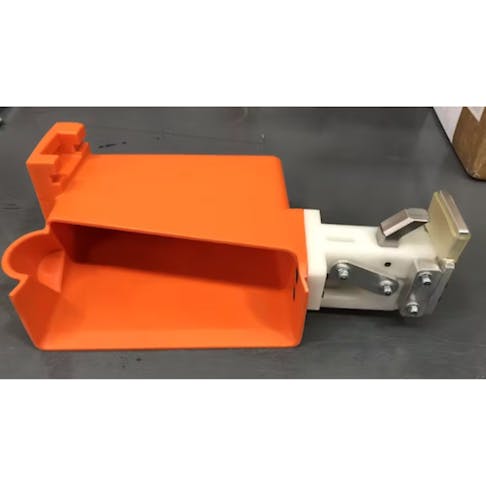 Xometry sourced components from multiple manufacturing partners across its network—partners who specialize in 3D printing, CNC machining, and urethane casting, respectively— providing BMW with competitive market rates that helped them save up to 25% on custom fixtures.

This succinct PDF summary explains why BMW chose Xometry to build its custom assembly tooling.
About Xometry
Xometry offers instant pricing for manufacturing, including precision CNC machining, 3D printing, sheet metal fabrication, injection molding, and urethane casting services. Xometry also provides live engineering support from our team of experts. Upload a 3D CAD file to get an instant quote.

Team Xometry
This article was written by various Xometry contributors. Xometry is a leading resource on manufacturing with CNC machining, sheet metal fabrication, 3D printing, injection molding, urethane casting, and more.