Access Xometry 2022 Q3 Supply Chain Insights [Infographic]
To understand how companies are offsetting potential supply chain disruptions, Xometry, Forbes, and Zogby Analytics conducted an in-depth study among CEOs in the manufacturing industry across America. Download the infographic now to learn about the key takeaways from the report and stay tuned for when the full report becomes available.
Download the Free Infographic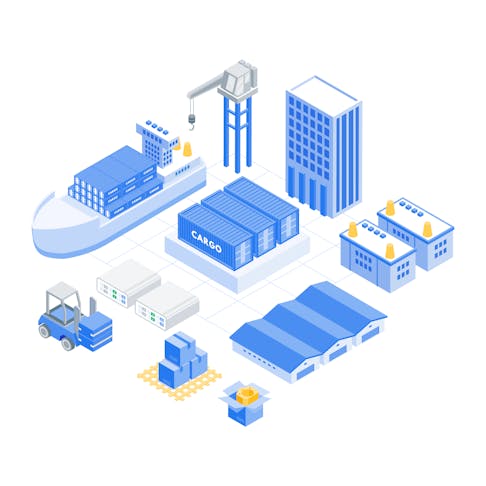 About Xometry
Xometry offers instant pricing for manufacturing, including precision CNC Machining, 3D Printing, Sheet Metal Fabrication, injection molding, and Urethane Casting services. Xometry also provides live engineering support from our team of experts. Upload a 3D CAD file to get an instant quote.

Team Xometry
This article was written by various Xometry contributors. Xometry is a leading resource on manufacturing with CNC machining, sheet metal fabrication, 3D printing, injection molding, urethane casting, and more.